A care home on Skye where ten residents died from coronavirus has held onto its licence but warned to improve the service.
A court has told the home's operator that it has a fortnight to bring in the improvements.
The warning comes after a visit by the Care Inspectorate last month unearthed "serious and significant concerns" about quality of care at Home Farm in Portree.
Ten residents have died from the virus with 20 others and 29 staff also testing positive.
The Care Inspectorate took legal action to suspend the licence and NHS Highland stepped in to ensure improvements were made.
Inspectors have noted "some improvement" and will continue to monitor progress.
Bereaved and worried relatives said basic information had been lacking.
John Gordon, whose father John Angus succumbed to Covid-19 at the care home, said: "They still have no clarity as to what is going on.
"No one has seen any of the reports from the Care Inspectorate or have had up-to-date information, which is causing great alarm.
"Today's ruling is surprising because there's no positive outcome and people are again left in limbo."
NHS Highland and Highland Council board said it would continue to work with the home's management company HC-One.
Fay Thomson, whose sister Meg Cameron is a resident at the home and showed symptoms of the virus, said: "I've lost complete trust because the people that have come in from HC-One in the last four weeks to manage the home, I don't think, have been sincere and straightforward and open about what's actually happening there.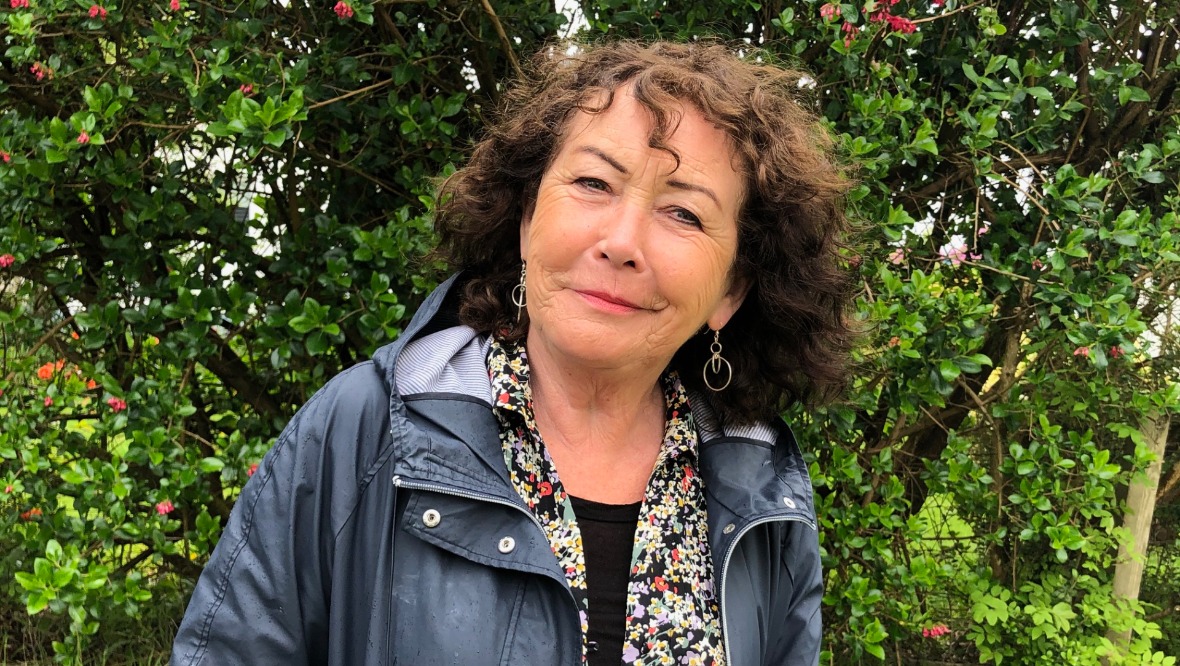 "And where there's a lack of transparency, very quickly a lack of trust follows – especially with everything that's gone on before."
HC-One said it was pleased with the court decision.
A spokesperson said the court "recognises significant positive progress" and that it was committed to a "consistently high quality service."
It will learn on June 24 if it will keep its licence.