A missing dog was found after rescuers fired up a barbecue and began cooking sausages and bacon.
Border collie Nell disappeared in Fisherfield Forest, Wester Ross, after becoming frightened by a helicopter during a mission to find her owner the previous day.
Alison Smith and Rachel Drummond, two off-duty members of the Dundonnell Mountain Rescue Team, returned to the scene the following morning with a disposable BBQ and began cooking.
Nell, lured out by the smells, soon appeared on the horizon and has now been safely reunited with her owner.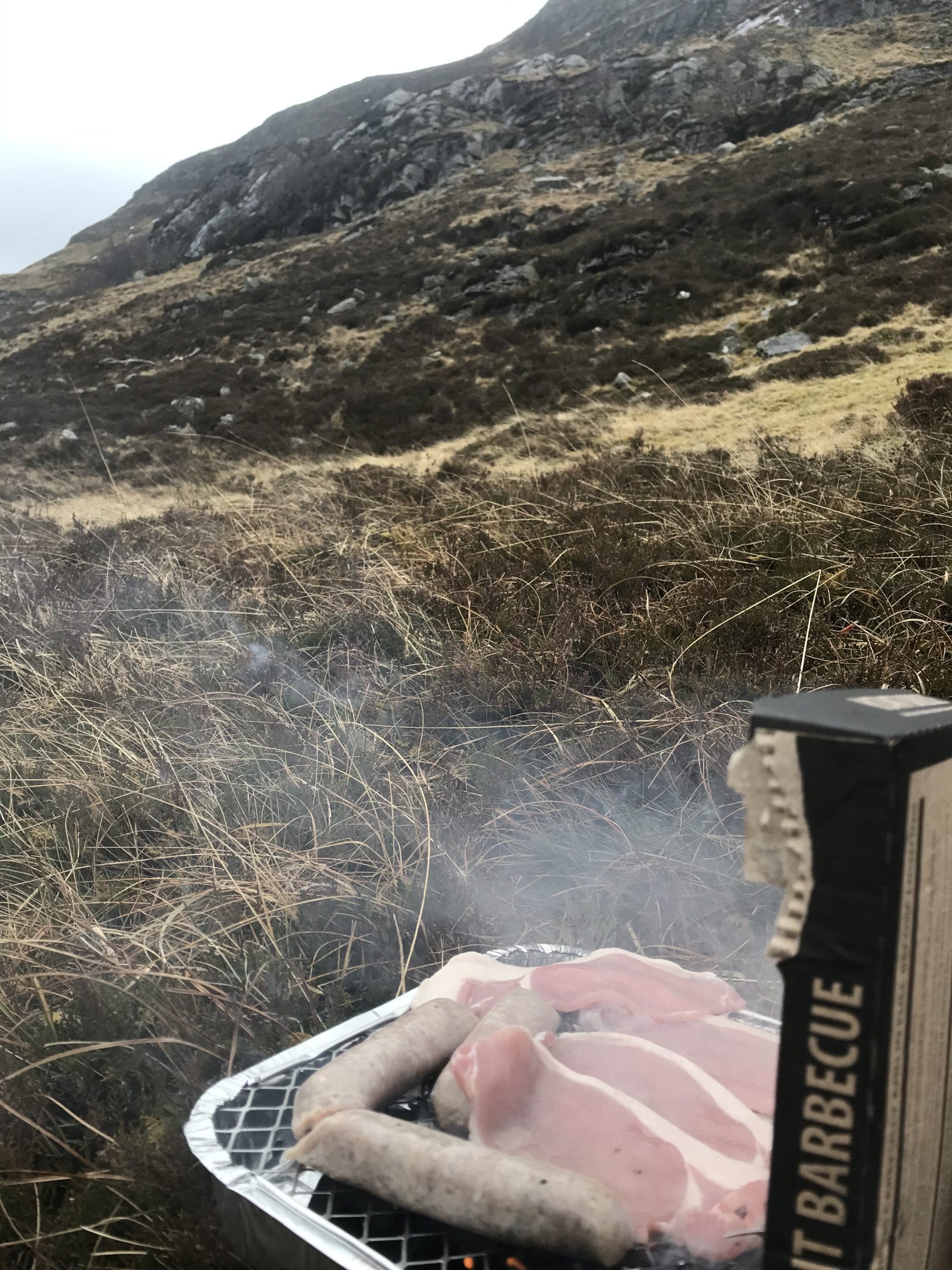 The ordeal began in the early hours of Sunday when two missing ultra-marathon runners were rescued by the Dundonell team alongside a coastguard helicopter crew.
While the runners, who were suffering from mild hypothermia, were being dealt with, Nell became scared and "ran off into the night".
The men were both taken to Raigmore Hospital in Inverness for treatment.
A social media appeal was launched to find the dog, before Alison and Rachel decided to take matters into their own hands.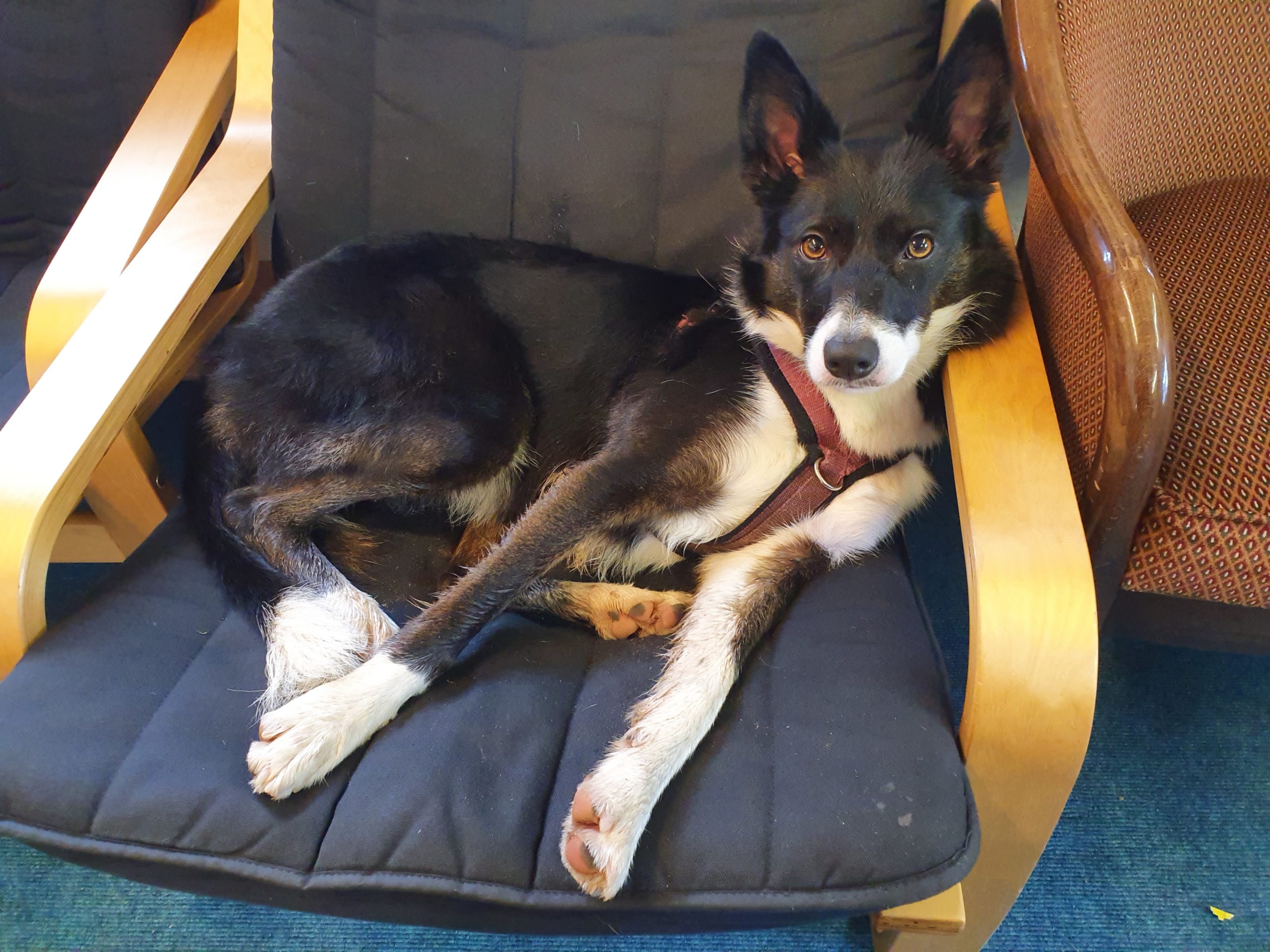 A spokesman for Dundonnell MRT said: "Having been lured closer by the smell of food, a nervous Nell was eventually secured and after a picnic lunch, she and her rescuers walked the five miles back to the roadside.
"Nell, who appears to have survived her ordeal in good shape, was later re-united with her worried owners at Dundonnell MRTs local base."