A remote island off the coast of Shetland is searching for a headteacher for four pupils at a tiny primary school.
Foula is the most remote inhabited island in the United Kingdom with a population of just 28 and lies around 16 miles west of Shetland.
The primary school currently has four pupils, with an additional child in nursery.
The current headteacher is retiring, however she has stated she will continue working until a replacement is found.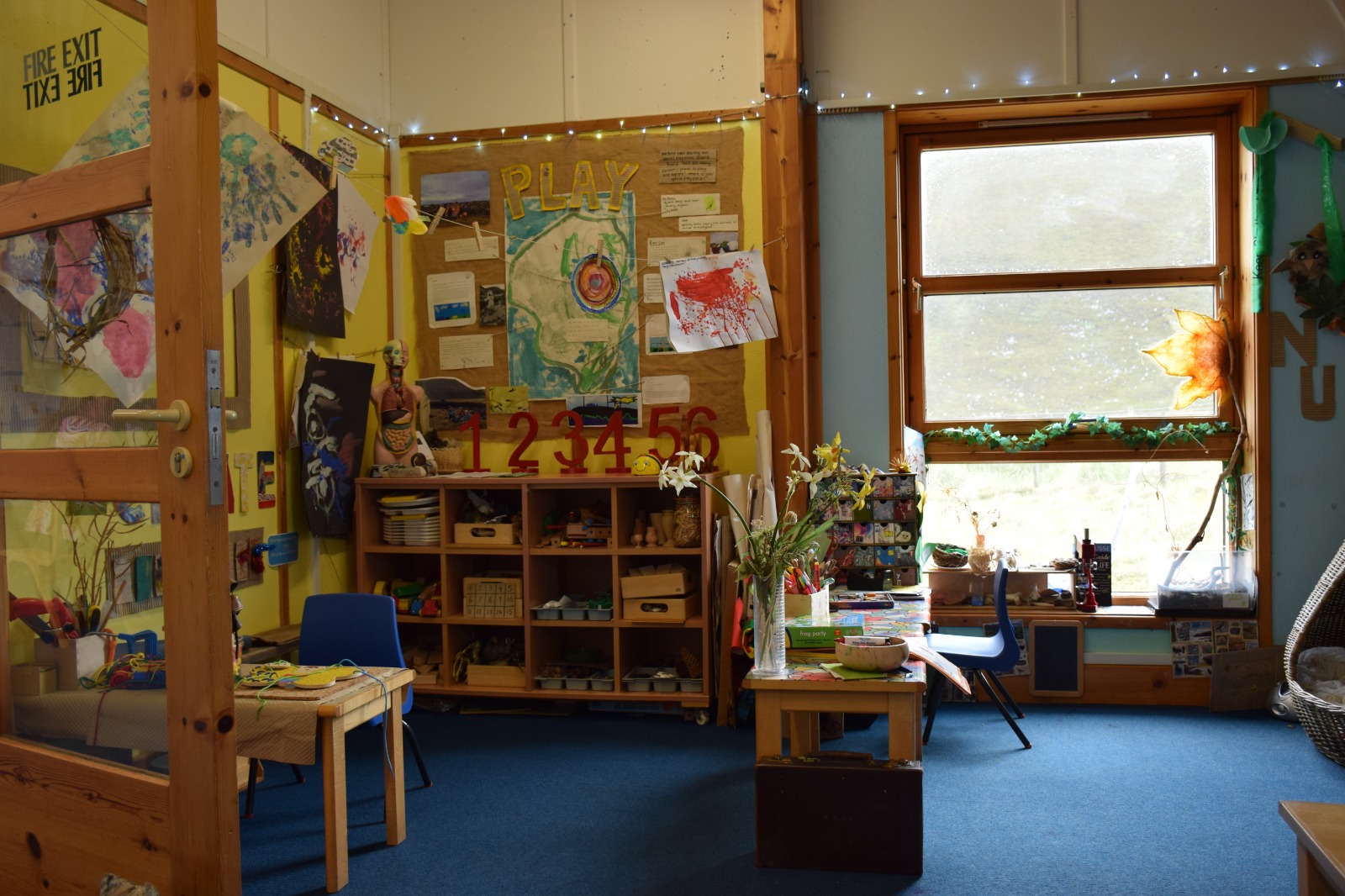 Shetland Islands Council said the role is a "once in a lifetime opportunity" for prospective candidates, adding that the job would offer the successful applicant the chance to "create an idyllic island home".
The teaching headteacher role pays £61,374, which includes a distant islands allowance of £2,397 and a remote school allowance of £3,237 each year.
A three bedroom home is also available for the headteacher to rent, the job advert said.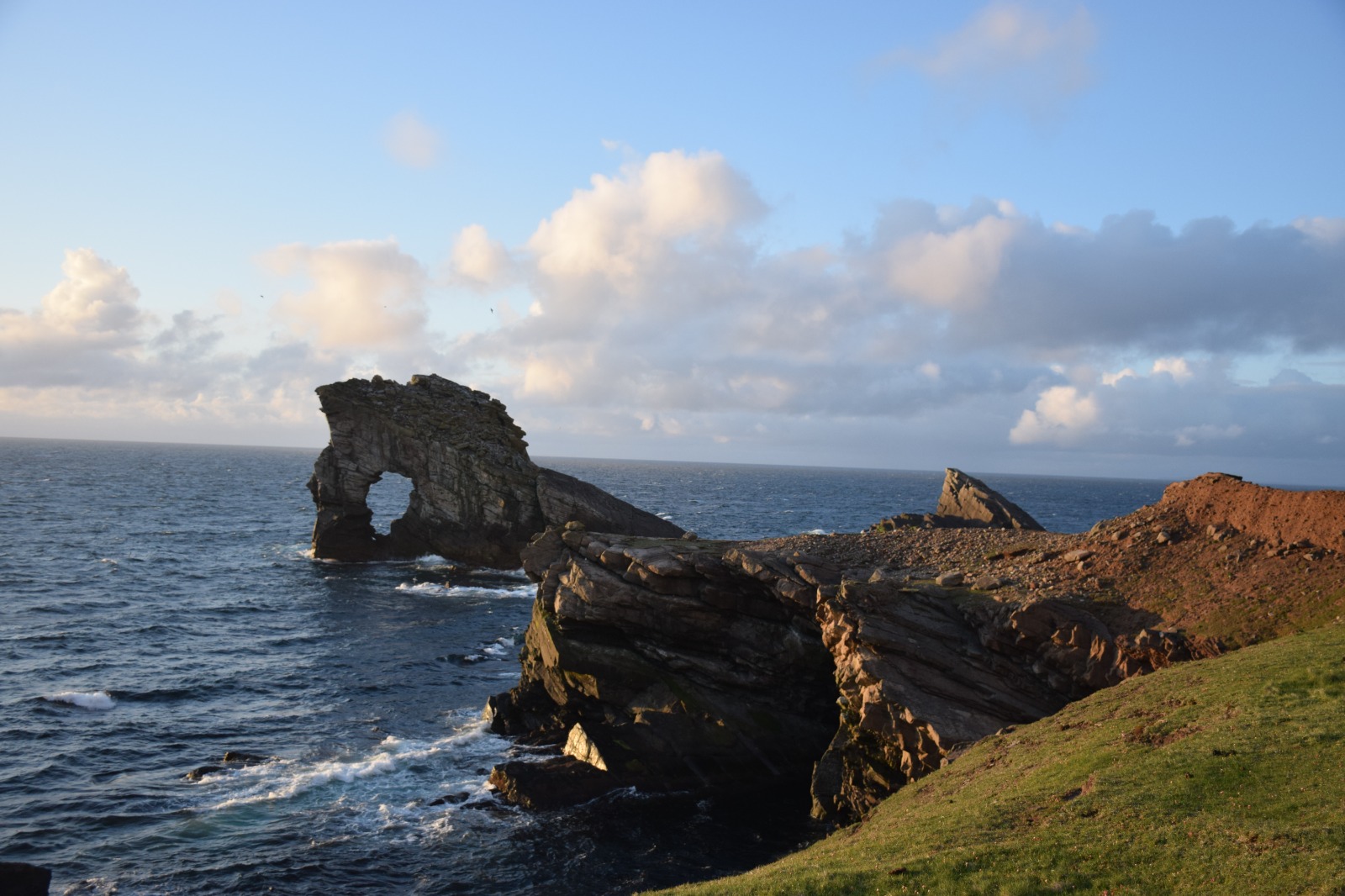 Advertising the post, Shetland Islands Council said: "We have a once-in-a-lifetime opportunity for an enthusiastic headteacher to work in Foula."
It states it is looking for a head teacher or aspiring headteacher who is "looking for an exciting new challenge" to be "part of a friendly, dynamic island community with a slower pace of life".
Those interested have until June 6 to apply for the post.