Oil and gas giant Shell has pulled out of the proposed Cambo oilfield development saying the economic case lacked strength.
The company confirmed the move to STV News on Thursday evening following what it described as a "comprehensive" screening of the project.
Shell has a 30% stake in the controversial development, off the coast of Shetland, originally licensed in 2001.
Citing the potential for delay and a lack of strength in the economics, the multinational company said it had concluded against investment.
Siccar Point Energy, Shell's partners in the development, said it was disappointed at Shell's change of position but that it remained confident in the merits of the project.
The company's CEO Jonathan Roger said it would continue to engage with the UK Government.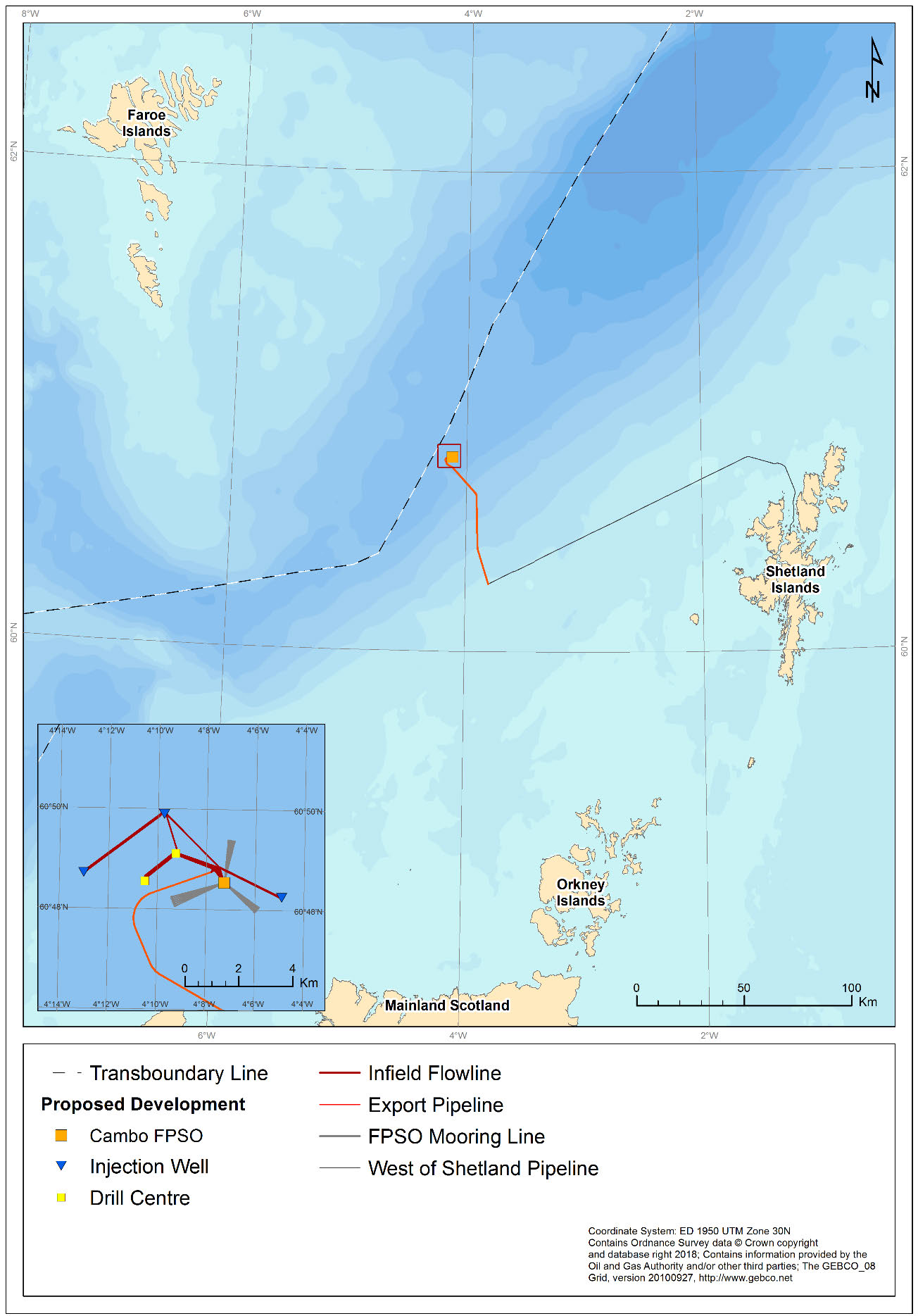 "Cambo remains critical to the UK's energy security and economy," he said.
"Whilst we are disappointed at Shell's change of position, we remain confident about the qualities of a project that will not only create over 1000 direct jobs as well as thousands more in the supply chain, but also help ease the UK's transition to a low carbon future through responsibly produced domestic oil instead of becoming even more dependent on imports, with a relatively higher carbon intensity.
"Given Shell's decision, we are now in discussions with our contractors, supply chain and wider stakeholders to review options for this important development."
The plans for the Cambo oil field have been the subject of climate campaigners calling for an end to fossil fuel production.
Tessa Khan, director of Uplift, which is coordinating the Stop Cambo campaign, said: "This is the end for Cambo. Shell has seen the writing on the wall.
"Its statement makes it clear that the economics are against new oil and gas developments. But the widespread public and political pressure is what's made Cambo untenable. There is now broad understanding that there can be no new oil and gas projects anywhere if we're going to maintain a safe climate.
"This is a message to the government that there is no case for new oil and gas. It must put Cambo out of its misery and reject it now."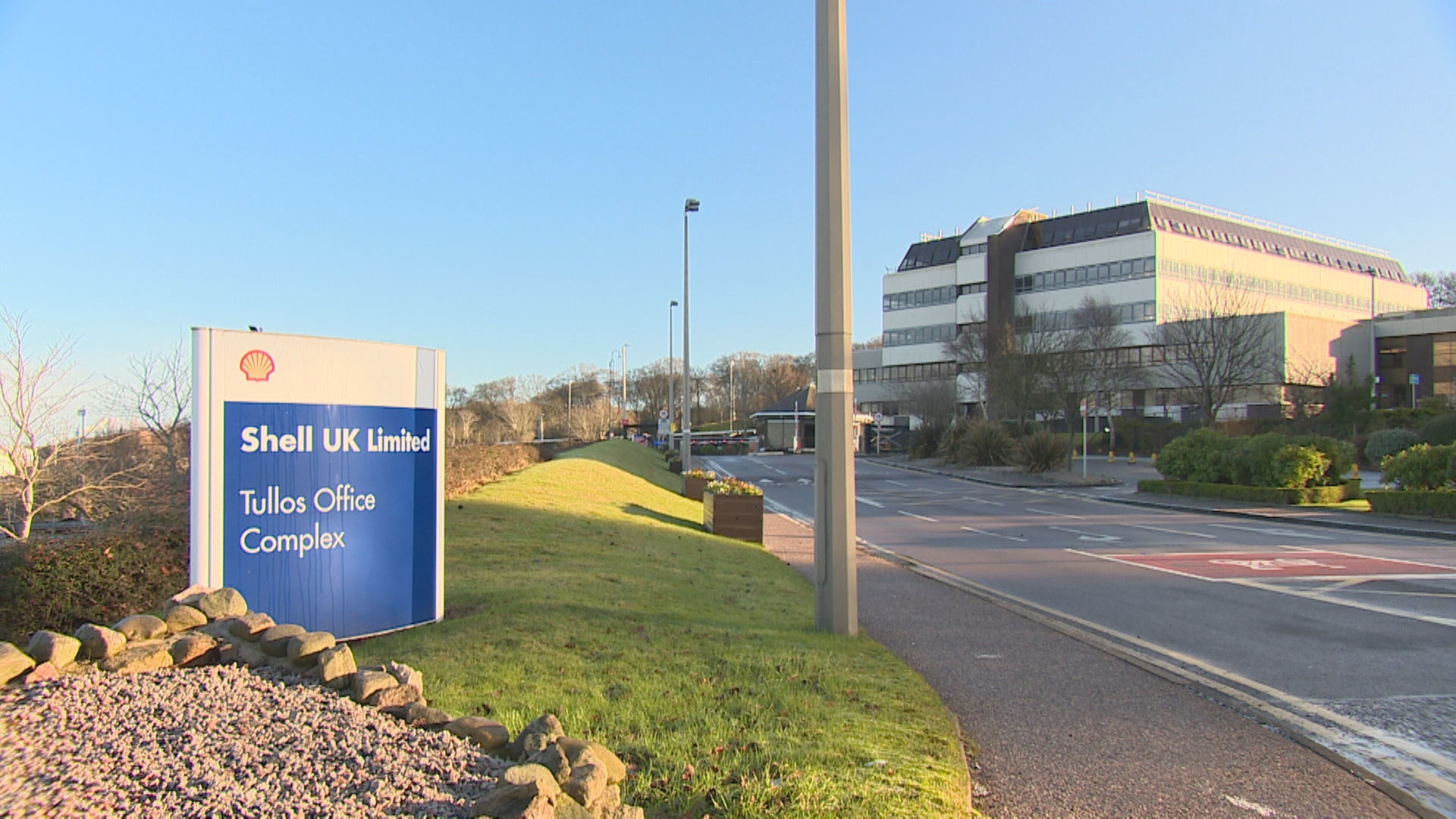 The UK's trade association for the offshore oil and gas industry, OGUK, said the announcement that Shell had suspended its involvement did not change the need for investment in the sector.
Jenny Stanning, OGUK's external relations director, said: "This is a commercial decision between partners but doesn't change the facts that the UK will continue to need new oil and gas projects if we are to protect security of supply, avoid increasing reliance on imports and support jobs.
"However, we know that to deliver the transition to a lower carbon future, investor confidence remains essential.
"Gas and oil has a critical role to play in the nation's future energy supply and we will continue to work with governments, industry and politicians of all parties to make this case."
The Cambo field will produce 170 million barrels of oil equivalent during its 25-year operational life and 53.5 billion cubic feet of gas, enough to power 1.5 million homes for a year, accoring to Siccar Point Energy.
The UK Government said the investment in oil and gas was necessary to avoid a cliff-edge putting jobs and industries in the country at risk.
A Shell spokesperson said: "Before taking investment decisions on any project we conduct detailed assessments to ensure the best returns for the business and our shareholders. After comprehensive screening of the proposed Cambo development, we have concluded the economic case for investment in this project is not strong enough at this time, as well as having the potential for delays.
"However, continued investment in oil and gas in the UK remains critical to the country's energy security. As Shell works to help accelerate the transition to low-carbon energy, we remain committed to supplying UK customers with the fuels they still rely on, including oil and gas.
"We believe the North Sea – and Shell in it – have a critical role to play in the UK's energy mix, supporting the jobs and skills to enable a smooth transition to Britain's low-carbon future."
A UK Government spokesperson said: "This is a commercial decision that has been taken independently by Shell."
A Scottish Government spokesperson said: "We have said previously that unlimited extraction of fossil fuels is not consistent with our climate obligations and we continue to call on the UK Government, who have the power to act in this instance, to urgently reassess all approved oil licenses where drilling has not yet commenced against our climate commitments.
"A just transition must be delivered across all of our communities, including those that have a dependency on oil and gas.
"That is why we are undertaking a programme of work and analysis to better understand Scotland's energy requirements as we transition to net zero, ensuring an approach that supports and protects our energy security and our highly skilled workforce whilst meeting our climate obligations.
"We are already investing in the sector's net zero transformation. Our £500m Just Transition Fund – which we have called on the UK Government multiple times to match – will support the north east and Moray as one of Scotland's centres of excellence for the transition to a net zero economy, with our investment supporting transformation across the region."