A seven-year-old boy already has his sights set on becoming a professional golfer after adding another title to his collection.
Brody Maciver finished first in his age category at a top European tournament – taking his overall trophy haul to around 70, an astonishing ten for every year of his young life.
The Highland schoolboy wants to make a career out of the sport and hopes to emulate his hero, Robert MacIntyre, the fellow Scotsman who is ranked 95th in the world.
Brody beat rivals from Mexico, Spain, France, Switzerland and America to win the US Kids European Championship in Longniddry, East Lothian.
"The course was really nice," he said. "In the first round, I shot one over, which was good. The second round, I shot three under, which was really, really good. And then I shot one over, which was good. So, I finished one under."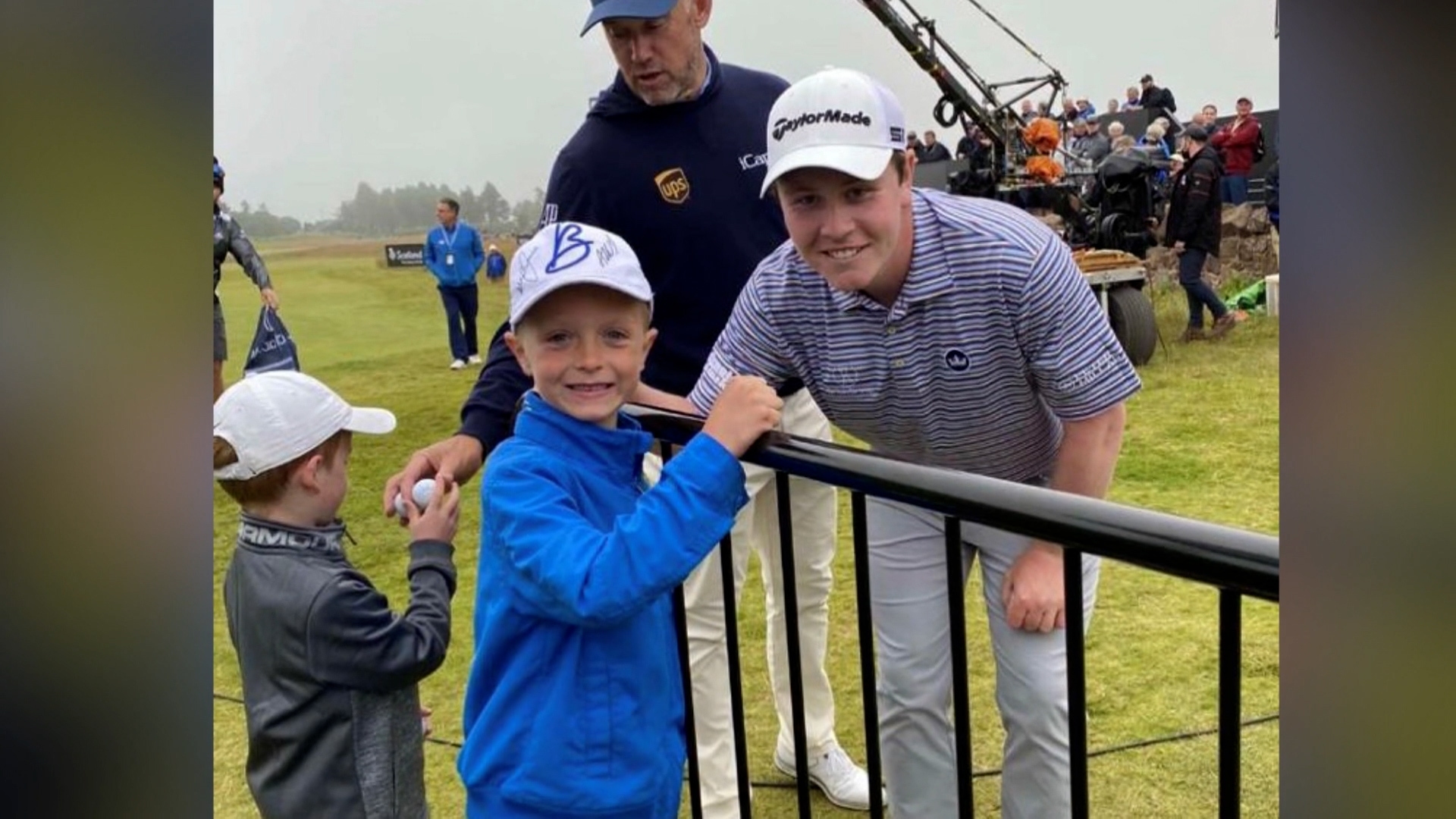 Brody took up the sport during lockdown and his dad said the primary three pupil eats, sleeps and breathes golf.
"He does a lot of practice," Don Maciver said. "He just loves golf. Everything is golf to him."
"In the morning and as soon as he comes home from school, if you can't find him, he's in the garden with a golf club."