A 35-ton whisky distillery has been packed up to be shipped from Scotland to China.
The £3m export was designed and built by fourth-generation family company Forsyths in Moray and is destined for the port of Tianjin, southeast of Beijing.
Containers filled with copper stills and fermentation vessels, as well as access stairs, handrails, flooring and 1.3km of pipework will be sent to a site in Inner Mongolia where work is already under way at the site of a new distillery.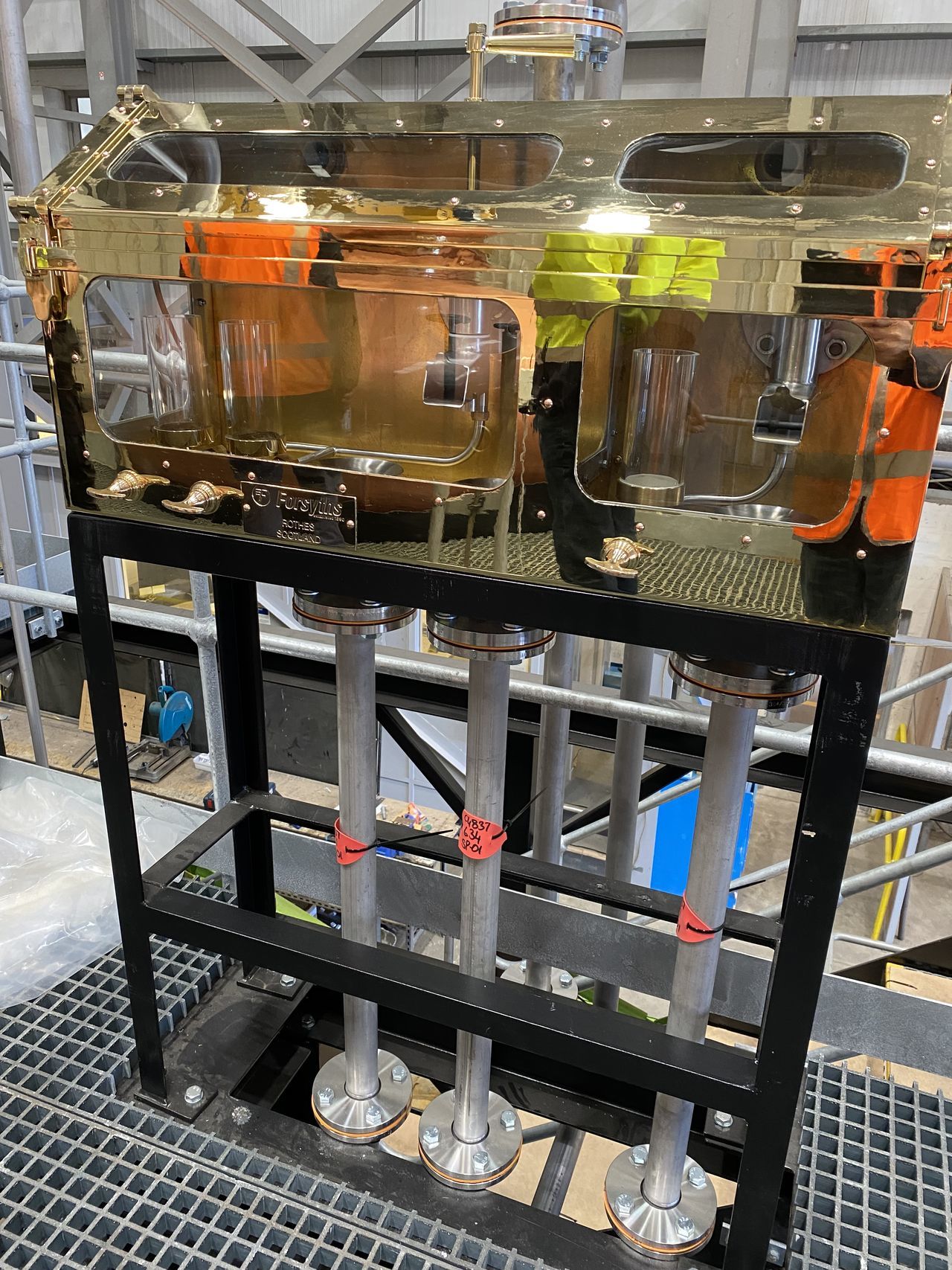 The project is being organised by Forfar-based business Valentine International who struck a deal to procure the equipment from the "home of whisky".
The distillery is being built by MengTai Group with the aim to create a globally recognised and respected dram.
David Valentine, managing director of Valentine International, said: "Building a distillery in Inner Mongolia is the brainchild of MengTai's chairman, Mr Ao FengTing, whose ambition is to create China's best and globally award-winning whisky.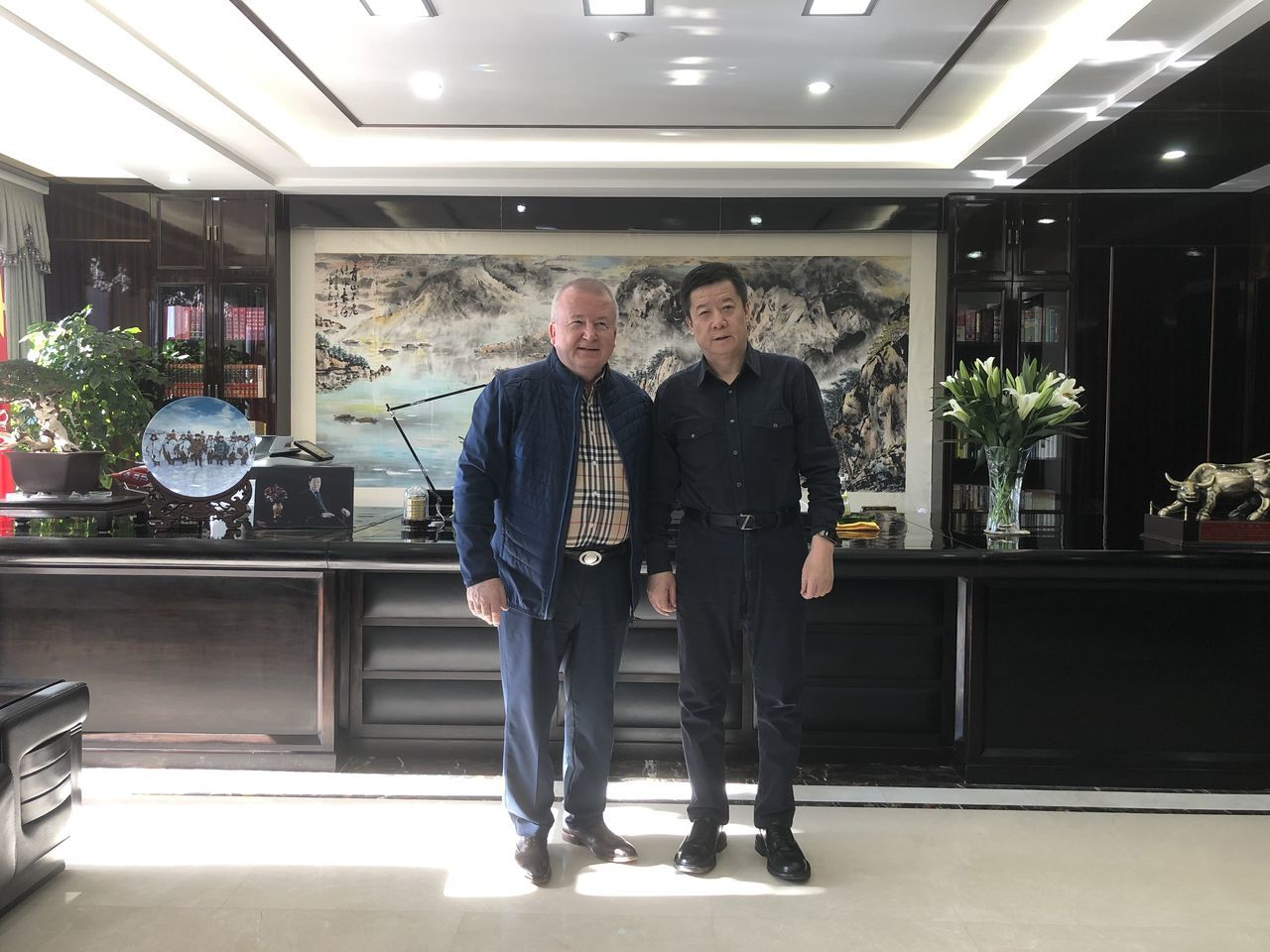 "Scotland is the 'home of whisky' and has the greatest expertise in terms of distillery equipment manufacture which is why he believes we will deliver a world beating project for him in Ordos."
Plans had been in place for the first batch of malt whisky to be distilled last year, but the Covid-19 pandemic saw logistical problems arise.
But now the project is on track for completion by the end of 2021, with the containers leaving Buckie on Friday.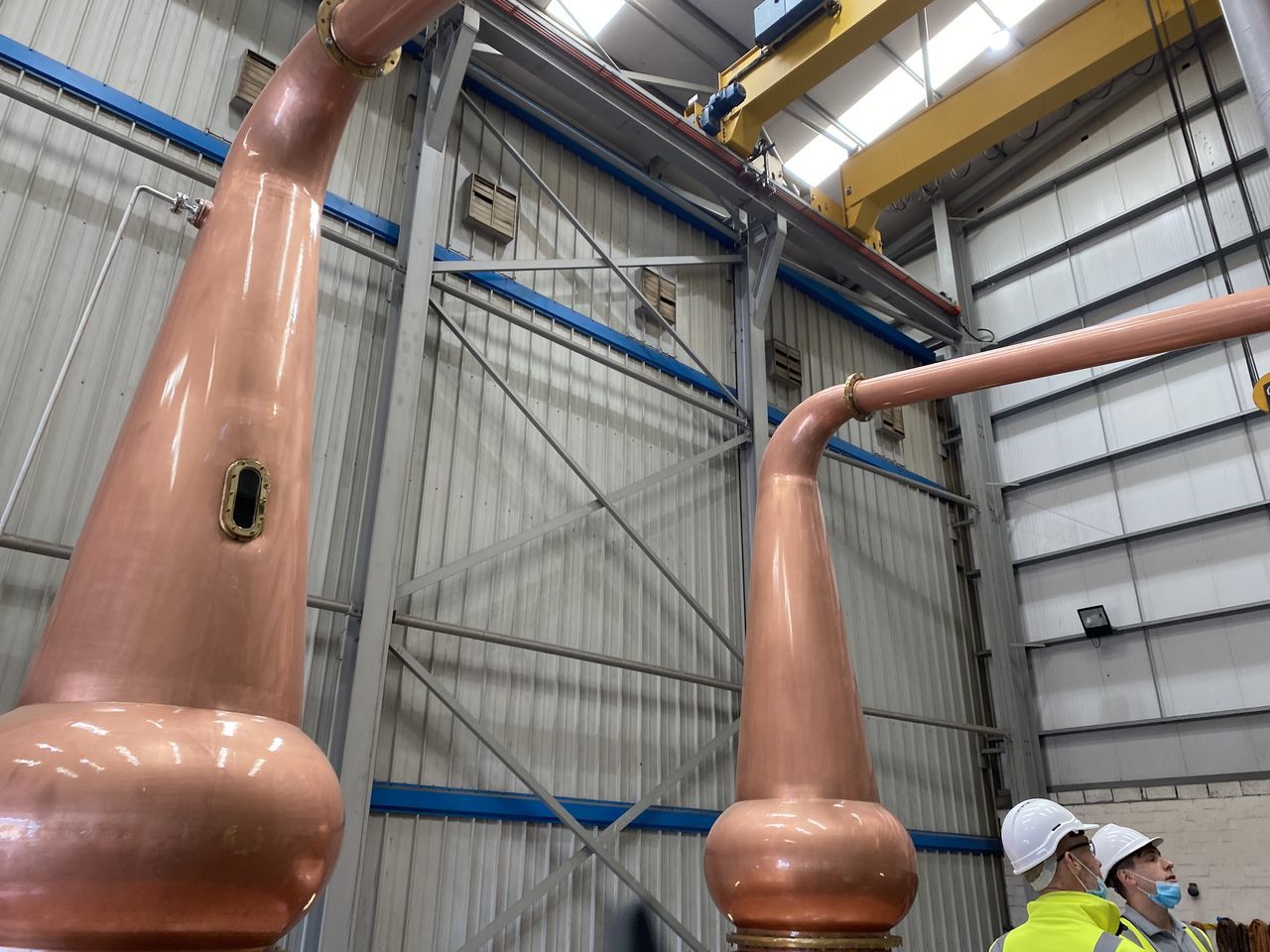 Once the distillery equipment arrives in Inner Mongolia, a team of five Forsyths engineers will supervise its assembly.
The Ordos site marks MengTai's first venture into whisky production. One of the area's largest companies, MengTai's core business revolves around coal production and electricity generation.