Gaelic speakers and learners can put their knowledge to the test with a new licensed Gaelic version of the ultimate-word game, Scrabble.
An official version of Gaelic Scrabble is set to launch next month and will coincide with the first ever Gaelic Scrabble World Championships.
The competition will celebrate the launch of the new board game at the Gaelic cultural and community cafe, An Taigh Cèilidh, in Stornoway at 2pm on December 2, 2023.
Competition entrants will have the chance to play against the brains behind the game itself and founding director of the cafe, Dr Teàrlach Wilson.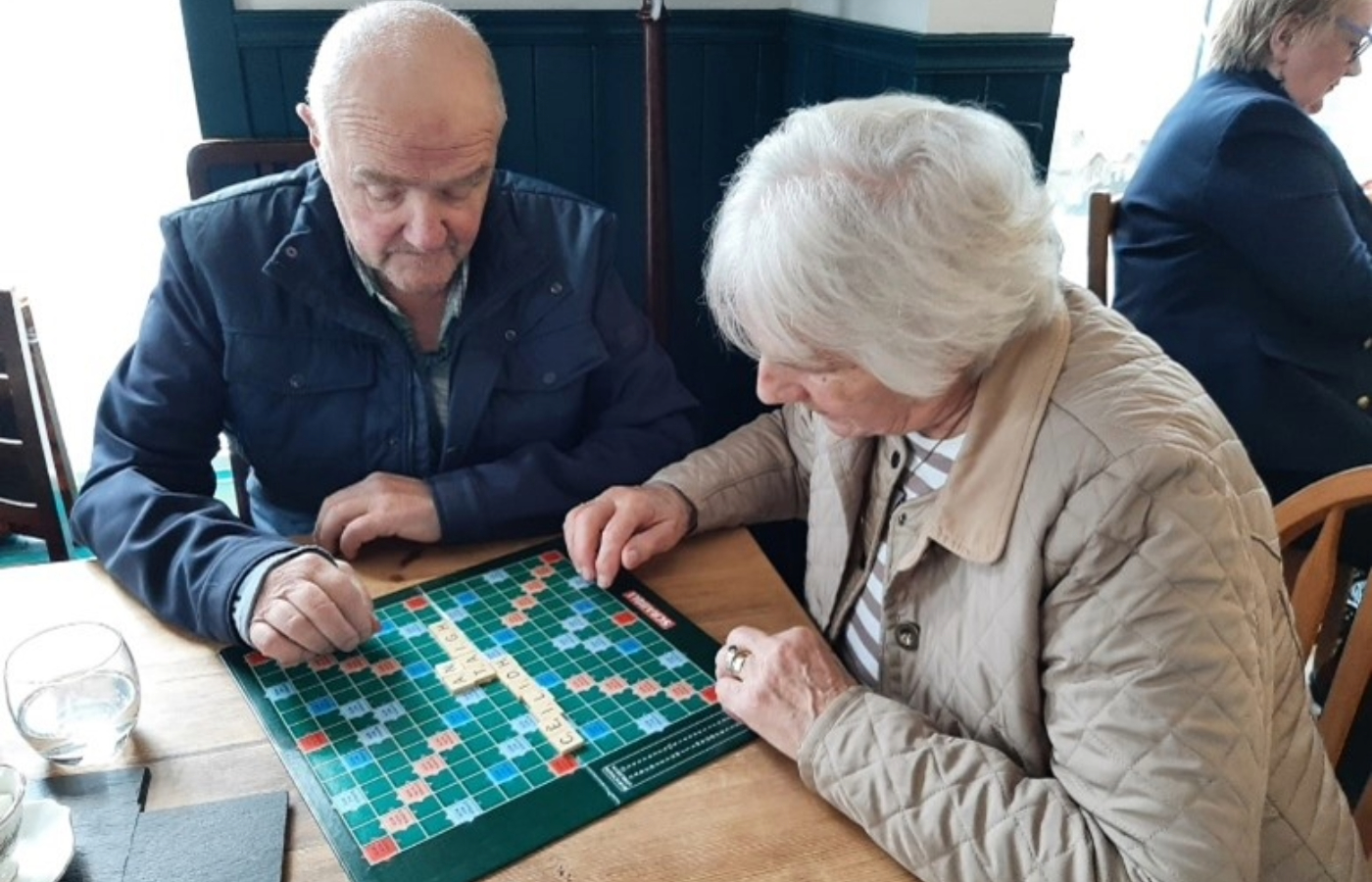 "I can't wait to play, but if I win, people will think it's rigged and, if I lose, people will question whether I should have my PhD in Gaelic," Dr Wilson said.
Dr Wilson approached Tinderbox Games in 2021 to ask if there were a Scottish Gaelic version of Scrabble available, and, if not, could An Taigh Cèilidh help bring it to fruition.
The launch of the new game will see Gaelic join an international family of 29 languages in which Scrabble is available, including Celtic languages such as Irish and Welsh.
With only 18 characters in the Gaelic alphabet (Gaelic doesn't use J, K, Q, V, W, X, Y or Z), Scrabble is taken to a new level as these letters will be removed for authentic Gaelic gameplay.
The board and rules are in Gaelic, the number of letters reflect the frequency of use in Gaelic, and the letter scores match how difficult it is to use the letters to spell a Gaelic word. The grave accent also appears on some of the vowel tiles, i.e. À È Ì Ò Ù.
Mr Jim Harrison, CEO of Tinderbox Games, said: "It's great to see this latest version of Scrabble joining our successful Welsh and Irish editions, thanks to a lot of hard work over the last couple of years from the team at An Taigh Cèilidh.
"I hope everyone enjoys playing it as much as we enjoyed making it!"
STV News is now on WhatsApp
Get all the latest news from around the country
Follow STV News
Follow STV News on WhatsApp
Scan the QR code on your mobile device for all the latest news from around the country