A former professional footballer is helping to nurture potential prospects in West Africa from his academy in Inverness.
The Mark Holmes Football Academy runs a sister school in Ghana, where as well as sharpening their skills, hundreds of children are also fed, clothed, housed and educated.
Holmes, who played for Inverness Caledonian Thistle, Ross County and Falkirk, set up the academy five years ago after being contacted by a villager on social media.
"I was contacted by Solomon Owusu, a young coach with a passion for the game," the 46-year-old said.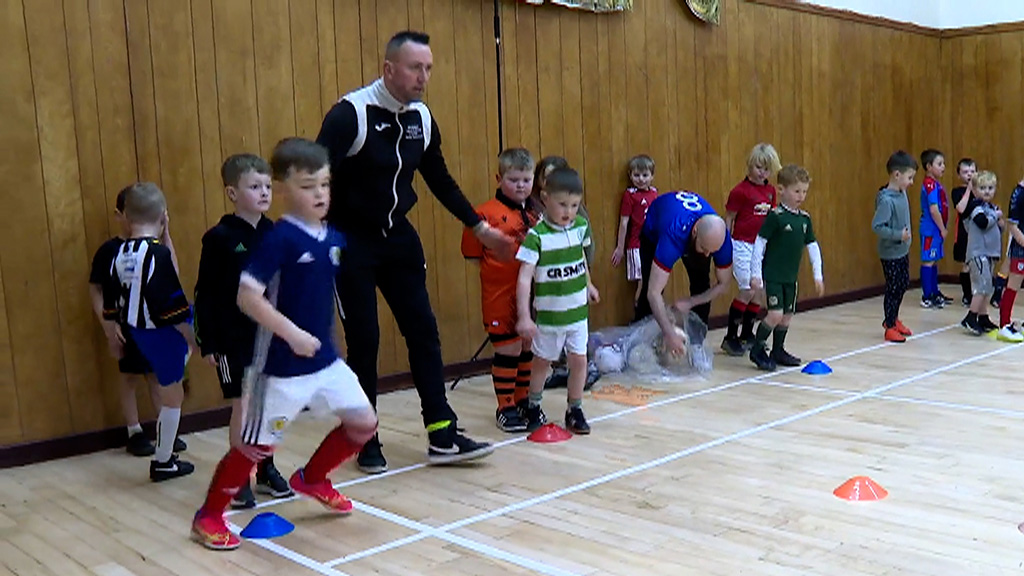 "He sent me some stuff he was doing and I started being really passionate about his village and what he was trying to achieve over there.
"So then we started the Mark Holmes Football Academy in 2017."
Holmes, who had to retire from playing due to injury aged just 27, trains around 1000 young footballing hopefuls at his original academy in Inverness.
And the numbers are growing to similar levels at the base 5000 miles away in Koforidua, which he visited two years ago.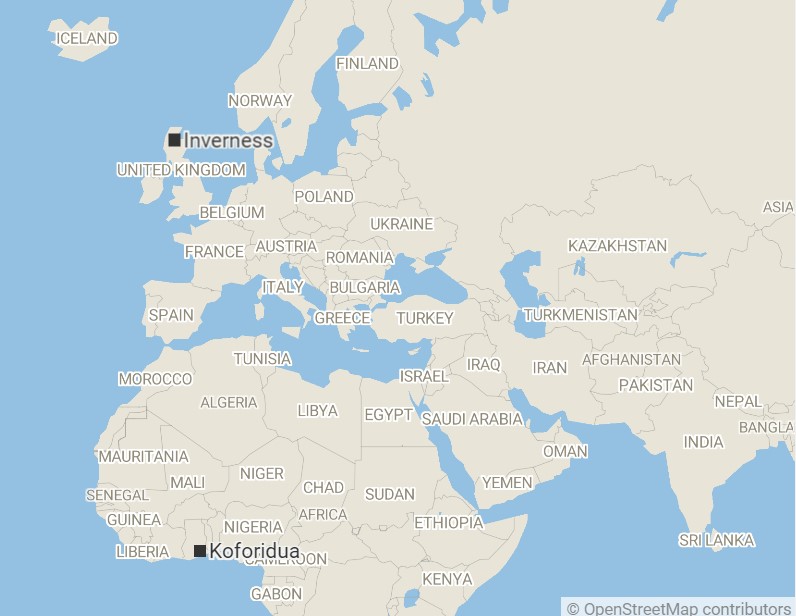 "We started with four names on a sheet of paper and now we're up to over 600 kids, still providing accommodation, food and an education," he said.
Holmes' work is now the subject of a new documentary by award-winning filmmaker Michael Amoah, who recently won Ghana's equivalent of an Oscar, and a subsequent movie is a possibility.
"A lot of children will not make it as a professional footballer, but they'll have an education," Mr Amoah said.
"I think this guy is doing something great, so that inspired me."