Scotland's third spaceport is set to be built in the Hebrides after ministers confirmed they would not oppose the plans.
The proposed Spaceport 1 project on Scolpaig Farm in North Uist is expected to host its first launch in late 2024 or early 2025.
The facility will be able to launch up to ten small sub-orbital rockets over the Atlantic each year.
During launches, a 155m (250km) exclusion zone will be placed on the seas around St Kilda, the world-heritage site and archipelago north west of the site.
It will be the third of its kind in Scotland, after spaceports were launched in Sutherland and Shetland.
The project, spearheaded by Comhairle nan Eilean Siar – Western Isles Council – has been met with opposition from locals with more than 1,000 people signing a petition rejecting the plans.
Fishermen have also raised concerns after it was announced that nearby fishing grounds would close while launches are under way.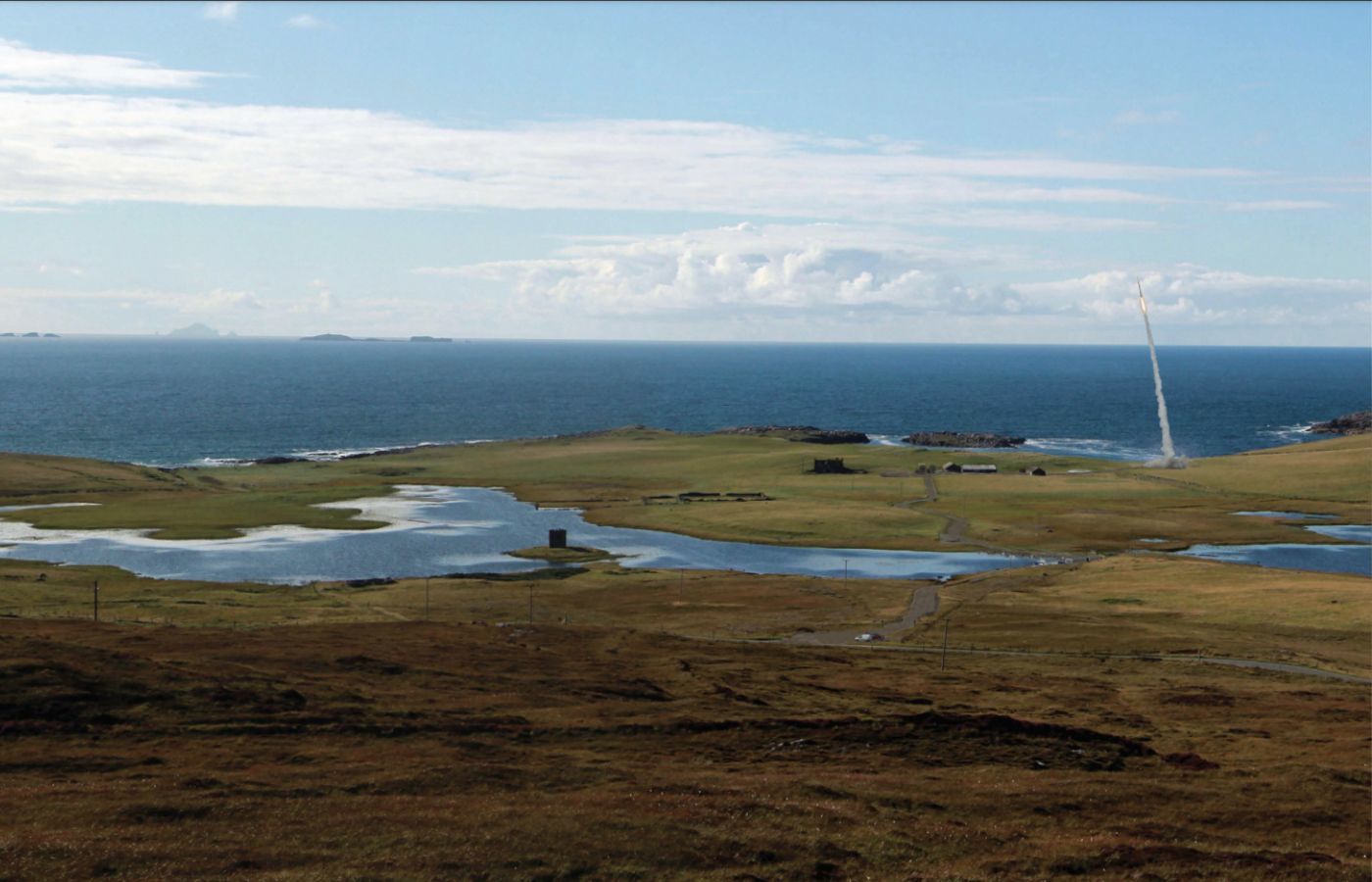 The area is also surrounded by environmental protection sites including bird sanctuaries.
Comhairle nan Eilean Siar had previously bought Scolpaig Farm for £1m and is developing it with private military contractor QinetiQ alongside space industry firms Rhea Group and Commercial Space Technologies.
The spaceport will now go ahead after the Scottish Government decided it would not block the plans.
A spokesperson for Western Isles Council said: "This is another important step forward in the plan to establish Spaceport 1 – a suborbital, vertical launch facility at Scolpaig, North Uist.
"Following receipt of the formal decision notice, our focus will turn to discharging the planning conditions and delivering on the mitigations laid out in the Environmental Impact Assessment.
"Spaceport 1 will provide an opportunity for the economy of the Outer Hebrides to grow and diversify and will provide much-needed local, professional jobs and training opportunities.
"Prospective launch companies are already looking at working with local businesses and establishing an on-island presence to support launches in future years.
"Even at this early stage, it is acknowledged by the launch industry that Spaceport 1 – and the Outer Hebrides – has a critical role to play in the expansion of the Scottish and UK space sectors."
A Scottish Government spokesperson said: "Ministers have carefully considered the spaceport proposal at Scolpaig and have concluded there were no issues that warranted their involvement in this planning application. 
"It has been cleared back to Western Isles Council for future handling."