A Shetlander has been named the third strongest woman in the world, after pulling a four-tonne lorry 65ft in 26 seconds.
Shauna Moar, who is the second strongest woman in the UK and the strongest in Scotland, called the achievement "surreal".
"It's not really sunk in yet," the 35-year old told STV News.
"I'm quite hard on myself so I'm always fighting for more and making plans for what's next."
The World Heavy Events Association's (WHEA) Strongwoman Championships in Finland proved to be her toughest competition yet, with the athlete saying it was the hardest she had ever trained.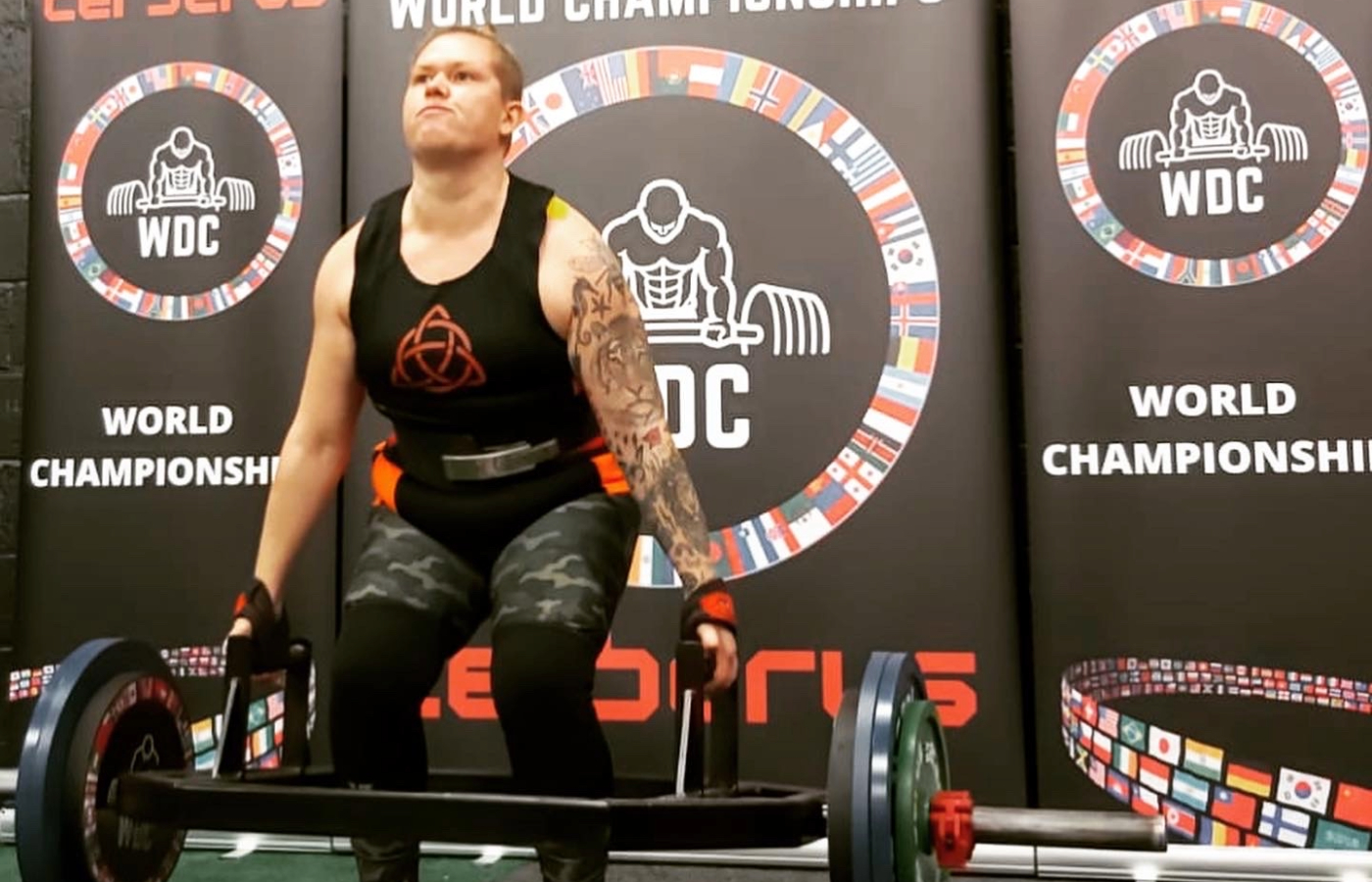 "I had to cut 12kg in eight weeks as the competition in Finland didn't have my weight class," she said.
"The heavier one has women who are over 6ft and I'm 5ft 5in".
The program she followed saw her increase her training days, adding cardio as well as two and a half hours of strength work a day.
After following her rigorous training schedule and succeeding in Kuopio, Moar shared that she took an Irn Bru with her to Finland from her home in Teeside.
"It tasted so much better, it's been quite nice to enjoy carbs again," she added.
While the Shetlander recently impressed judges at the Strongwoman Championships, she has already set her sights on her next competition.
"In four weeks, I'll be competing at the World Deadlifting Championships," she said.
"I've held the record for trap bar deadlift there for the past two years.
"The current record is 210kg, so I'm hoping to keep or increase the record for the under-85kg weight class."
Moar says that when she wants something she will work until she gets it, including putting herself through the gruelling training regimes.
"Some people call it stubborn, but I call it determined," she told STV News.
Moar said the camaraderie in strongwomen sport is unlike anything else.
"The great thing about it is everyone is cheering you on, they want you to do well just as much as you do," she said.
"When you do well you get big cuddles, and it's a unique and special thing."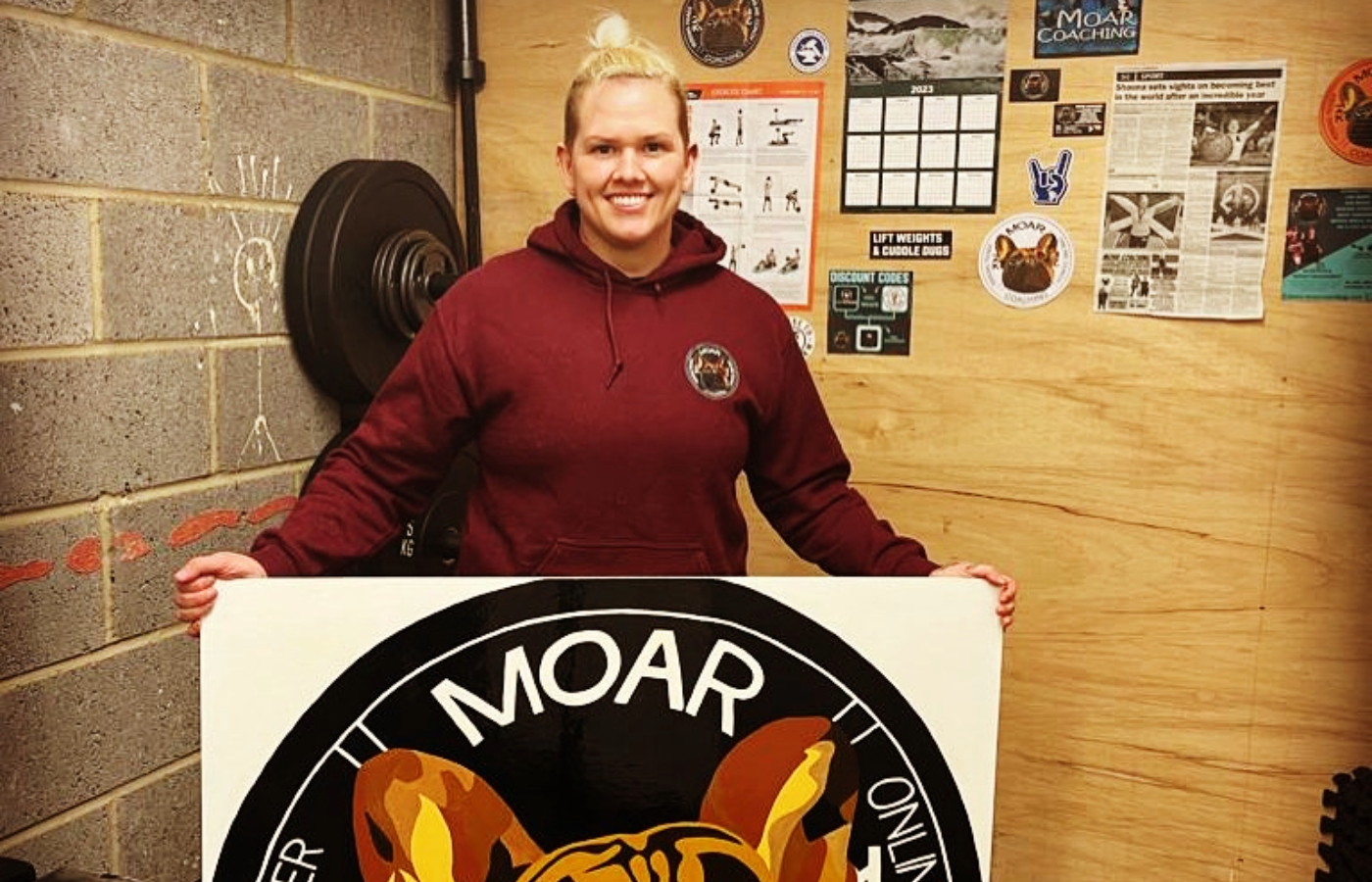 Moar's brother Dhanni is a competitive strongman but when she became interested there wasn't much available for women.
"I played rugby for five years and in the winter that involved strength training. People would always comment how easy the strength part was for me, so I just started going to the gym more.
"When a local competition in Edinburgh came out I thought I might as well give it ago, the weights were a little heavier than I was lifting at the time but I thought why not?" she added.
The Shetlander went on to take fourth place overall in her first competition, coming in at the top spot in several of the events.
She went on to come second at the Scottish Women's competition.
Thanks to sponsorship from Corner Plot Properties, Moar has been able to travel to Paris and Finland to compete.
"I'm hoping to get more sponsors so I can achieve bigger things next year," she said.
STV News is now on WhatsApp
Get all the latest news from around the country
Follow STV News
Follow STV News on WhatsApp
Scan the QR code on your mobile device for all the latest news from around the country