A Highlander has become the first Scot to win the World's Strongest Man competition, after promising his mum he would.
Tom Stoltman from Invergordon has already been crowned Scotland's strongest and after he became a runner-up last year he vowed to return.
The 27-year-old, a big fan of bodybuilding icon Arnold Schwarzenegger, became the first Scot to reach the podium of the competition in 2020.
On winning the honour in Sacramento, California he said he had promised his mum to come back in 2021 and win the World's Strongest Man title.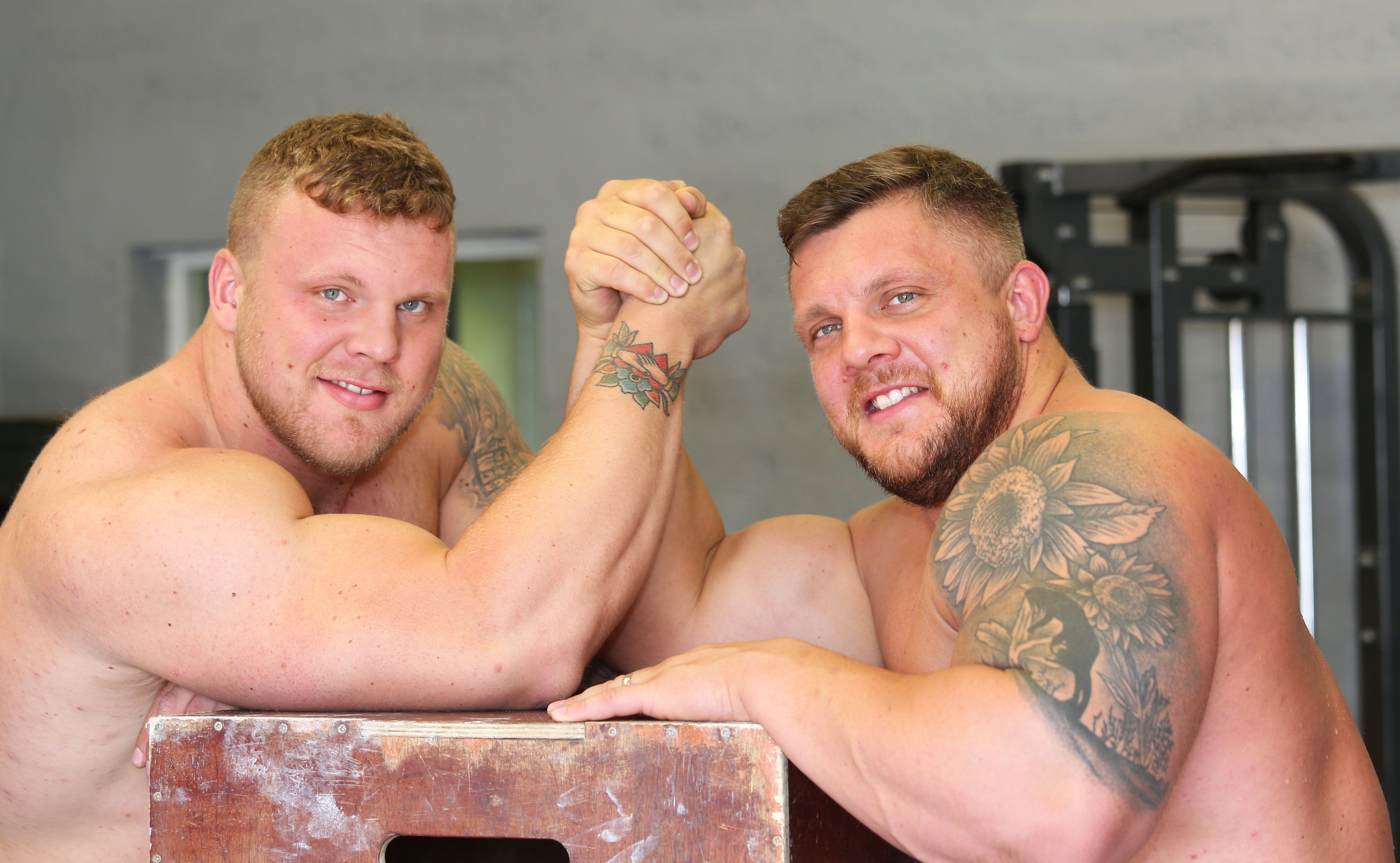 He said: "I love my dad, my family, it's father's day today. Sinead this is for you, this is for my mum it's for everyone back home. I made a dream a reality, I'm just speechless."
Nicknamed The Albatross, due to his huge arm-span, Tom found inner strength in the gym to help him tackle severe autism – which he has spoken about often.
He competed in a series of challenges between June 15 and June 20.
Heading into his specialist event, the Atlas Stones, he was only one point ahead of the competition's four-time winner American Brian Shaw.
He said: "I was confident but what a battle it was."
His older brother Luke, who gave him his initial gym training, and held the title of Scotland's strongest man for the previous five years, said: "I don't think there's a prouder person on planet Earth right now.
"He fulfilled his promise to my mum… I can't wait to party."