A school chef has wowed judges with her culinary skills to be named the best in Scotland.
Pupils at Orkney's Stromness Primary School are lucky enough to be treated to Karen Bevan's gourmet meals every day of the week.
Ms Bevan has now been named as the winner of the School Chef of the Year in the Scotland section.
"I am really chuffed to get this far and will give it my all on competition day," she said.
"I already feel like a winner with the support given to me by the bairns at the school and the wider community, which has been lovely."
Orkney Island Council Schools catering manager Scott Pring said: "We are delighted, although not surprised, that Karen has secured her place in the final.
"The school children that Karen serves up her food to daily have given her their firm seal of approval – stating that her food is "the best" and "out of this world".
"Let's hope the judges agree at the final!"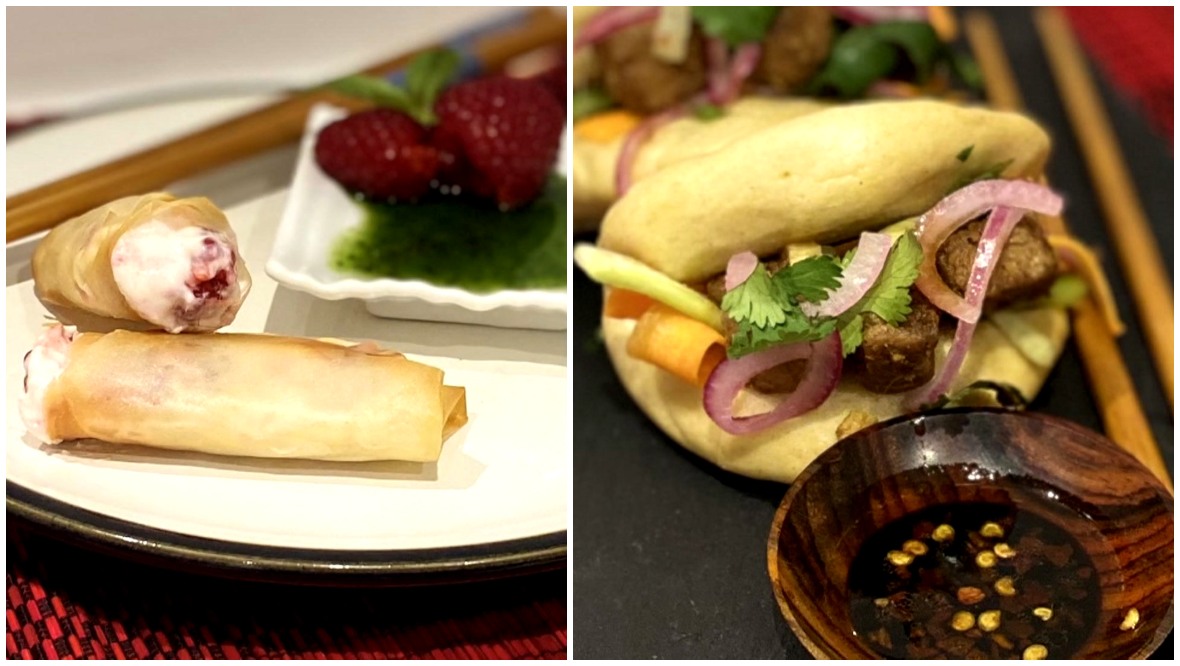 Ms Bevan's award-winning menu's main course was a vegetarian version of a Taiwanese-style pork dish, including a steamed bun with sticky vegetables.
Dessert, which rules stated had to be at least 50% fruit, was a filo pastry spring roll case, filled with a light raspberry cream cheese filling.
Ms Bevan's meals, which she makes with as many locally-sourced ingredients as possible, have been a huge hit with pupils.
She will now compete to become the best school chef in the country at the national final in Birmingham in October.