The first full-scale prototype of a rocket that is to be launched from an orbital space launch pad in the Highlands has been revealed.
Orbex, a rocket manufacturer based in Forres, has unveiled its 19m (62ft) long Prime orbital space rocket which is set to undergo trials at a testing facility in Moray.
The test launchpad is the first to be built in the UK since the High Down Rocket Test Site on the Isle of Wight, which shut in the 1970s.
The 'Prime rocket', a micro-launcher designed to transport small satellites to low Earth orbit, is expected to be blasting off early next year from Space Hub Sutherland – a new spaceport being constructed on the North Coast of Scotland.
Development agency Highlands and Islands Enterprise (HIE) is leading the £17m Sutherland project.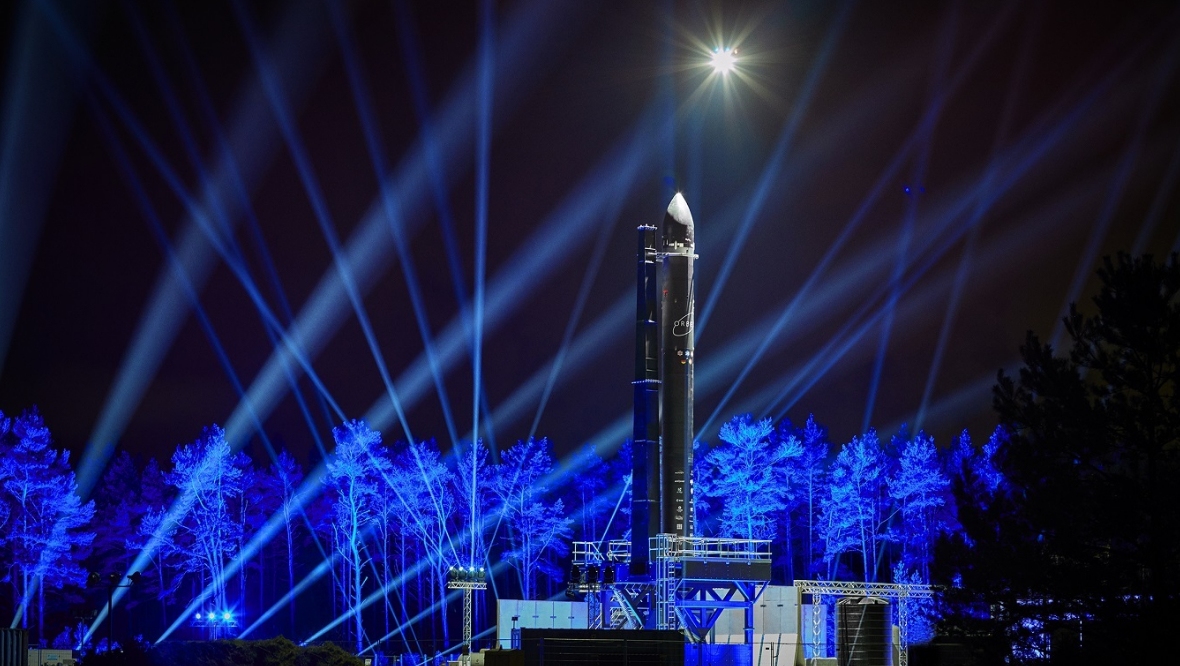 Chris Larmour, CEO of Orbex, has said the release of the rocket is a "major milestone", highlighting the use of low-carbon fuels and 3D printed engines.
He said: "This is a major milestone for Orbex and highlights just how far along our development path we now are.
"From the outside, it might look like an ordinary rocket, but on the inside, Prime is unlike anything else."
Ian Annett, Deputy CEO of the UK Space Agency, said: "We are on the cusp of an historic moment, with Orbex playing a leading role in generating a brand-new launch capability in the UK, while creating opportunities for people and businesses across the country.
"I can't wait to see Prime lift off from Space Hub Sutherland."