Power has finally been restored to more than 5,000 homes in Shetland a week after outages were first reported.
SSEN engineers and line crews worked tirelessly after power lines on the island were impacted by an extreme snow and ice storm on Monday, December 12.
Of around 5,289, the final 24 homes in Vementry, Grobsness, Brechin and Watsness were reconnected at 4pm on Sunday.
SSEN said it will continue to make permanent repairs to bring the network to full operation and prevent further power cuts.
It advised that this may require temporary planned disconnections of power for short periods of time, but customers will be made aware of these in advance.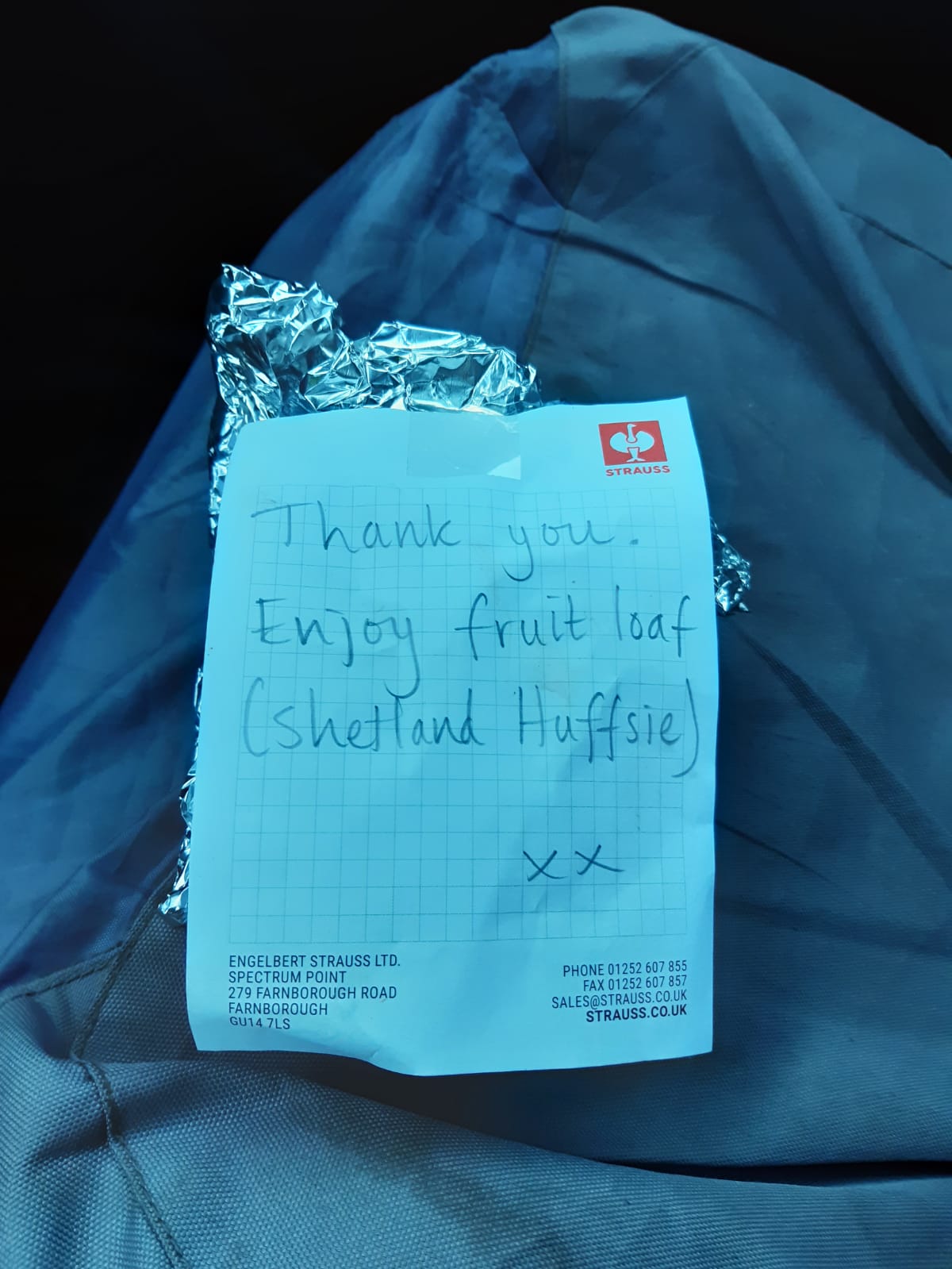 Mark Macdonald, head of region at SSEN Distribution, said: "The scale of ice-loading on our network from Monday's storm brought comparisons of when the 'Big Snaa' hit Shetland in 1995, with many of our teams and residents saying the scale of damage this time was even worse.
"I'm immensely proud of the teams for their dedication and commitment in overcoming significant engineering challenges and getting the job done.
"It's clear that the sense of community in Shetland is very special, with local groups coming together to provide welfare where it was needed and help keep people warm and fed."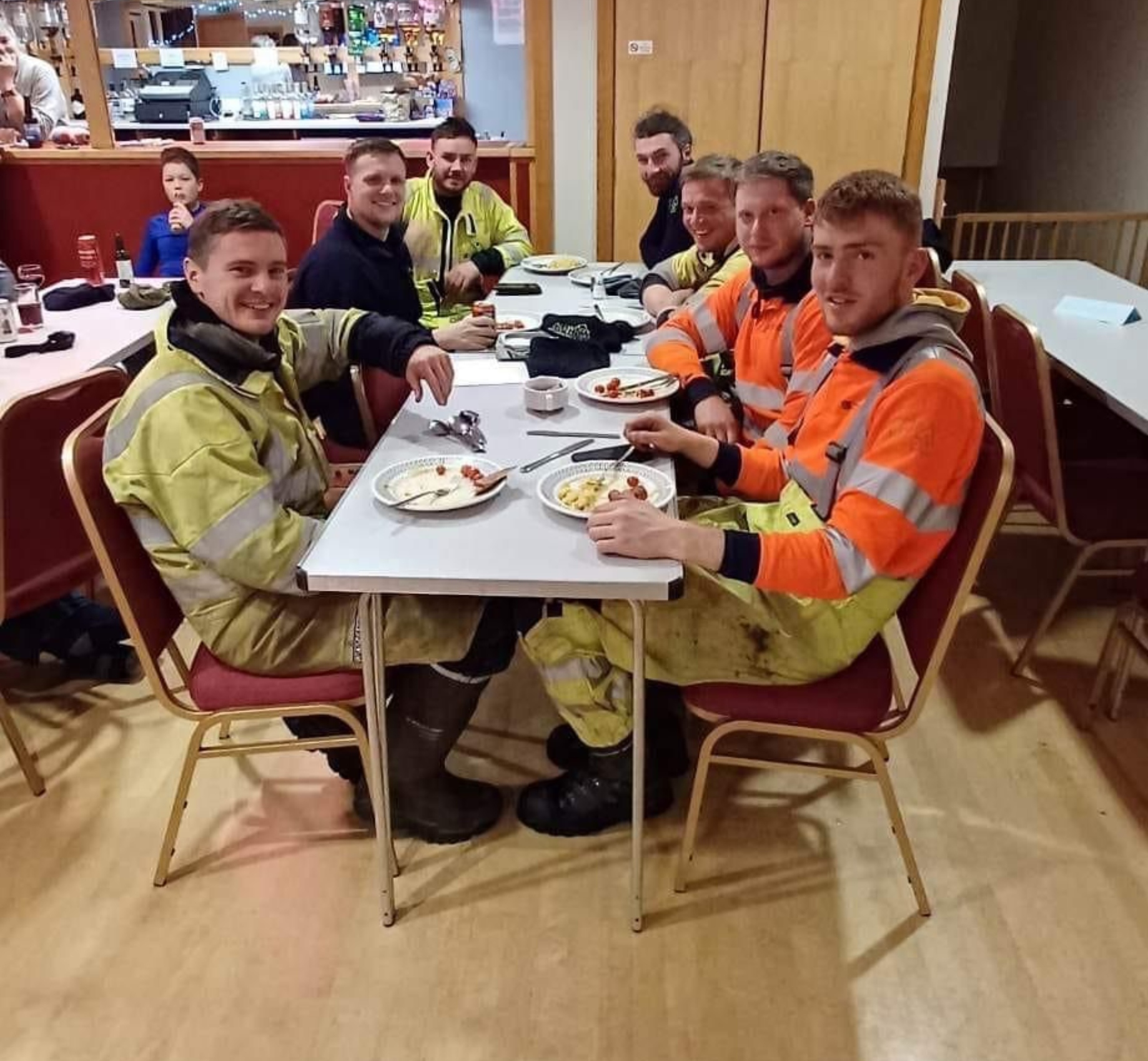 SSEN has said that once all final assessments have been carried out, customers will be entitled to compensation under the regulated Guaranteed Standards of Performance.
For power interruptions over 48 hours, customers will receive £70, with a further £70 for every subsequent 12-hour period they were off supply.