Two former area police commanders have urged Highland Council to share the findings of a roads condition survey.
The local authority received the annual report in December amid growing anger about potholes across the region.
The council has refused to release the information, saying it needs more time.
The findings of an independent inspection of non trunk routes – those maintained by Scotland's 32 local authorities – are published each year.
The reports measure the extent of repairs required and rate local authority performance in a league table.
Two former Caithness-based area police commanders are among those keen for an update – one a serving Highland councillor, the other a co-founder of campaign group Caithness Roads Recovery.
Iain Gregory told STV News: "We can take recourse by going to the information commissioner. We will do that. I sincerely hope that there is no need and they will publish the information.
"I have two simple questions: when are you going to publish the report? And what position does Highland Council occupy? I can only conjecture that position but it's going to prove very interesting."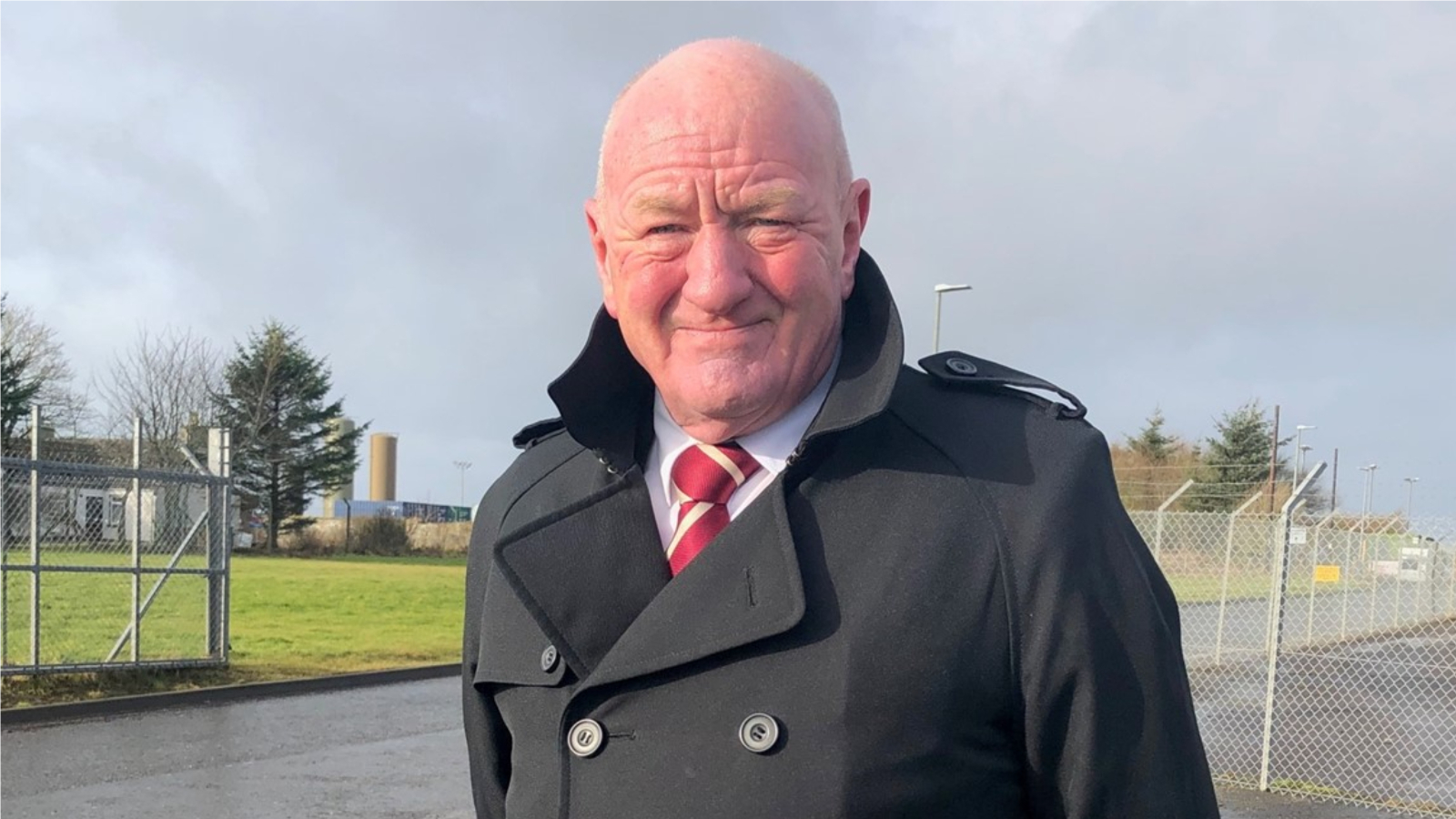 The former officers said it should be good news after an extra £20m investment in the past two years.
Fellow former area police commander Matthew Reiss, who is now a Highland councillor, said: "I would like to think that we should have gone up in the league table of local authorities, so it is completely inexplicable.
"But I also think it is completely unacceptable because there's great public interest, certainly in Caithness and some other areas as to the roads and what's happening with them.
"It's a public document. It should be available publicly and it should have been done already."
Caithness Roads Recovery has shared its concerns in a letter to new First Minister Humza Yousaf, urging him to intervene and provide emergency funding for routes that include the iconic North Coast 500.
Many road users have suffered as a result of potholes on Highland roads.
Repair bills have cost bus company Aaron's of Wick about £10,000 since the start of the year.
The company even temporarily halted services on several Caithness routes as a precaution.
In a statement, the council said: "The results are currently being analysed. A members' briefing will be prepared as soon as the results are ready.
"The Highland road network is considerably larger than other local authorities and more analysis is required."
With the biggest road network, an FOI revealed that Highland Council had the biggest repair bill in the whole of Scotland at £195m.
The breakdown in figures from each local authority which released information under FOI, reveal:
Highland – £195m
Aberdeenshire – £99m
Perth & Kinross – £89m
Fife – £78m
Angus – £56m
Moray – £41m
Western Isles – £36m
Shetland – £34m
Dundee – £23m
Orkney – £427,000