A photographer captured the stunning moment rolling fog 'caught fire' on Highland hills in a spectacular sunset scene.
Photographers Andrew Smith, 48, and daughter Melissa spotted the unusual effect at Rannoch Moor while leaving Glencoe around 3.30pm on Tuesday.
The fog takes on a fiery effect as it catches the sunlight, which contrasts with the snow-covered mountain in the distance.
Sharing the pictures to Facebook, Sassenach Photography wrote: "A song of fire and ice! We were leaving Glencoe last night, and frantically stopped at Rannoch Moor to see this happening.
"What a sunset, this moment was perfect. The rolling fog catching fire as the setting sun burned through it.
"And to top it off, Rannoch Moor was reflecting. The calmest day in the Scottish Highlands with the most beautiful light."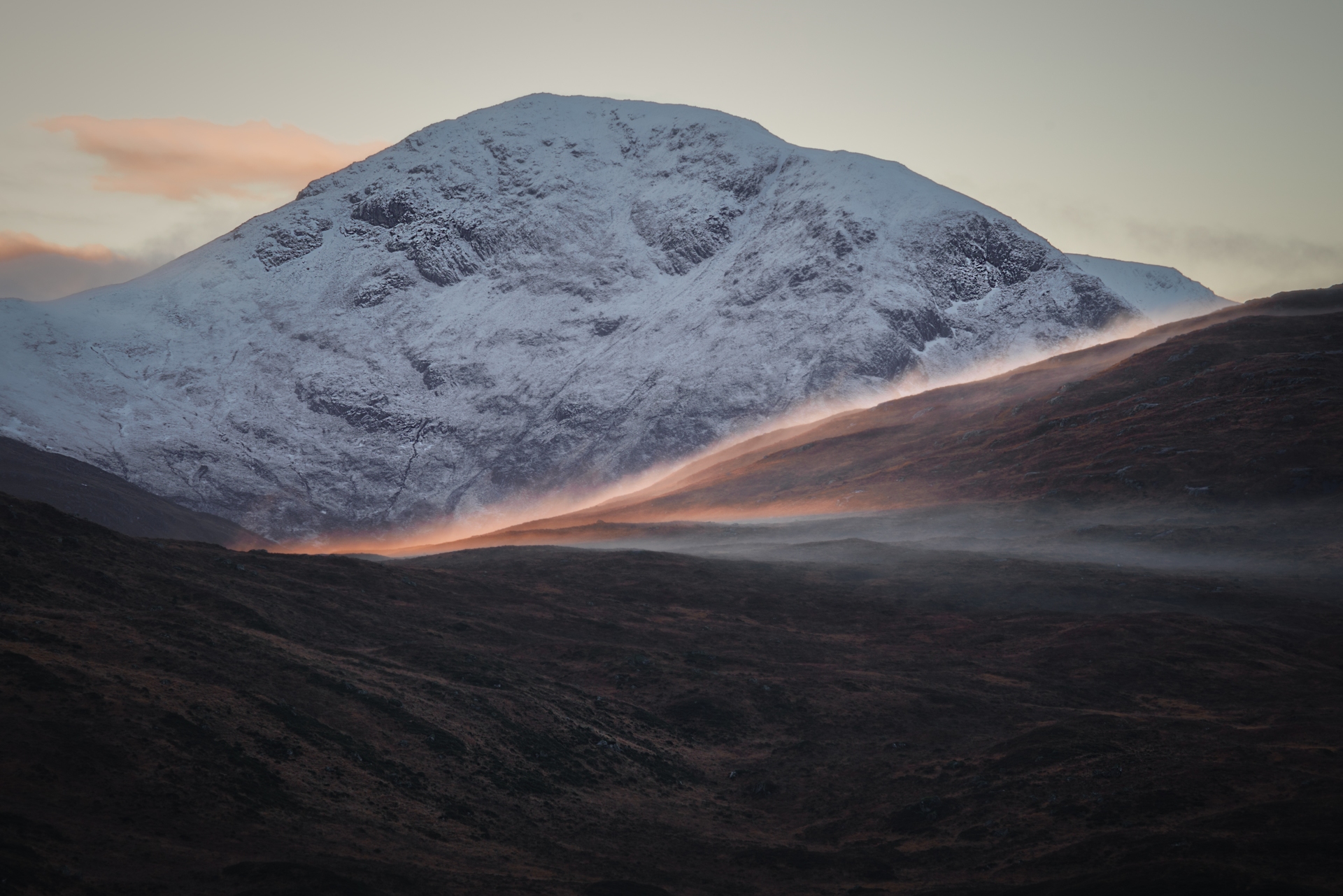 The pictures have proved to be a hit on social media and have racked up hundreds of shares.