Orkney Islands Council has voted in favour of looking at alternative forms of governance, including exploring its "Nordic connections".
Local councillors backed leader James Stockan's motion for officials to compile a report on greater autonomy for the archipelago.
That could include looking towards Norway or seeking British overseas territory status, similar to Jersey or the Isle of Man.
An amendment attempting to block the motion was defeated by 15 votes to six, while a further change which would see the revival of a consultative group on constitutional reform for the islands was accepted by Mr Stockan and the motion's seconder, Heather Woodbridge, without the need for a vote.
The motion read: "Due to historical and contemporary challenges in relation to equitable capital and revenue funding, and policy support across our island communities, Orkney Islands Council should now explore options for alternative models of governance that provide greater fiscal security and economic opportunity for the islands of Orkney.
"Those investigations to include Nordic connections, crown dependencies and other options for greater subsidiarity and autonomy to be presented to the community for consideration."
Norway has refused to comment on the motion, with the country's UK embassy telling STV News: "This is a domestic and constitutional British matter. We have no view regarding this motion."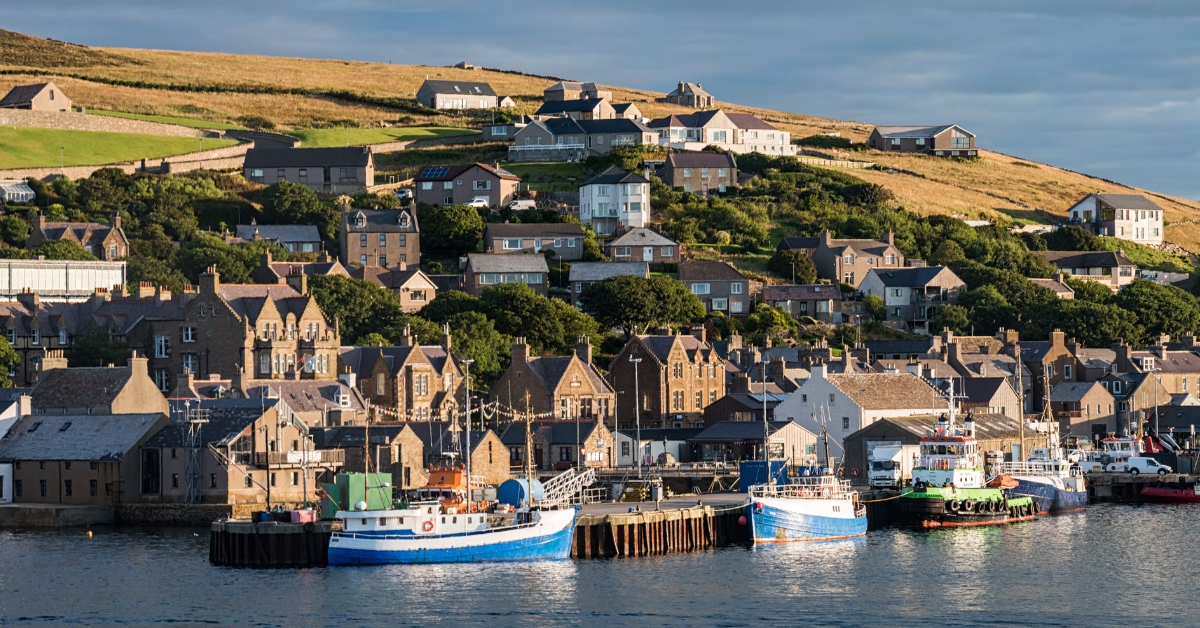 Mr Stockan, the leader of the council, accused the UK and Scottish Governments of "discrimination" as he proposed the motion.
He told the meeting: "I have been a councillor now for 20 years, but for the last number I've been in negotiation with our Governments to get what I believe is an equitable solution of position for the Orkney Islands in funding and in the opportunity that we have in and around these islands to benefit not just us, but to benefit our neighbours, to benefit our nation and to benefit the world.
"But we have been restricted in every conversation, we have been held down, and what I would say is we all know most of what I could say with regard to the discrimination that we've had against this community from Governments in the funding settlement we have."
Orkney, he said, receives less funding per head from Government than fellow island authorities in Shetland and the Western Isles.
He also pointed to the area's ageing ferry fleet, which he said is starting to break down.
Before the debate, Mr Stockan told the BBC there is a huge affinity with Norway in the region.
"We were part of the Norse kingdom for much longer than we were part of the United Kingdom," he said.
"On the street in Orkney people come up and say to me, 'when are we going to pay back the dowry, when are we going back to Norway?'
"There is a huge affinity and a huge, deep cultural relationship there.
"This is exactly the moment to explore what is possible."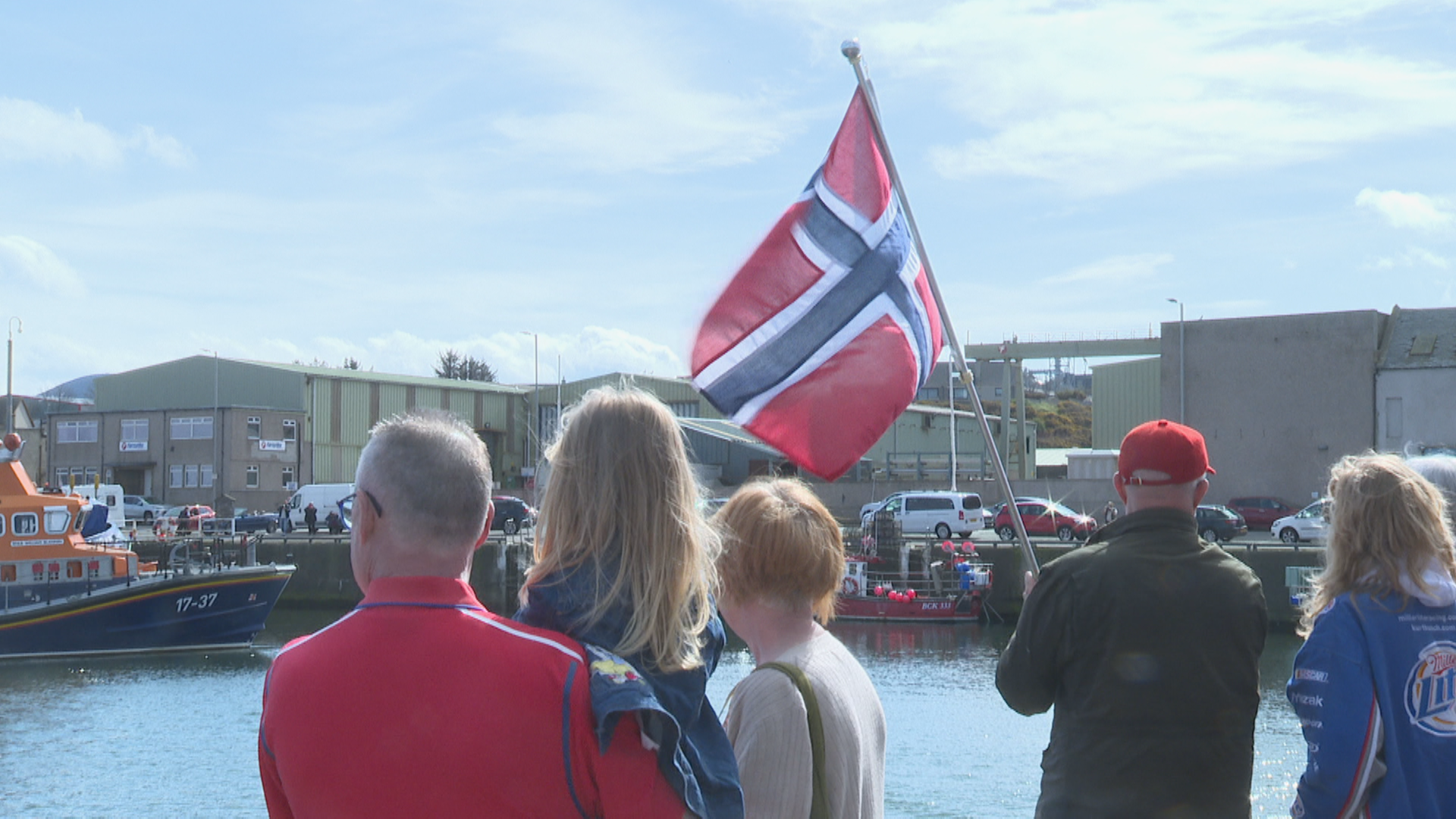 But later, the councillor played down the chances of Orkney joining the Scandinavian country.
"This is not about us joining Norway," he said. "There is a far bigger suite of options here – this could even be that we could get our money direct from the Treasury in London and look after our own future."
Orkney was under Norwegian and Danish control until 1472 when the islands were given to Scotland as part of Margaret of Denmark's wedding dowry to King James III of Scotland.
The prospect of greater autonomy from the UK was rejected by Downing Street on Monday.
Asked about the motion, the Prime Minister's official spokesperson said there is "no mechanism for the conferral of crown dependency or overseas territory status on any part of the UK", adding: "Fundamentally, we are stronger as one United Kingdom, we have no plans to change that."