Councillors on the Orkney Islands will debate whether the area should change its status with the UK or seek to become a self-governing territory of Norway.
Council leader James Stockan has put forward a motion which says it is time for the islands to consider other forms of governance, possibly along the lines of crown dependencies such as Guernsey, Jersey and the Isle of Man, or reviving historic links with Norway.
The motion states that "due to historical and contemporary challenges" over funding, "Orkney Islands Council should now explore options for alternative models of governance that provide greater fiscal security and economic opportunity".
UPDATE: Orkney votes for motion to explore becoming part of Norway
That should include looking at "Nordic connections, crown dependencies and other options for greater subsidiarity and autonomy to be presented to the community for consideration".
Stockan has urged councillors to support his plans aimed at providing the archipelago with more financial security and economic opportunities.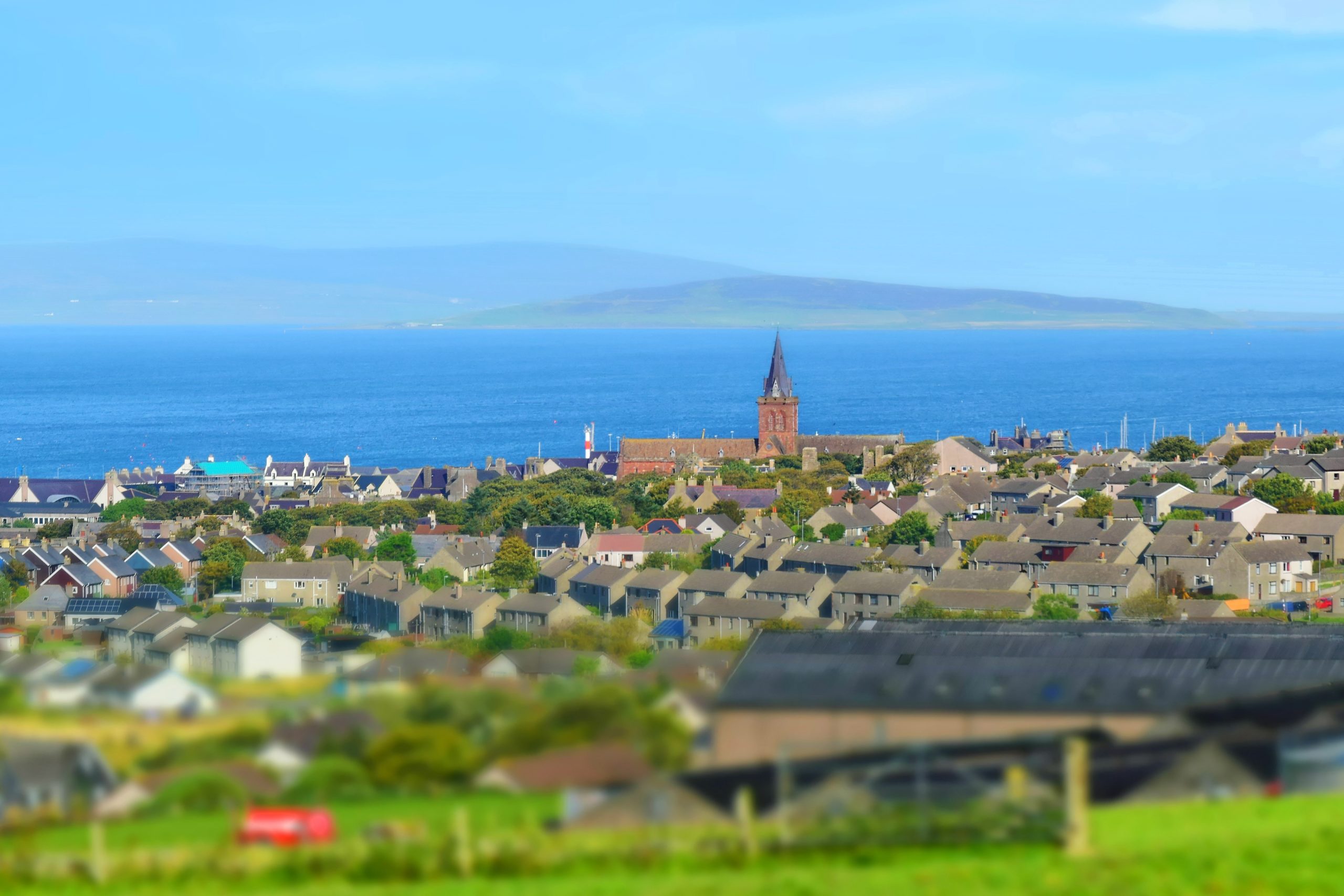 Orkney became part of Scotland in 1472. It was previously under the control of Norway and Denmark.
In 2017, councillors called for greater autonomy for the islands but did not back full independence.
On Tuesday the UK Government rejected any suggestions Orcadians could leave the UK.
A spokesman for the Prime Minister said: "First and foremost, there is no mechanism for the conferral of crown dependency or overseas territory status on any part of the UK.
"But fundamentally, we are stronger as one United Kingdom, we have no plans to change that."
He added: "We've got no plans to change the devolution settlement."
Number 10 said Orkney was already being supported with £50m through the islands growth deal.
Mr Stockan told the BBC he felt that Orkney is being "failed dreadfully" by Governments in both Edinburgh and London.
Funding is less per head than Shetland and the Western Isles receive, he said.
He added that the area's ferry fleet is ageing and is starting to fail and said it was older than that of the Western Isles.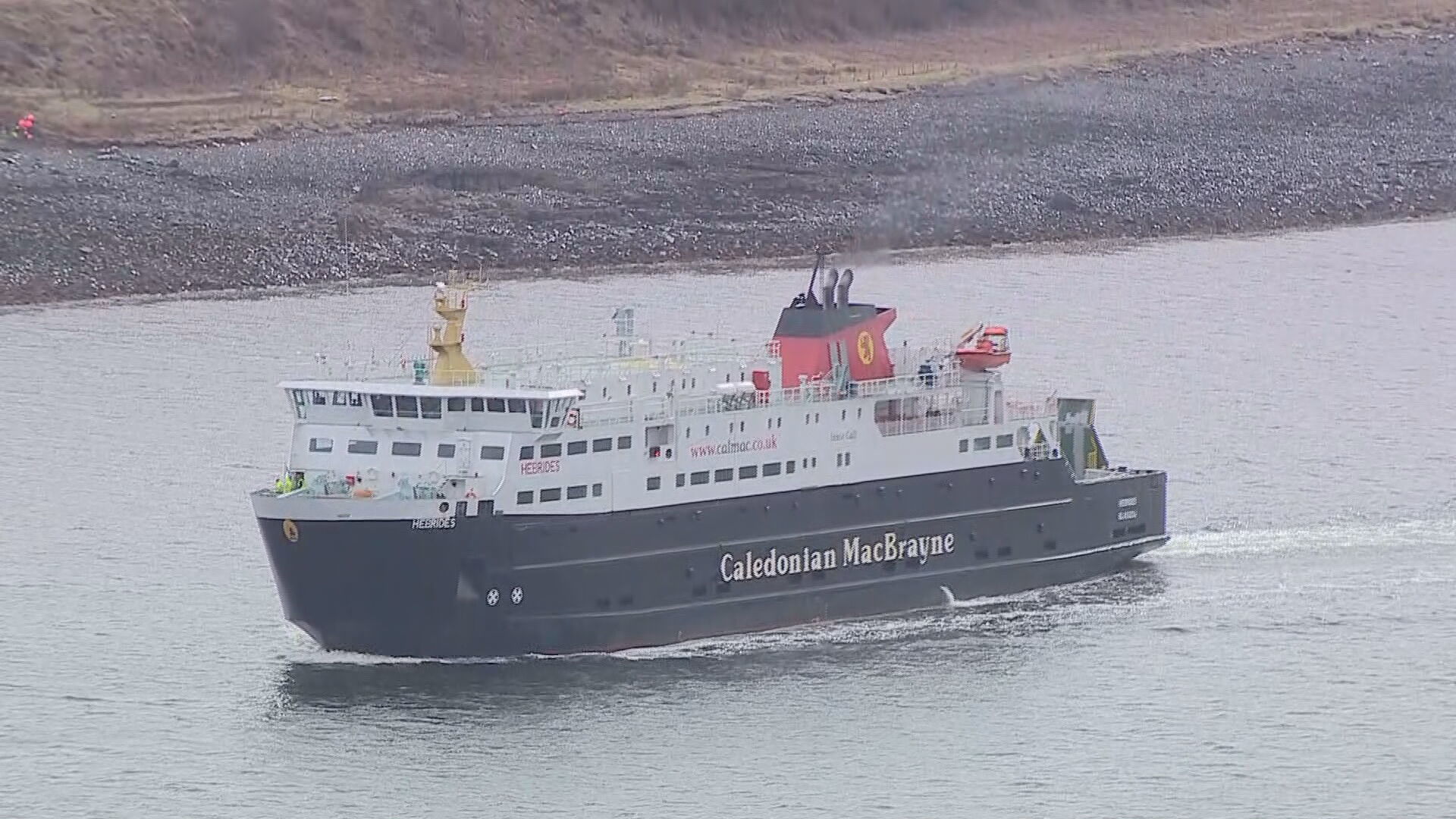 Orkney was under Norwegian and Danish control until 1472 when the islands were given to Scotland as part of Margaret of Denmark's wedding dowry to King James III of Scotland.
Mr Stockan told the BBC: "We were part of the Norse kingdom for much longer than we were part of the United Kingdom.
"On the street in Orkney, people come up and say to me: 'When are we going to pay back the dowry? When are we going back to Norway?'
"There is a huge affinity and a huge deep cultural relationship there. This is exactly the moment to explore what is possible."
The council leader's motion does not commit the council to any of these options and the officials' report notes that any constitutional change would likely require a combination of petitions, referenda and legislation at Holyrood and Westminster.