Survivors of rape and sexual assault from Orkney are being given a platform to share their stories, in a bid to highlight a culture of brushing abuse under the rug.
Tak A Stand, an Instagram account and project started by digital designer Chloe Wooldrage, has accumulated hundreds of anonymous stories detailing horrific abuse experienced by locals.
Ms Wooldrage's campaign began in 2020, while she was in university, in an effort to challenge the idea that these crimes do not happen in the Orcadian community.
"There has always been this idea that these crimes are more of a central belt thing, and could never happen in such a small, tight-knit community," she told STV News.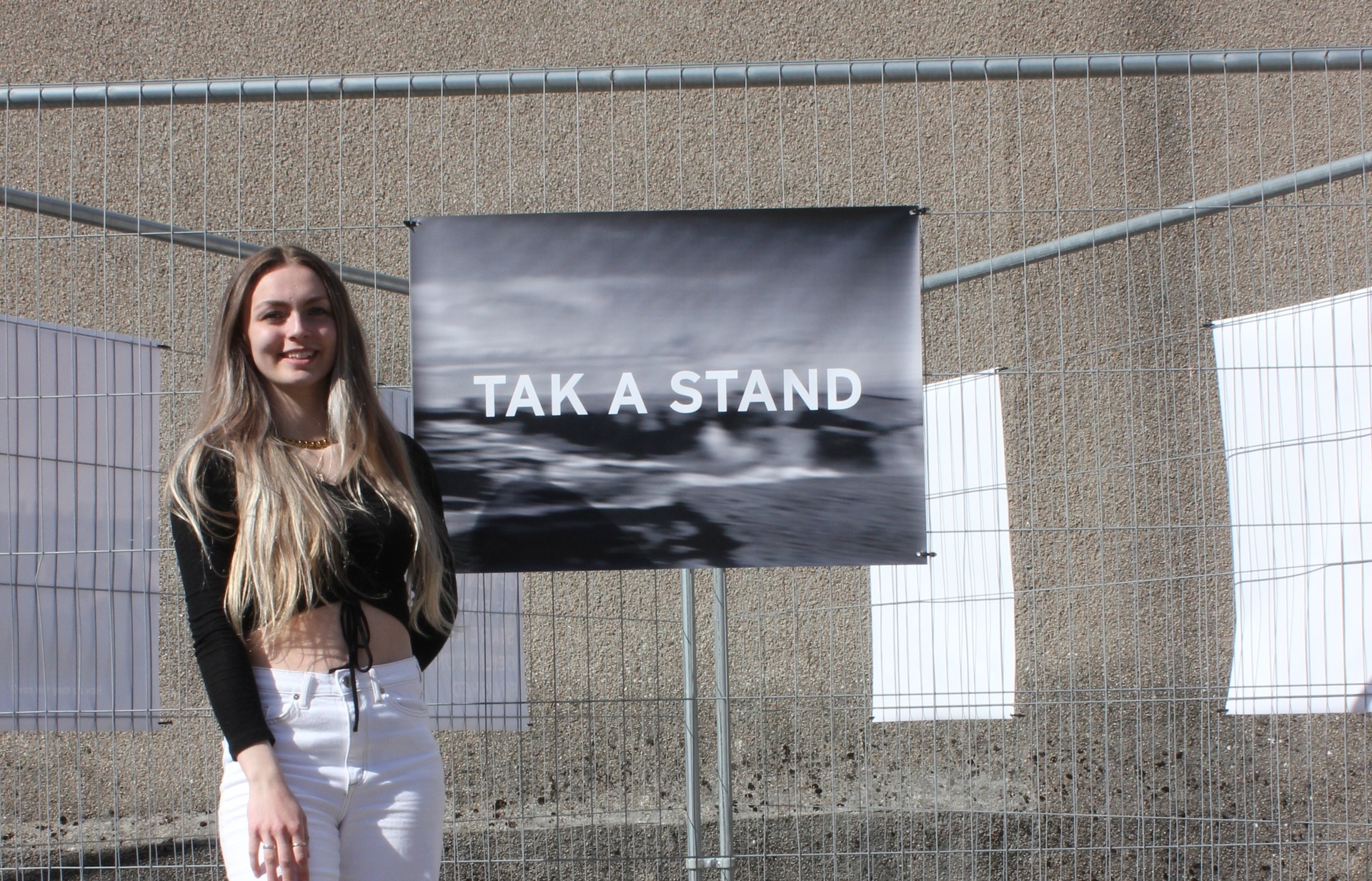 Within a few days of creating the account, she was inundated with stories.
"It was quite overwhelming initially – every time I would refresh the direct messages, I had two or three new stories.
"Luckily, I had some help from the Orkney Rape and Sexual Assault Service (ORSAS) to help me with the posts and the mental toll."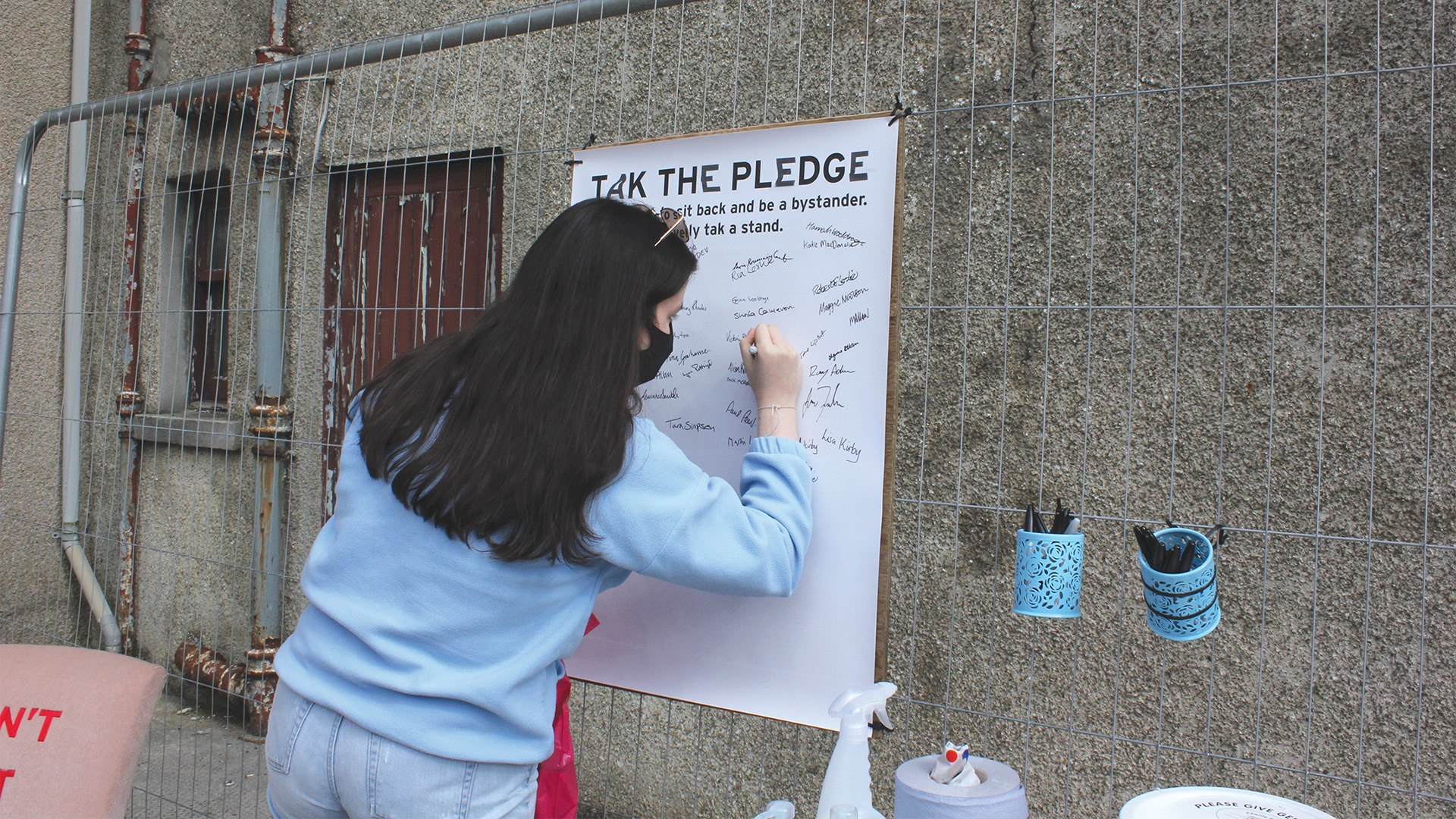 She set up a temporary exhibit in the centre of Kirkwall, encouraging people to read about victims experiences and sign a pledge promising to call out sexual violence if they saw it.
The now-hundreds of stories which have been submitted since 2020 include serious allegations of rape and sexual assault.
Multiple accounts have come from people who claim to have been drunk and unable to consent, as well as from people who allege they were threatened with violence for calling out inappropriate conduct.
The numbers of sexual crimes reported to police in Orkney have increased from 40 in 2020, to 54 in 2021, and then 98 in 2022 – ORSAS said this was the highest number of reports in recent history.
Zelda Bradley, service manager of ORSAS, said: "Historically the narrative has been that sexual harassment didn't happen in Orkney and this silenced survivors from reporting and seeking support.
"Rural and remote communities are bound together in positive ways through familiarity. This makes it particularly difficult to report abuse or seek help when a survivor is accusing one of our own and attracts a lot of community scrutiny.
"The Tak A Stand Instagram account challenged the narrative by giving survivors a safe platform to share their stories and access support resources. 22-23 was ORSAS' busiest year and this is due, in part, to the success of Tak A Stand "
When life is difficult, Samaritans are here – day or night, 365 days a year. You can call them for free on 116 123, email them at jo@samaritans.org, or visit samaritans.org to find your nearest branch.