An Orkney-born adventurer is within 100 miles of reaching the South Pole, after trudging solo through Antarctic snow for 50 days.
Ben Weber is pulling his kit on a sled in an epic fundraising mission for cancer research after losing his mother Marian to kidney cancer in 2018.
The Carrbridge-based athlete is in good spirits on the 702-mile journey despite temperatures below -30C and enduring a detour to collect emergency medication that was air-dropped five miles off-course.
In a recent online audio diary posting, Weber sent his best for the new year.
"I am, as you can imagine, a little tired but I did have a slightly shorter day today," he said.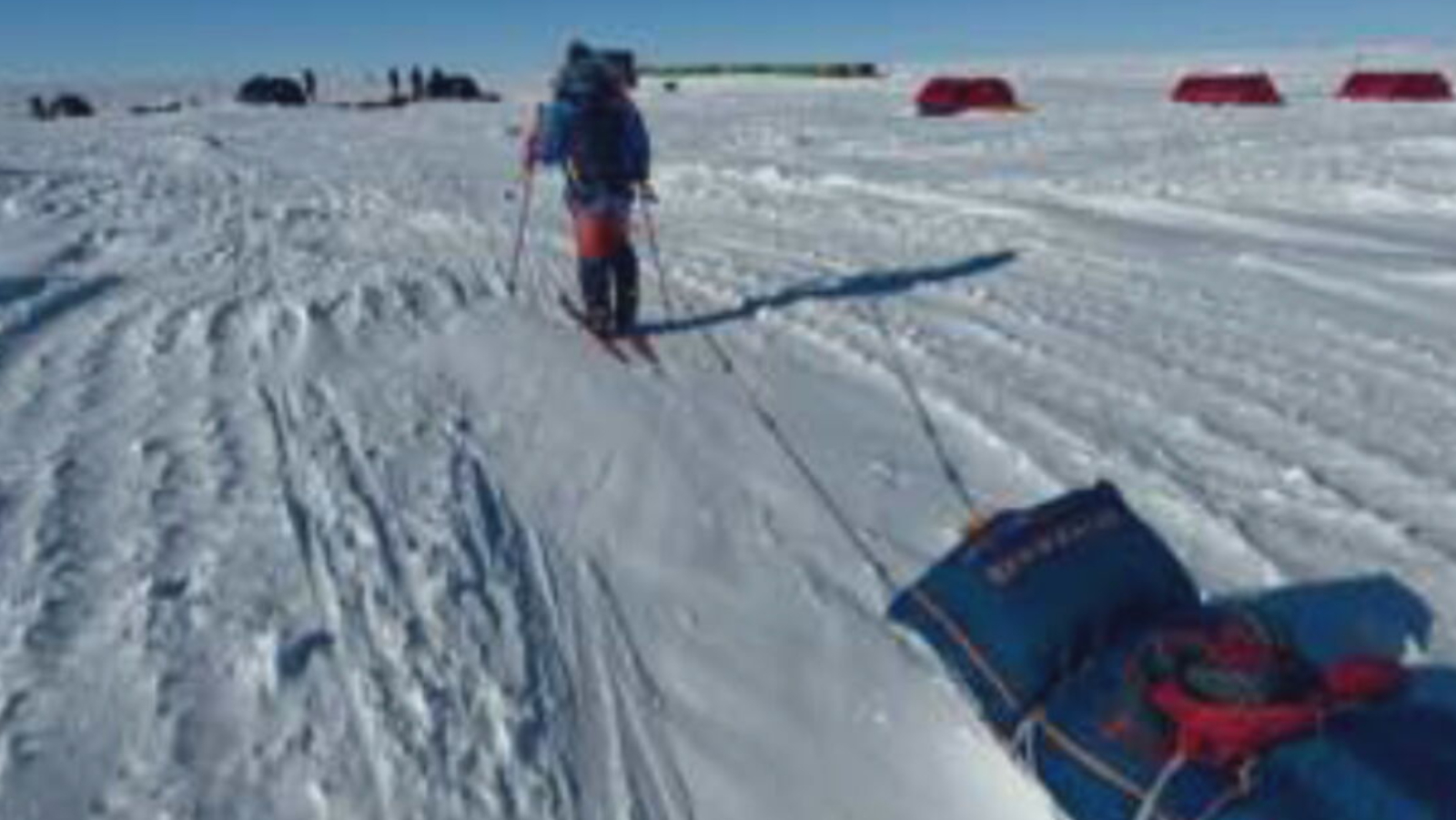 "I just skied eight hours. The conditions are improving. The climbing isn't as steep. Getting close. Bye for now."
He had comfortably completed a gruelling training exercise last April and May, which entailed skiing 400 miles across Greenland in 26 days with a team.
A six-days-a-week training regime near his home in the Cairngorms featured tyre-dragging to replicate the supply sled he has been pulling.
He also cycled up to 60 miles a day and regularly ran up to ten miles to increase his stamina.
Having been delayed due to bad weather Weber was flown to the Hercules Inlet on the Antarctic Coast on November 16.
Anyone wishing to make a donation to his chosen charity Cancer Research UK can do so here.