A charity has dismissed claims that renovating a Loch Ness mansion will attract Devil worshippers.
Public support has outweighed objections to a transformation of Boleskine House, but talk of Satanism led to the council censoring feedback on its website.
The site is desolate after a disturbing ancient and modern history. However, that could soon change.
Two fires at Boleskine House by Loch Ness in the space of four years fanned the flames of historical horror stories as, according to legend, it was built on the site of a former church that burned, along with its congregation.
After serving as a hunting lodge for members of the Fraser clan it was bought by Satanic cult leader Aleister Crowley, a self-professed "wickedest man in the world".
Led Zeppelin guitarist Jimmy Page, who apparently collected Crowley memorabilia, owned it in the 1970s.
The latest custodians are a charity – with no time for Satanic scaremongering and an ambition to invest £2m in the project.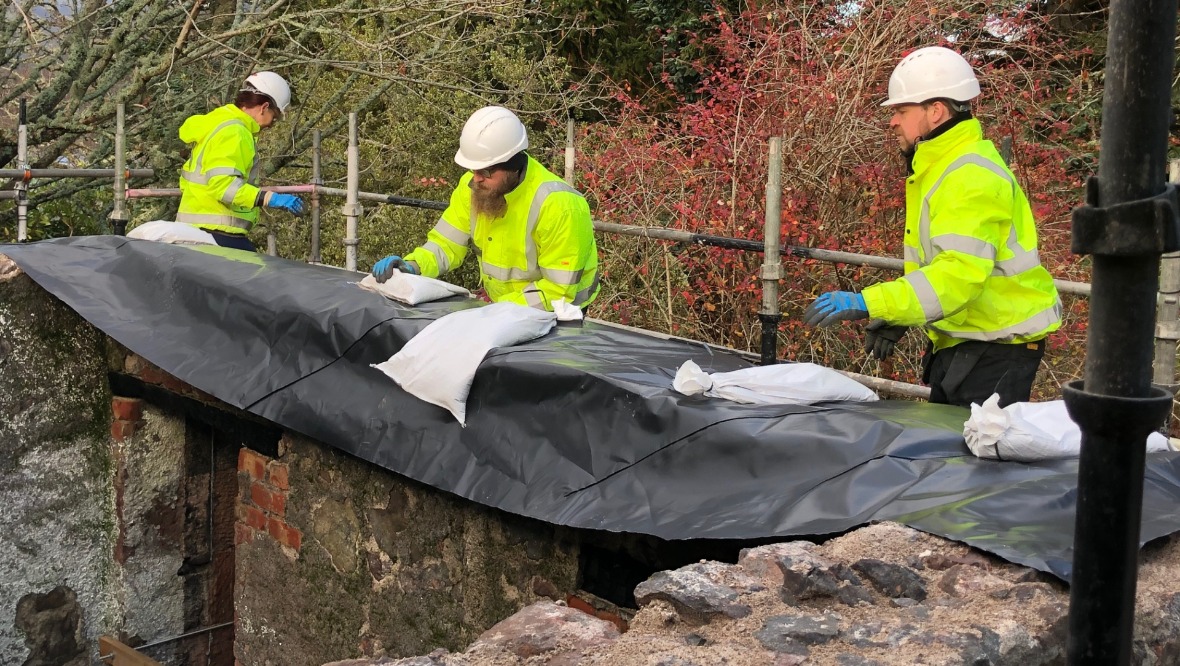 Keith Readdy of the Boleskine House Foundation said: "There's no hoods or robes or rituals going on – but, you know, hard hats high-viz and hard work.
"We want to facilitate learning here and engagement with the local beauty of the area.
"My vision would be that people can come and go on a guided tour about the area, learn about the estate and to peruse the gardens, read a book from the library and listen to the sounds of nature."
He added: "We've had a lot of overwhelming support, not just from the local area but also overwhelmingly around the world, which is quite encouraging."
His foundation colleague and archivist Elin Morgan said: "I personally think Satanism is best left in the hands of 'Hammer Horror' while we get on with renovating, restoring a wonderful and iconic building."
Ten "eco-friendly" holiday cabins are also proposed.
An online plea for people to oppose the charity's vision prompted a host of late objections. As a result, Highland Council took a rare decision to censor public feedback about the planning application.
Such information would normally be accessible online. But the tone of it, in some cases, was deemed "divisive" or "inciteful".
Councillors have been urged by their officials to approve the charity's application at a planning meeting on Tuesday.
STV News is now on WhatsApp
Get all the latest news from around the country
Follow STV News
Follow STV News on WhatsApp
Scan the QR code on your mobile device for all the latest news from around the country