A suspected rapist wanted by authorities in the US called a fellow inmate of HMP Edinburgh to the witness stand on the final day of evidence in his extradition hearing.
The hearing at Edinburgh Sheriff Court has been ongoing since Monday in order to decide whether Nicholas Rossi, 35, who has claimed to be a victim of mistaken identity, can be extradited to America.
On Friday, William King, 59, gave evidence by video link on Rossi's treatment in prison.
He told the court: "He's been treated abysmally. He was left on the floor and told, 'Get up, you can f****** walk.'
"He pleaded for help, he has been refused.
"Nurses say there is nothing wrong with him."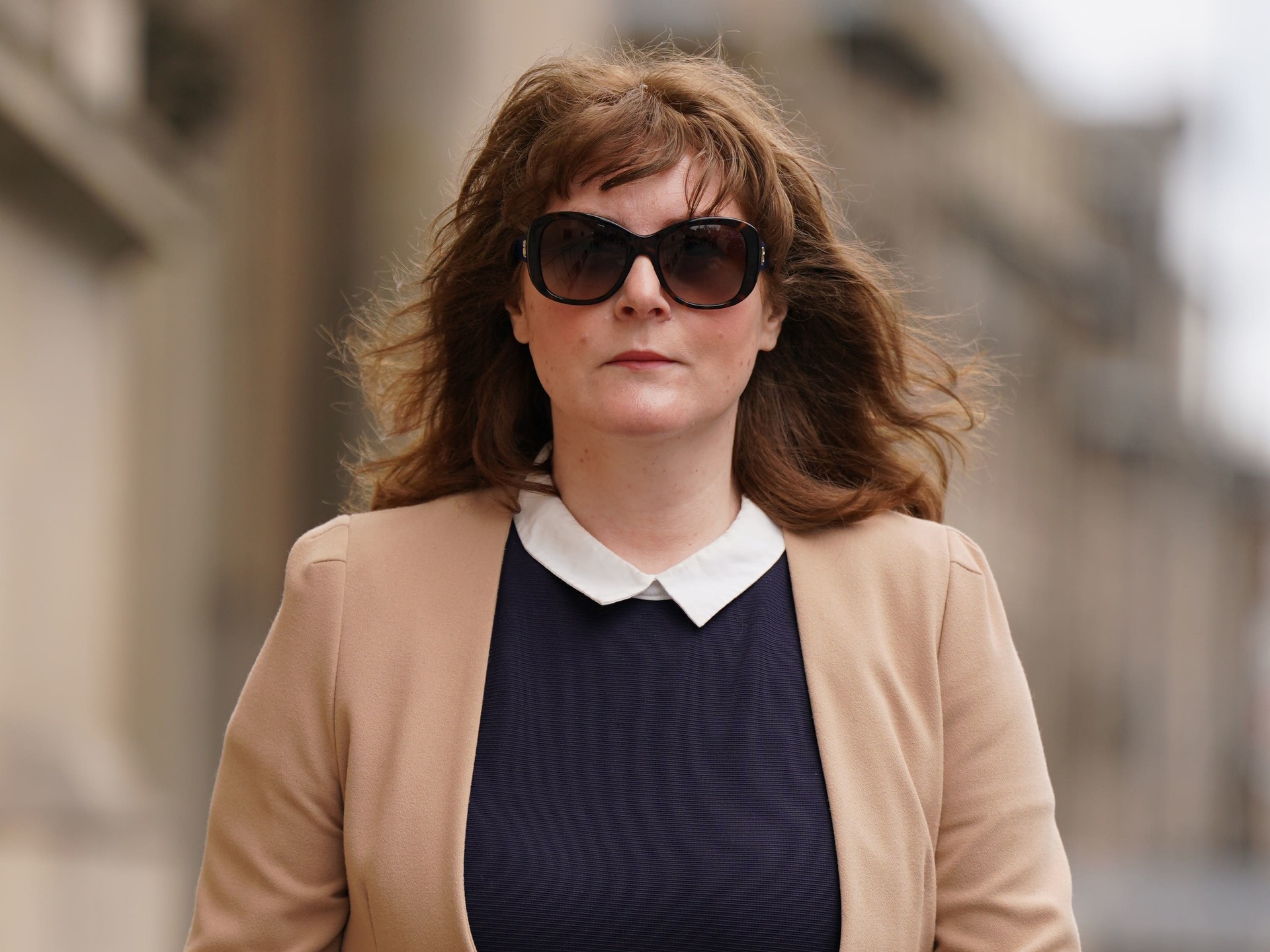 Sheriff Norman McFadyen warned Rossi's defence lawyer, Mungo Bovey KC, that the witness was giving a monologue and that if he did not "stay to the point" he would be stopped.
It came on the final day of evidence before the closing submissions in the lengthy extradition battle that has been ongoing since December 2021.
The case has been characterised with frequent delays, but a decision on whether Rossi can be extradited is expected following the conclusion of the current hearing.
There was a last-minute attempt to keep the case open in order for further evidence for the defence to be heard.
But Sheriff McFadyen refused the motion.
On Friday afternoon, closing submissions from both the defence and the crown were expected.
But Rossi appeared to be unwell as Mr Bovey came to the end of his closing submission.
The public gallery was ordered from the courtroom while a medic checked him over and found his oxygen levels to be below that of a normal person.
However, he did not require any further medical attention.
Mr Bovey moved that extradition should not go ahead based on Rossi's deteriorating health and mobility.
He claims to have used a wheelchair since August 2020.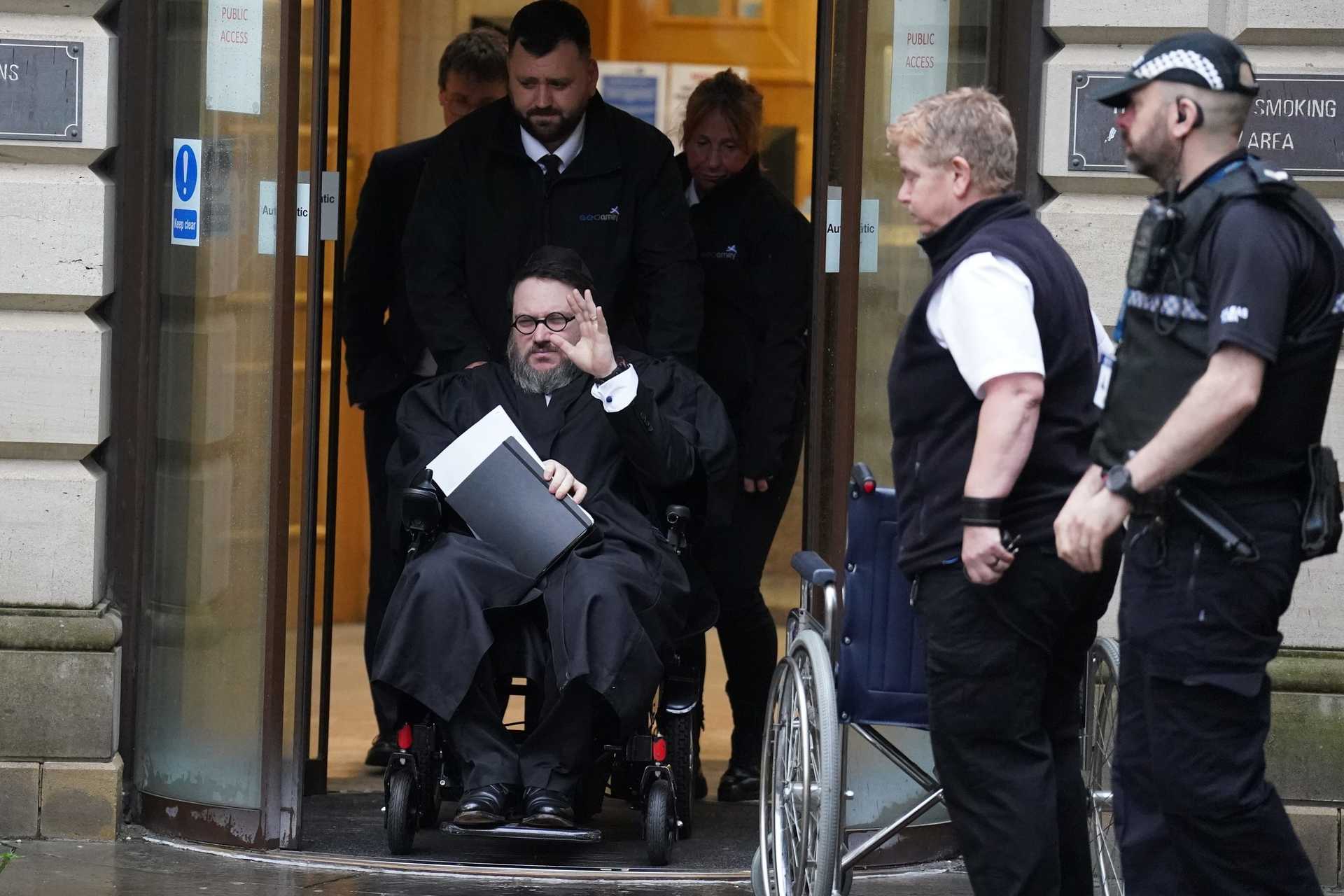 Mr Bovey said: "The conclusive point is that he is still in a wheelchair and there is no suggestion that would be coming to an end."
Additionally, Mr Bovey pointed to the delays in the allegations of rape being brought to the attention of the authorities in Utah.
The lawyer also said Rossi would have "difficulty in functioning in family and social domains".
Rossi's wife, Miranda Knight, who married him while he was using the name Arthur Brown, has been present at all of the court proceedings to date.
Mr Bovey said in Rossi's defence: "He married in the UK to a UK citizen and lived here with her and was looked after by her.
"Mrs Knight is present here in your lordship's court and has been present throughout.
"She has been markedly loyal and devoted."
Sheriff McFadyen refused an application for bail saying that Rossi represents a significant flight risk.
The hearing has been adjourned until July 12 when the closing submission of the crown will be heard.