A patient living in the Western Isles was forced to travel 319 miles for medical treatment, new figures show.
Freedom of Information figures obtained by the Scottish Conservatives reveal nearly 80,000 patients living in rural Scotland have had to travel outside their local health board area to be treated in the last five years.
Responses from health boards including NHS Ayrshire and Arran, Borders, Dumfries and Galloway, Grampian, Highland, Orkney, Shetland, Tayside and Western Isles show 77,150 patients had to travel elsewhere for treatment between 2018-19 and 2022-23.
NHS Grampian was responsible for the most transfers, with 21,092 patients based in the area being treated in another health board area.
Tory shadow health secretary Dr Sandesh Gulhane said the "jaw-dropping" figures fully expose the SNP's "dire NHS workforce planning".
He urged SNP health secretary Michael Matheson to scrap Humza Yousaf's NHS recovery plan and outline a clear strategy that ensures rural health boards have more resources to treat local patients.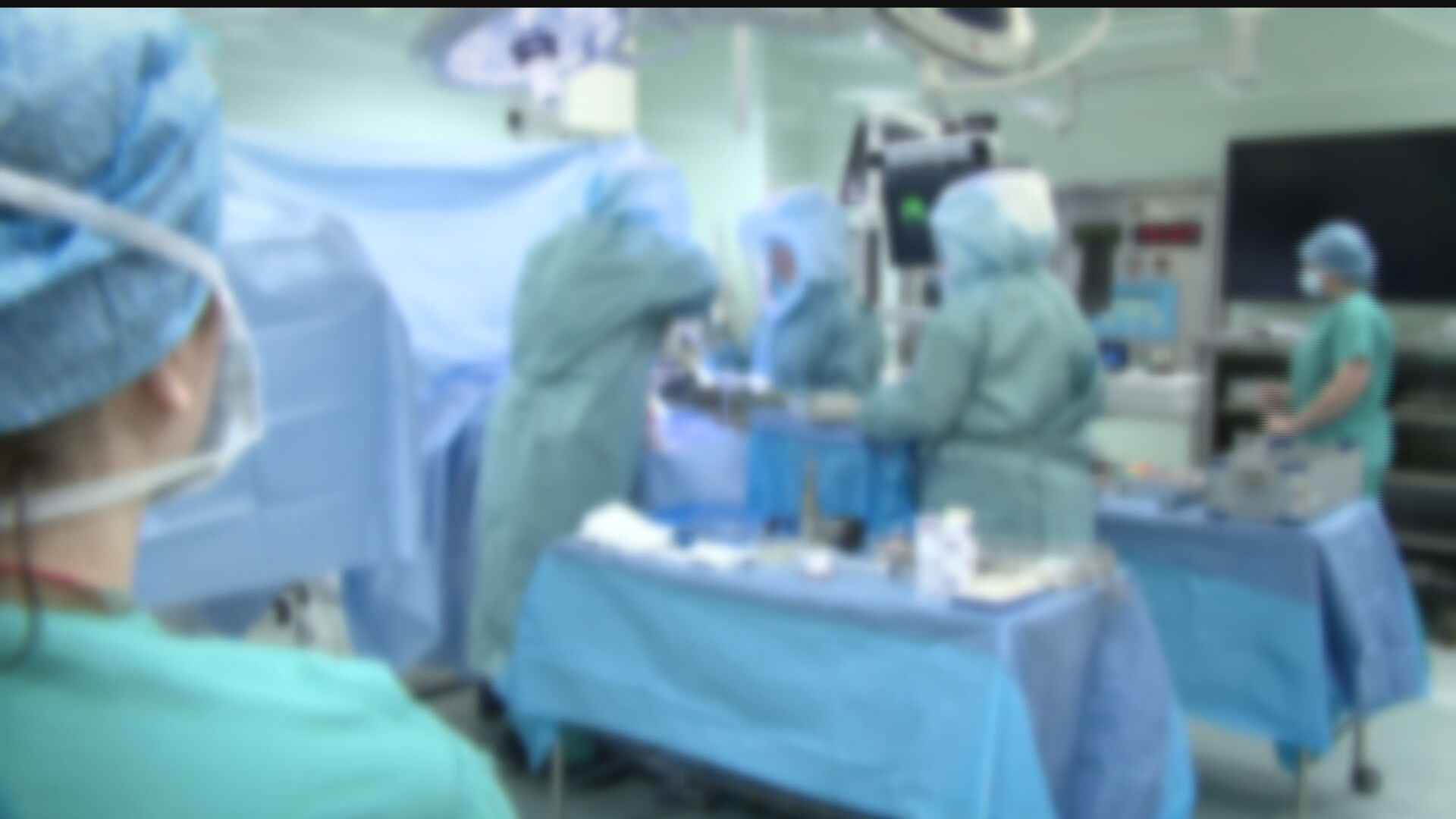 Dr Gulhane MSP said: "These jaw-dropping figures are further proof of how this SNP-Green government are failing rural Scotland at every turn.
"Patients who are already stressed enough about undergoing treatment should not suffer the further anxiety of having to travel away from their local area to be treated elsewhere.
"It is scarcely believable that one patient had to travel over 300 miles just to be treated. The buck stops with the SNP.
"The dire workforce planning of successive SNP health secretaries has left our rural health boards dangerously short of staff – and patients are continuing to suffer badly as a result.
"With almost 80,000 patients affected in the last five years, it is clear that patients in rural and remote areas are a complete afterthought for the SNP-Green government.
"Michael Matheson has been left an almighty mess by Humza Yousaf in trying to fix Scotland's NHS. He should start by ripping up his predecessor's failed NHS recovery plan and urgently outline fresh ideas to support burnt-out staff and let-down patients.
"These damming stats underline why I've put forward my own plans to deliver a modern, local and efficient NHS.
"If the SNP do not match these ambitious proposals, more and more patients in remote parts of Scotland are going to be cut off from accessing healthcare on their own doorstep."
A Scottish Government spokesperson said: "Patients are offered appointments as local to them as possible, but to reduce their waiting time some patients may be offered alternatives out with their local health board.
"It is also not always possible for Health Boards to provide access locally for all patients and all services where they are restricted by geography or the when the patient needs a specialist service."