The wraps have finally been lifted on a new haven for artists in the Highlands.
After eight years of debate and transforming a former Inverness school and college building, a 'creative academy' is now open for business.
The Inverness Creative Academy replaces the black and white world of the Victorian-built Inverness Royal Academy.
The £6m conversion was backed by a mix of private and public funding.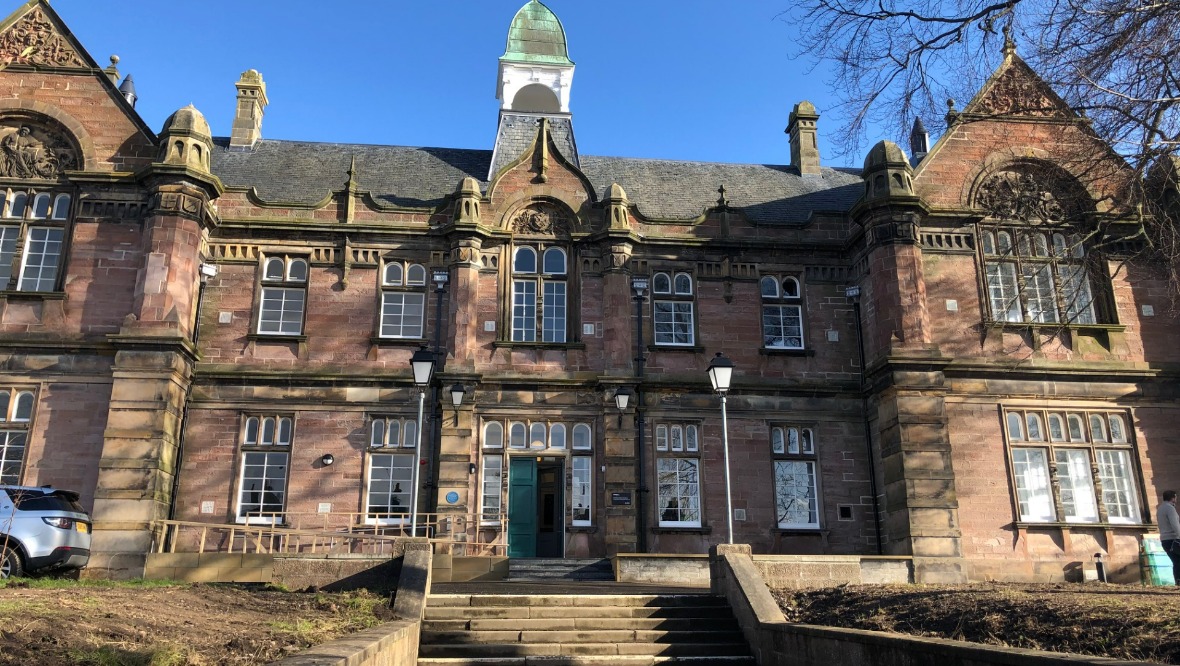 The Midmills complex offers low-cost accommodation for 44 artists along with other space for businesses, social enterprises and charities.
It was the vision of the charity Wasps which provides creative spaces across Scotland.
Its chief executive Audrey Carlin said: "This venue was about not just saving two beautiful historic buildings in the heart of Inverness, but in bringing together a whole creative community that were across the Highlands to give them a facility where they can come together to learn from each other, to exhibit, to base their business and, ultimately, to be able to stay in the Highlands and have a creative career."
Occupancy is approaching 70%.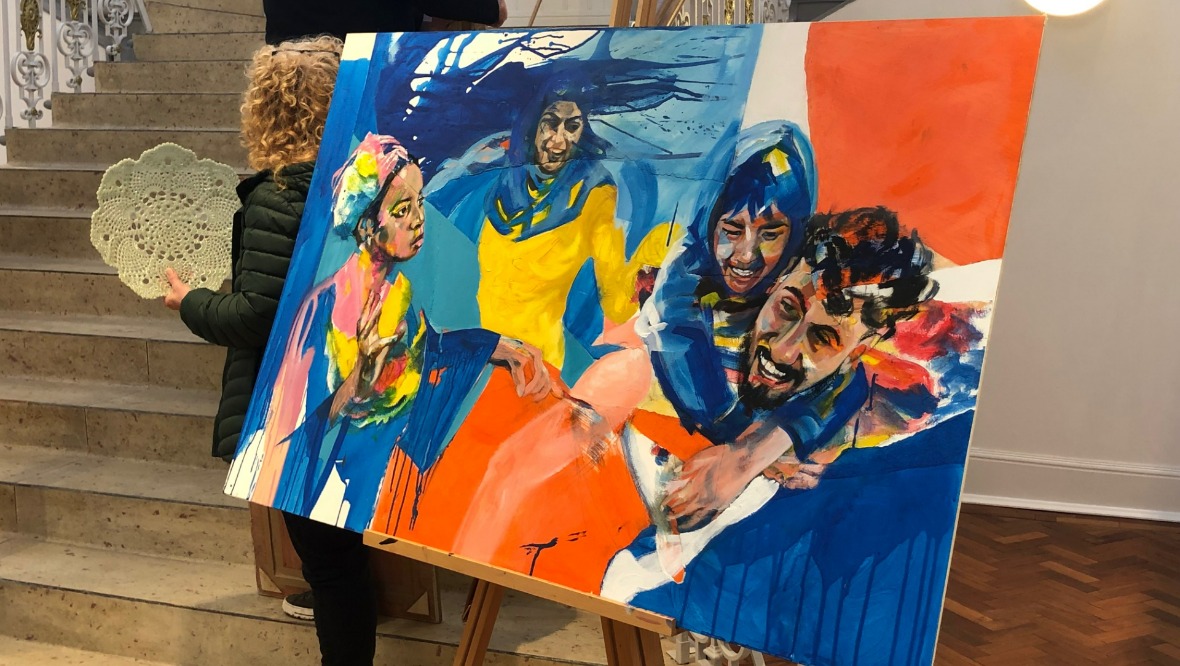 It is another feather in the cap of a city centre undergoing huge change, with the transformation of its nearby castle well under way.
Inverness provost Helen Carmichael planted an apple tree as part of a celebration to mark the opening of the new facility.
She said: "The building had been closed for many years. It was looking really sad and I thought they had a big, big task.
"So, to see it completed today is just quite amazing."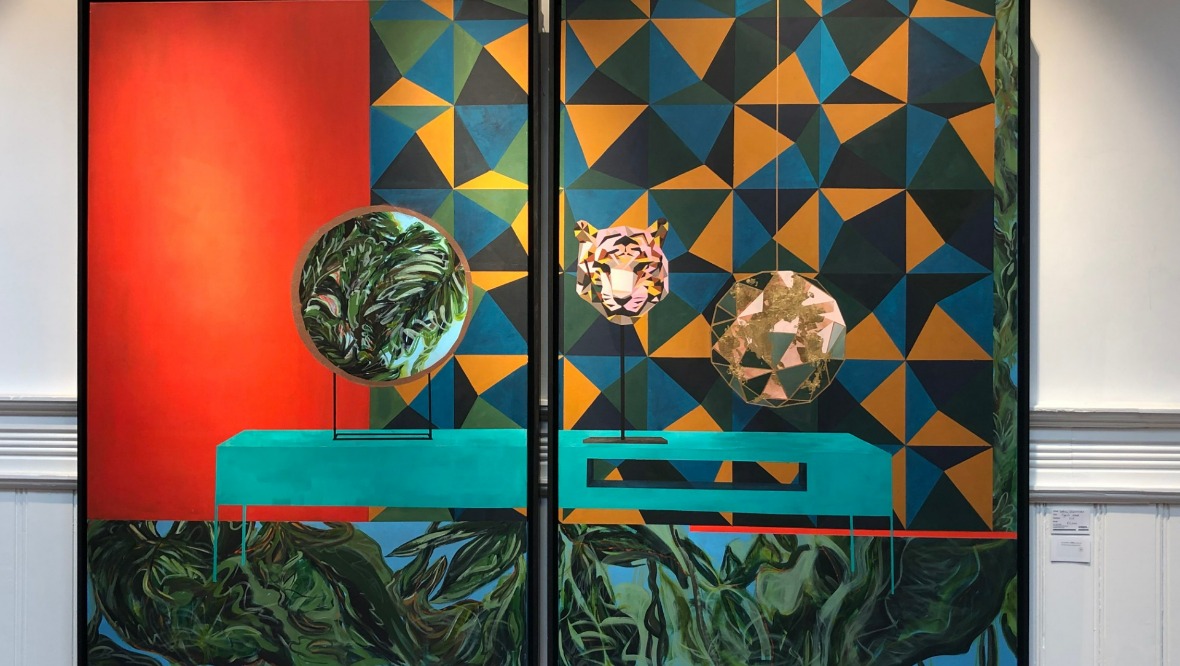 Dr Ian Whyte, a retired eye surgeon with a natural gift for painting, is among those revelling in a place of shared inspiration.
He said: "You develop a sense of working together, bouncing ideas off each other, sharing the same space. There's laughter as well.
"You're in a community and artists work in isolation and we're very intense when we're working on our pieces but then you just have that shared experience as well, which means so much."
With a cafe among the finishing touches, the creative academy opens to the public next week.