The National Trust for Scotland has announced the Treshnish Isles, a unique grouping of islands off the west coast of Scotland, is now under its protection.
The remote chain of eight uninhabited islands and numerous skerries are located in the Inner Hebrides west of Mull and part of the Loch Na Keal National Scenic Area.
The entire archipelago is a Site of Special Scientific Interest (SSSI) because of its unique geomorphology and an important nesting site for many seabird species including guillemots, razorbills and puffins.
The marine environment surrounding the islands is also part of the Sea of the Hebrides Marine Protected Area due to the presence of basking sharks and minke whales.
In addition, the islands contain the protected archaeological remains of two medieval chapels, a centuries-old castle and an 18th century barracks.
The Treshnish Isles have been in the care of The Hebridean Trust since 2000 and were transferred to the National Trust for Scotland this month.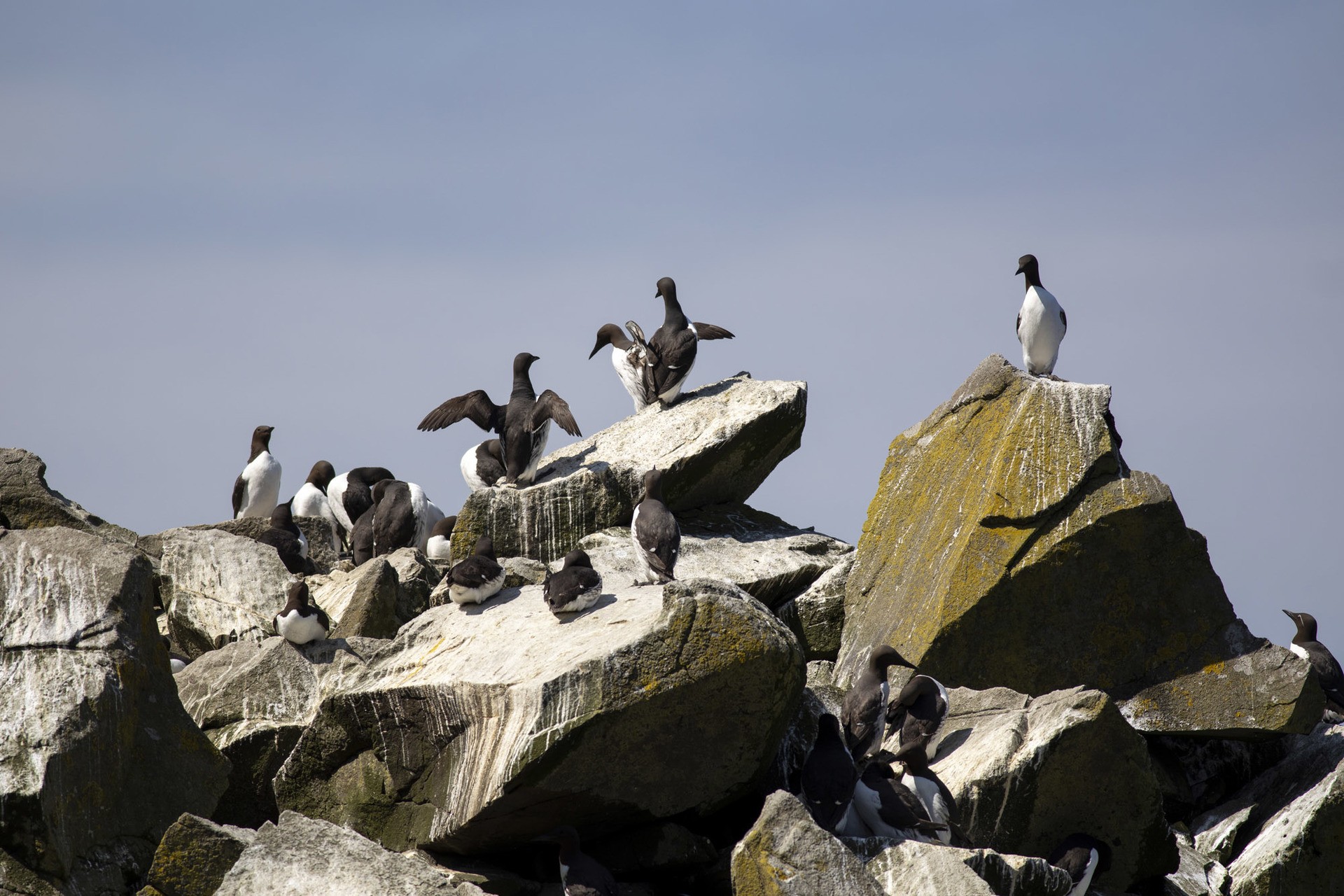 Chief executive Philip Long remarked: "The National Trust for Scotland is privileged to take on the role of protecting the beautiful Treshnish Isles, which have such a long human history and are so rich in natural habitats and wildlife.
"I am delighted that our charity is playing this important role and adding these precious islands to the many already in our care.
"Uninhabited islands are invaluable as havens for wildlife and as places of great natural beauty.
"Looking after them is a great responsibility, which we are proud to undertake, and which, as an independent charity, is only made possible thanks to the generosity of our members and supporters."
Chair of the Hebridean Trust Mike Stanfield said: "For over 20 years, the Hebridean Trust has been proud to act as guardians for these special islands.
"The focus for the Hebridean Trust has now shifted towards community projects on Tiree and so we are very pleased that the National Trust for Scotland has agreed to take the Treshnish Isles into their care for the nation."
The National Trust for Scotland has launched a new fundraising appeal in support of its conservation work on the islands and islets in the charity's care across the country.
Donations will help the Trust's teams carry out bird and wildlife counts, maintain biosecurity standards to keep wildlife safe, undertake archaeological and building surveys, and do more work to engage visitors.
To donate, visit www.nts.org.uk/islands.