The man convicted of the killings of Renee MacRae and son Andrew has died, STV News understands.
Double murderer William MacDowell, 81, was jailed for life last year for killing the 36-year-old woman and her three-year-old in the Highlands in November 1976.
Their bodies have never been found.
After his conviction, Mrs MacRae's family appealed to MacDowell to finally tell them where Renee and Andrew were.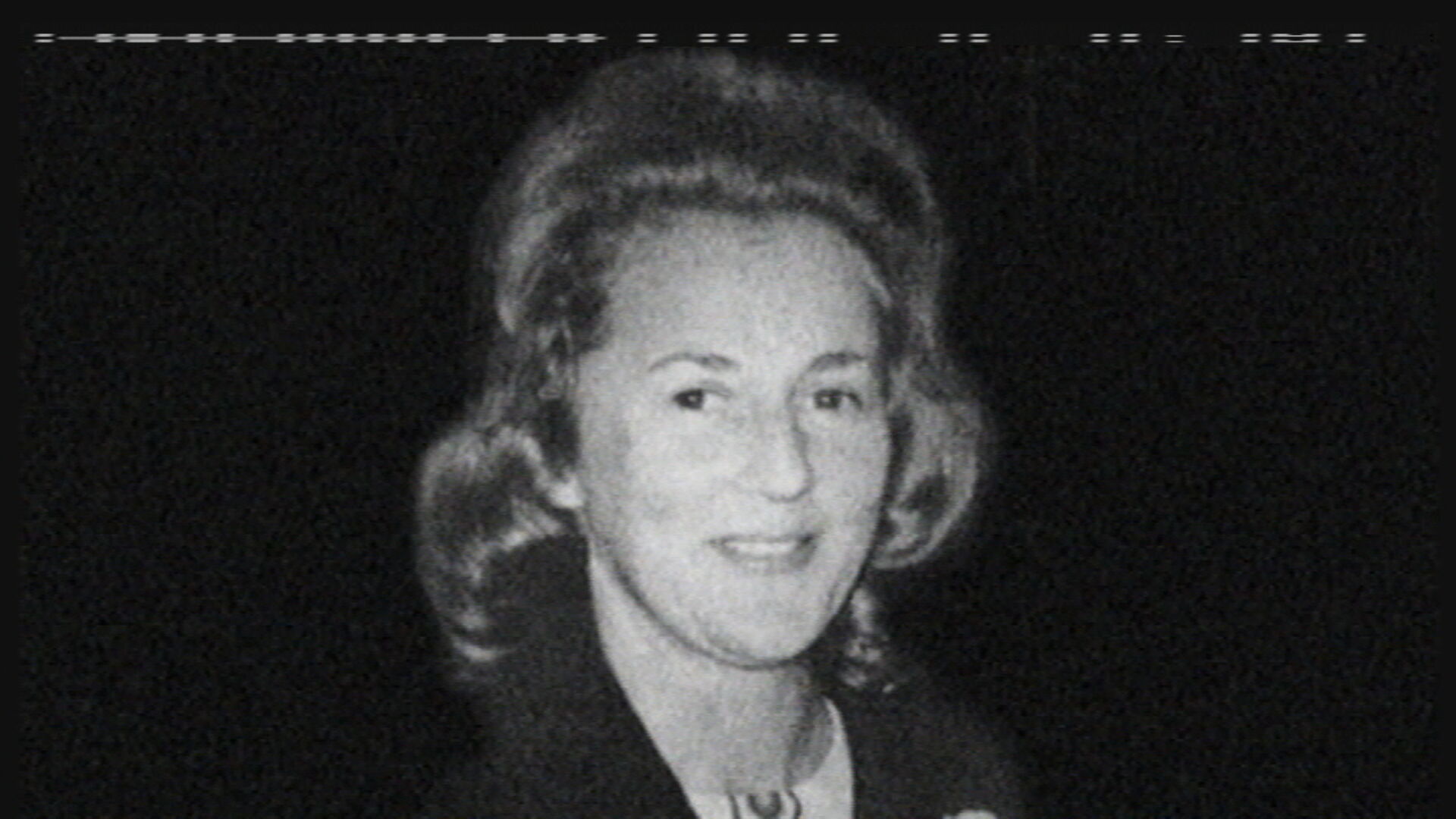 But following MacDowell's death, it now seems like the final resting place of the 36-year-old and her toddler son may never be known.
MacDowell was found guilty of the double killings by a jury at the High Court in Inverness in September 2022 – nearly 46 years after Mrs MacRae and Andrew's disappearance.
The High Court in Inverness had heard that MacDowell, who had worked for Mrs MacRae's estranged husband Gordon as an accountant at his building firm, was Andrew's father.
In the weeks before she disappeared, Mrs MacRae had told people she and MacDowell were planning a new family life in Shetland.
But her car was found burnt out in a layby off the A9 in November 1976.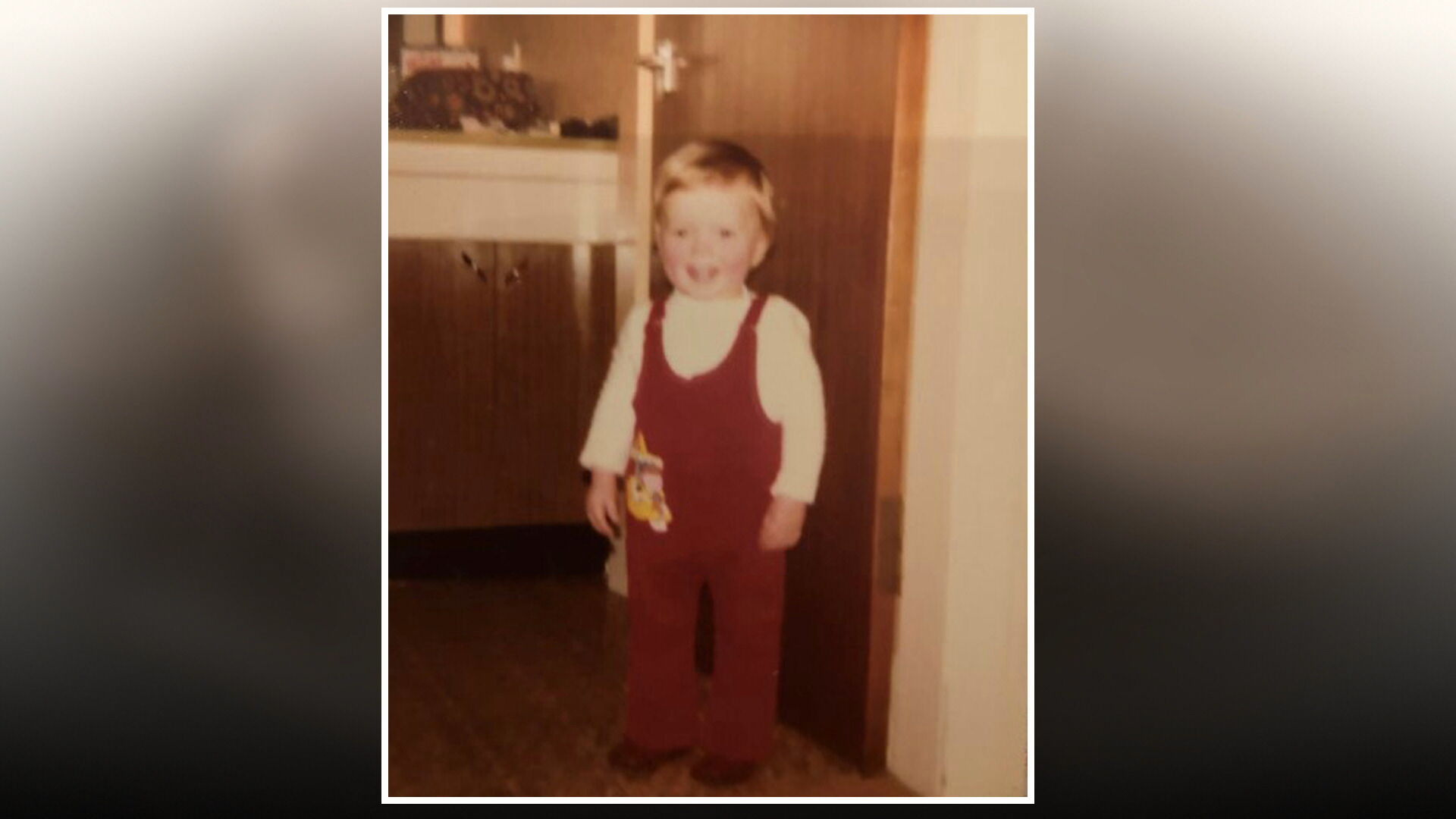 Witnesses reported spotting a man pushing what could have been a child's pushchair near to the scene.
MacDowell claimed special defences of incrimination and alibi but last September a jury convicted him of murdering the mother and son and disposing of their bodies.
Sentencing MacDowell, judge Lord Armstrong told him: "These murders appear to have been premeditated and planned in a most calculating way."
He added that they were, in effect "executions".
Mrs MacRae's family described her as a devoted mother who had adored her two sons.
Speaking after the trial Renee's sister Morag Govans paid tribute to her and Andrew, saying MacDowell's conviction had finally brought some justice.
"They were both so precious to us and a day never passes without them both in our thoughts," she said.
"We will never comprehend why their lives had to be taken in such a calculating and callous manner by William MacDowell.
"If he has a shred of decency in his body, he will now reveal where they both lie."