Two people who died in Glencoe on Saturday, in one of Scotland's worst mountain climbing accidents in recent years, have been named.
Glencoe Mountain Rescue Team (MRT) were asked to search the narrow Aonach Eagach ridge on the evening of August 5, for a party of three climbers who had been reported missing.
The bodies of two men, aged 39 and 60, and one woman, aged 64, were found by volunteers early on Sunday morning.
The two men were local mountain guide Dave Fowler, 39, and climber Graham Cox, 60, STV News understands.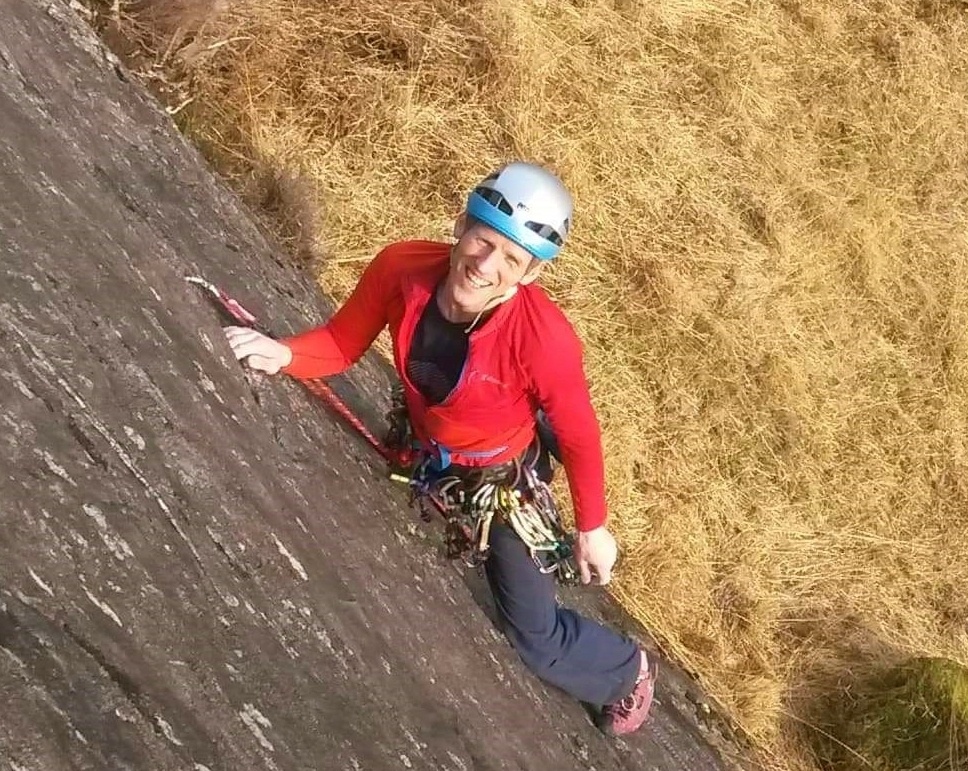 Mr Fowler was a mountaineering expert based in Fort William, and worked with West Coast Mountain Guides to offer guided traverses across Scotland's trickiest terrain.
This includes a one-day traverse across the Aonach Eagach ridge, bagging two Munros across the way.
In tributes on social media, Mr Fowler has been described as a "mountain hero" and an "inspiration" to those in the hiking and climbing community.
One person wrote: "You provided council, guidance and support to so many and you will be sadly missed."
West Coast Mountain Guides has ceased taking bookings for the time being.
A notice on its website reads: "Due to unforeseen circumstances, West Coast Mountain Guides is unable to take any new bookings at this current time, we apologise for any inconvenience this causes.
"We will be in contact with all of our customers who have an existing booking with us in due course."
Graham Cox, 60, had travelled from Southport in England for the traverse across Aonach Eagach.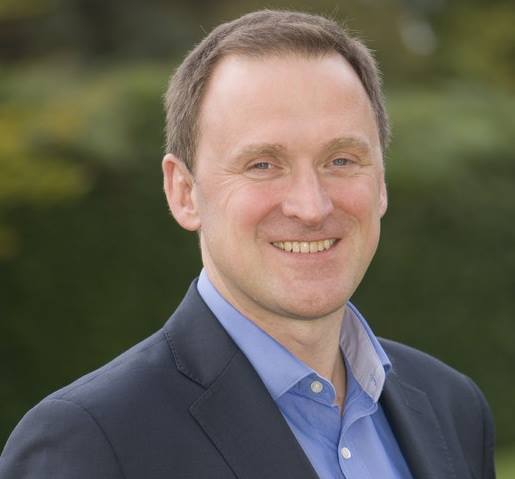 In a statement to the Liverpool Echo, his family said: "Graham Cox was a much loved husband, father, son and brother. He is remembered by all as the kindest, loveliest man.
"The family is devastated by his loss and request privacy at this time."
Usually considered a tricky climb, mist and fog are believed to have turned conditions on Aonach Eagach perilous on Saturday night.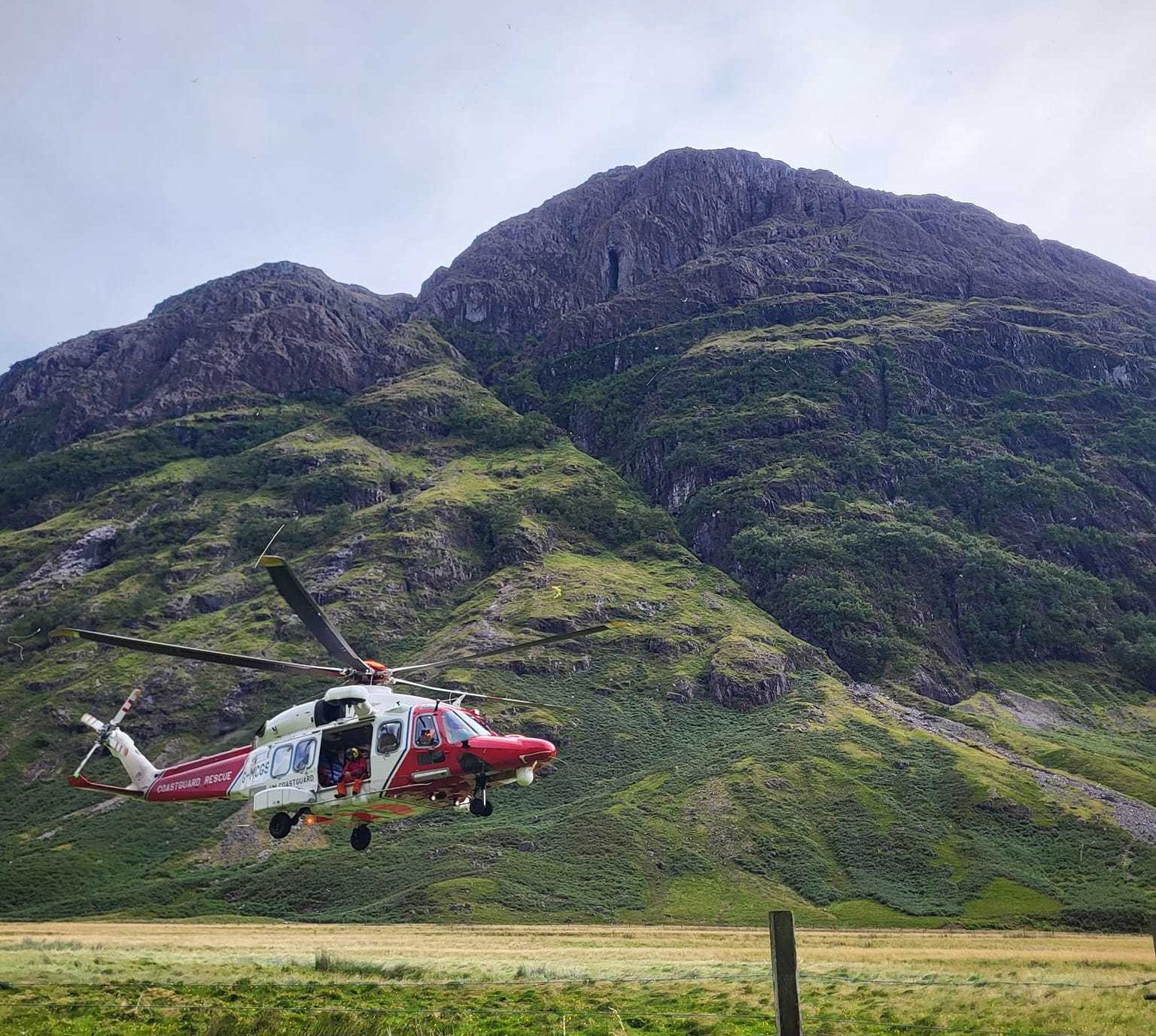 The traverse along Aonach Eagach, Gaelic for "the Notched Ridge", covers 10km and includes two Munros; Meall Dearg and Sgorr Nam Fiannaidh.
It shrinks down to three metres at its narrowest, and stands at an elevation of up to 968m at its highest.
A Crown Office and Procurator Fiscal Service spokesman said: "The procurator fiscal has received reports in connection with the deaths of a 64-year-old woman and two men aged 39 and 60 in Glencoe on August 6.
"The investigation into the deaths is ongoing and the families will continue to be kept updated in relation to any significant developments."