An ecologist has identified more than 900 species of flying insects in a West Highland wood – and he is still counting.
Ian Strachan's marathon microscope effort began with samples taken five years ago at Loch Arkaig Pine Forest in Lochaber.
The study is believed to be the most thorough one ever conducted in a Western pinewood in Scotland's rainforest zone, and shows the biodiversity of the habitat.
Loch Arkaig Pine Forest was bought by Woodland Trust Scotland and local group Arkaig Community Forest in 2016.
Various baseline surveys were commissioned to assess what was in the wood – including birds, fungi and lichens.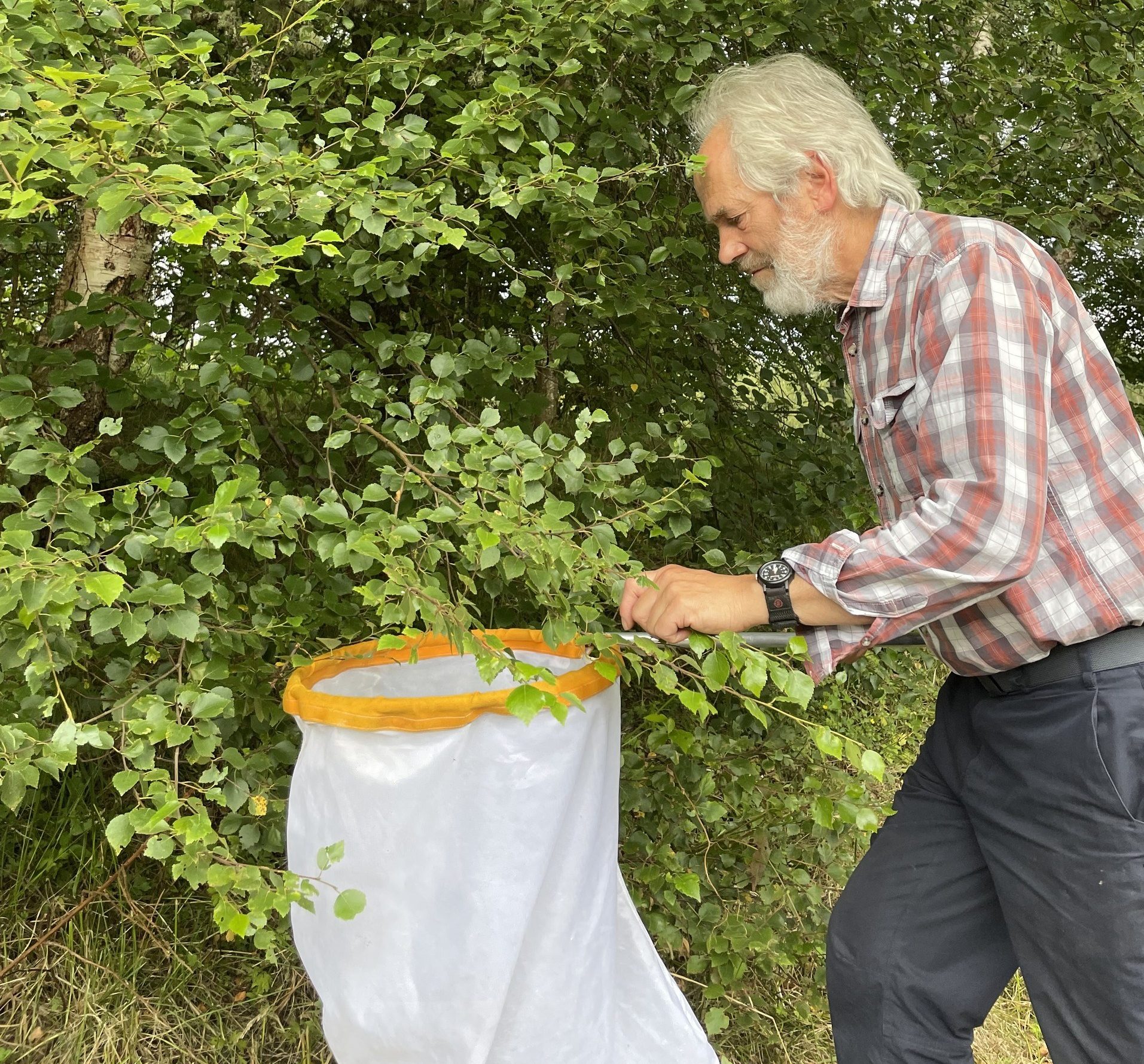 Mr Strachan, from nearby Roy Bridge, was commissioned to survey the insect life.
"The minute you say West highland insects most people think of the dreaded biting midge," he said.
"Many will be amazed just how small a component those and other biters like clegs are in the scheme of things.
"There is much more buzzing around at Loch Arkaig than biting midges, though they do have a particular talent for making their presence felt."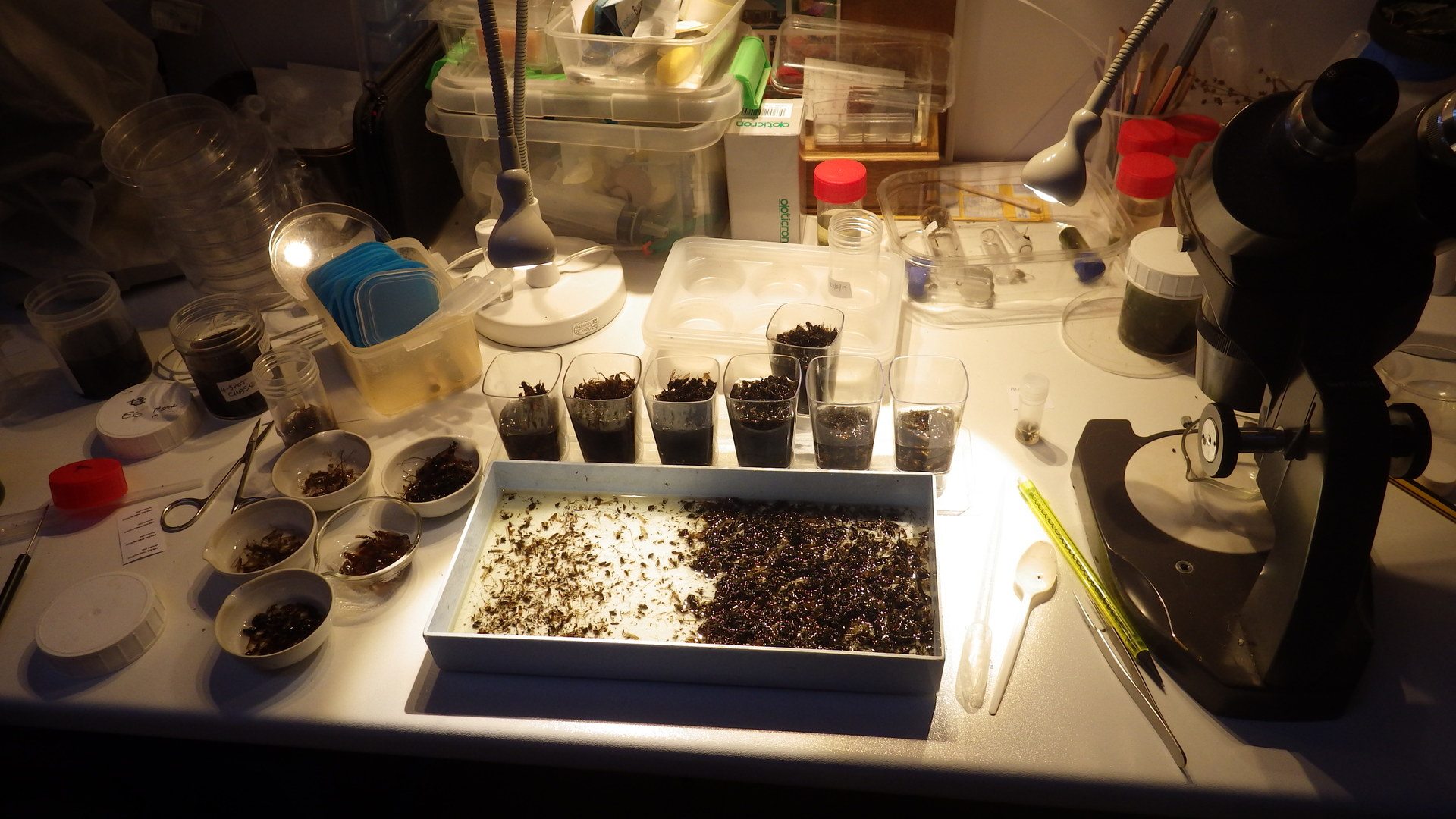 Mr Strachan took his first samples from two locations in the forest in 2018 using Malaise traps – which are tent-like contraptions that funnel flying insects into a jar of preservative alcohol.
He then set about the task of separating out and identifying individual specimens under a microscope, finding 316 species by 2020.
Part of this grouping were two fungus gnats that had never been identified before in the UK – Boletina gusakovae is usually found in Finland and Russia, and Mycetophila idonea in Estonia, Poland, Slovakia, Georgia and Luxembourg.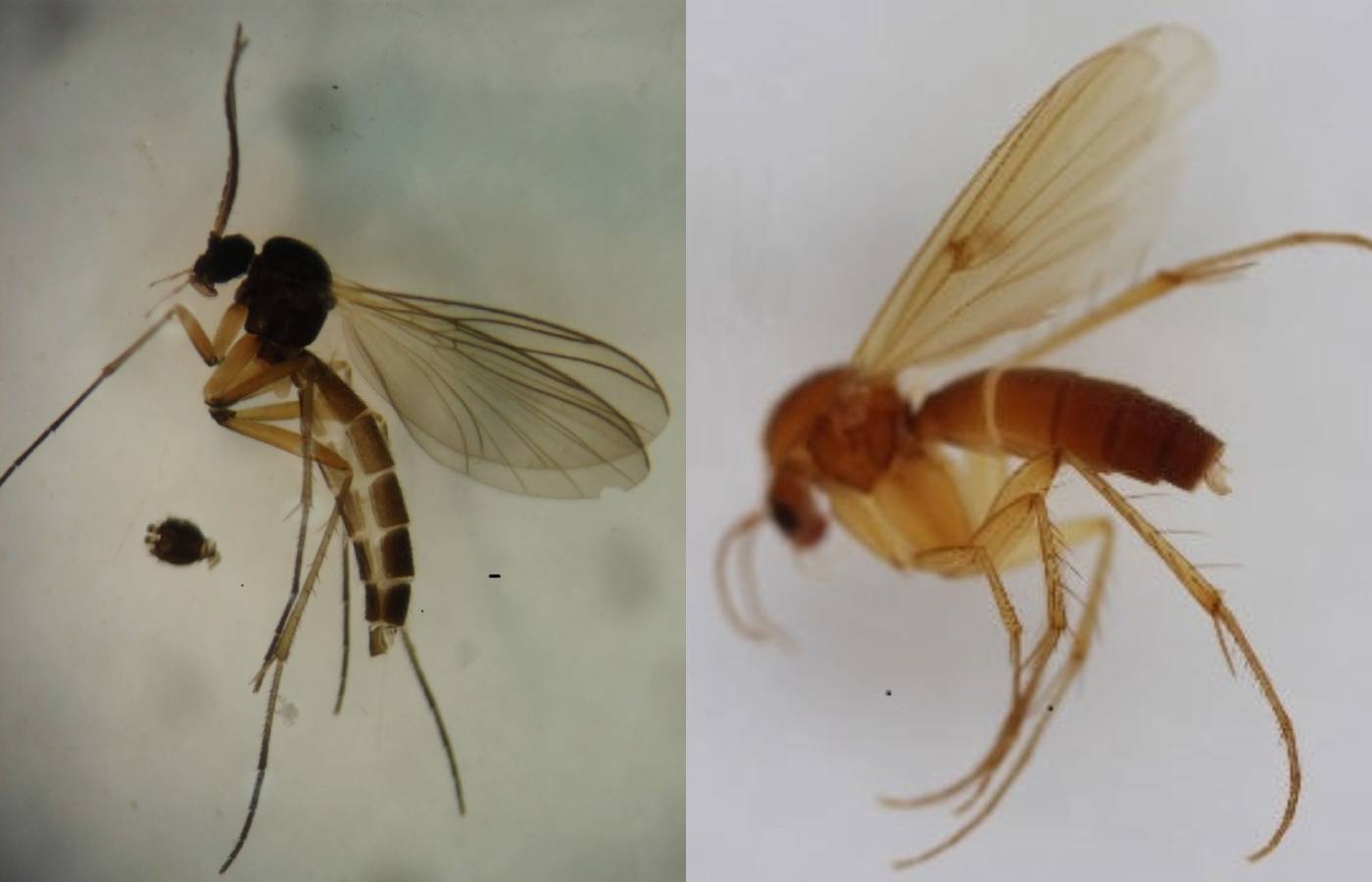 Since then, Mr Strachan has continued to work his way through the rest of his original 2018 samples.
His species total from those samples has now reached 650, with some more samples taken in 2021 adding a further 219 species to his list.
The grand total to date is 946 invertebrate species made up of 869 flying insects including midges, dance flies, hoverflies, fungus gnats, barkflies, mayflies, stoneflies, dragonflies, alderflies and caddis flies – plus 77 non-flying species, mostly spiders but also including millipedes, centipedes, woodlice, springtails and ticks.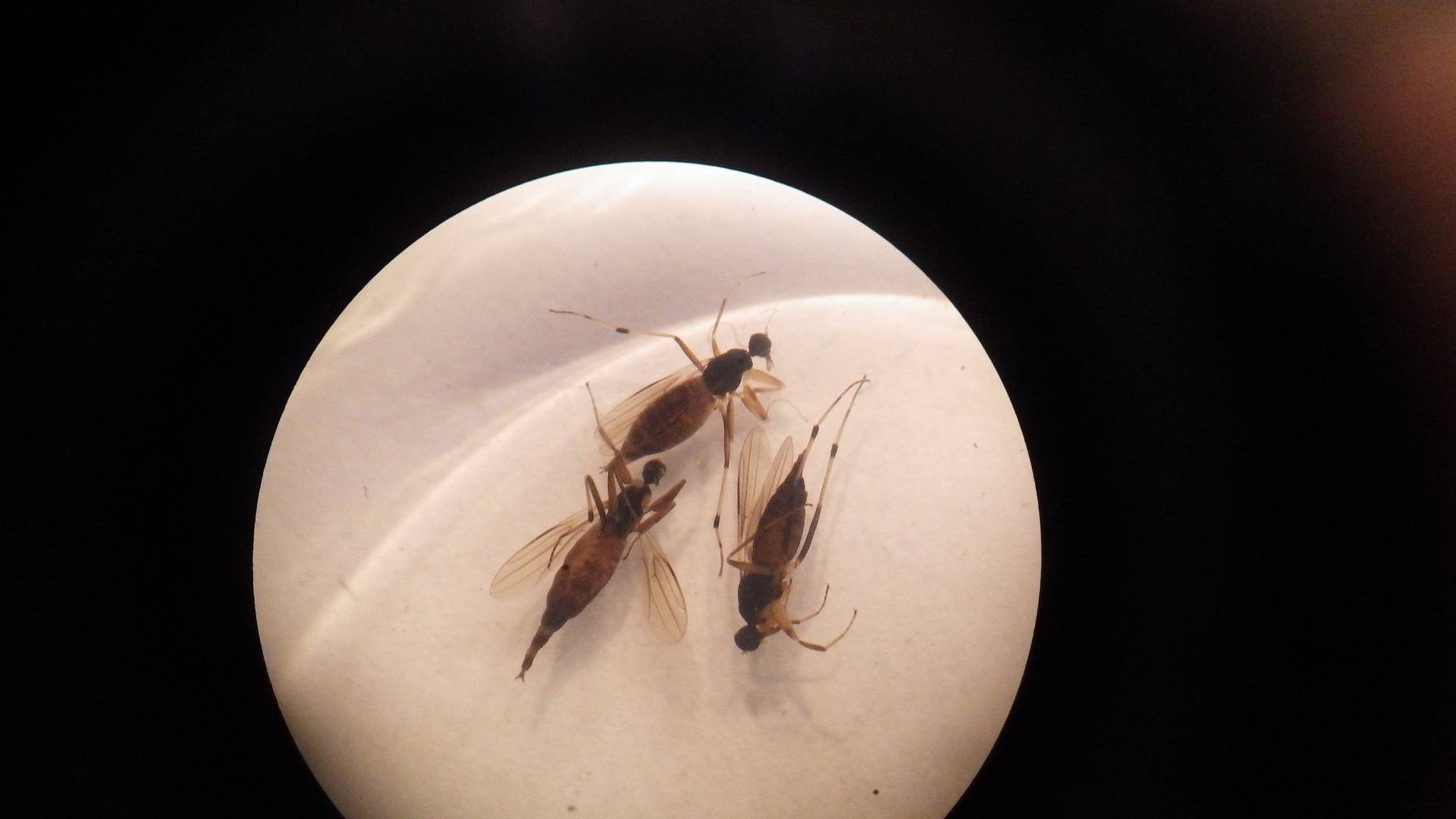 Mr Strachan is still counting, and it could take years to ID every smudge and smut in his samples which contain tens of thousands of individual specimens.
"This has been a really challenging but satisfying process, investigating the remarkable insect diversity of these woodlands," he said.
"My findings are attracting a lot of interest from other entomologists and ecologists. I am not aware of a more exhaustive study ever having been carried out in a Western pinewood.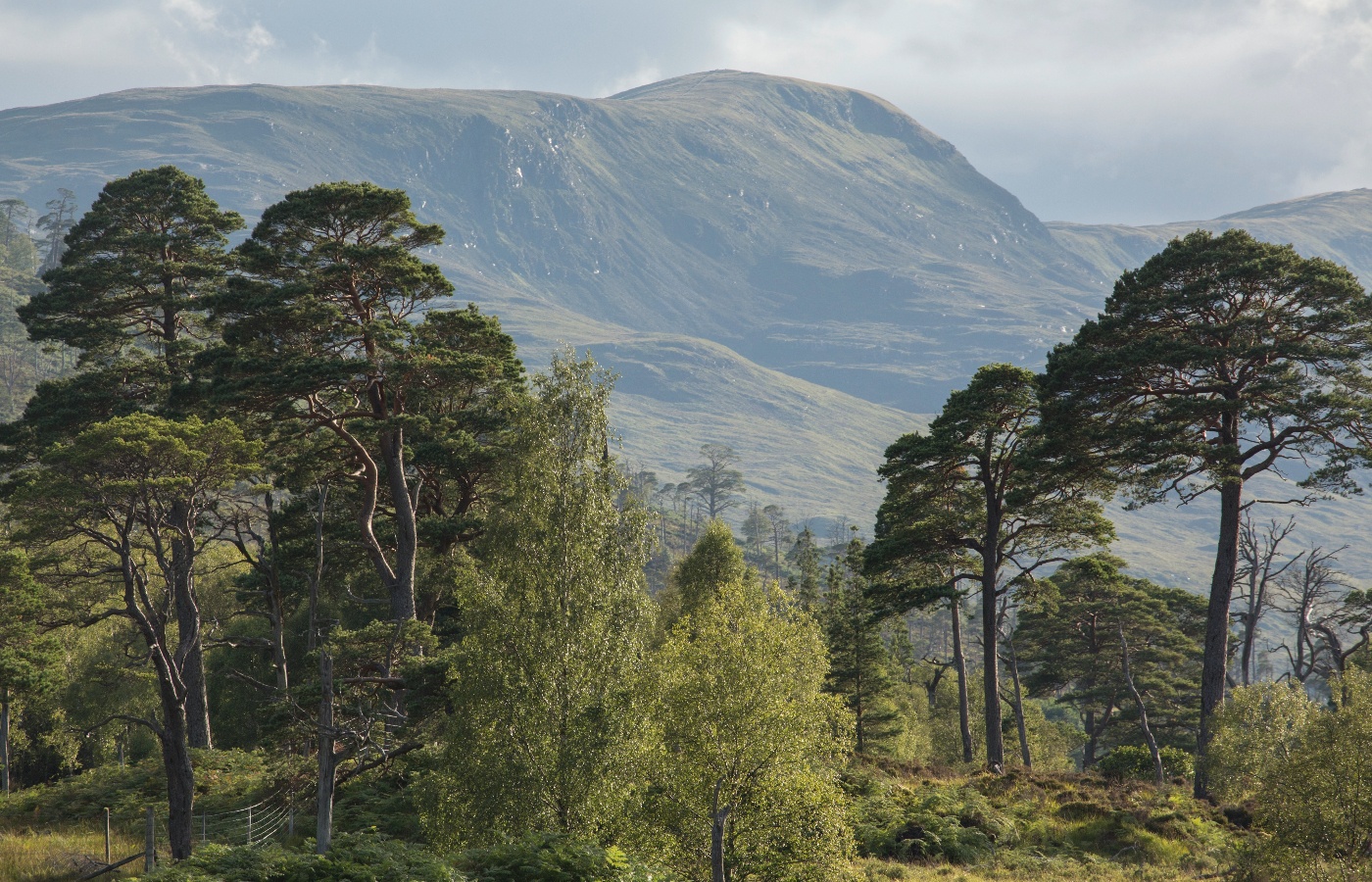 "I am grateful for the support of my son Alasdair and a host of insect enthusiasts, notably Iain MacGowan and members of the Malloch Society and the Highland Biological Recording Group."
Of the species found in the survey so far at least 50 are considered Rare or Scarce in Britain, with almost a third of them included on national red lists as vulnerable or threatened.
British Commandos and Allied Special Forces including the Free French trained at Loch Arkaig during WWII. 
The loch was also a filming location for a sequence in Harry Potter and the Deathly Hallows, which saw Harry, Hermione and Ron cling to a dragon as it flew above the forest before jumping off into the loch below.