A man is to appear in court on Friday charged in connection with a murder and three attempted murders following a series of firearm incidents in the West Highlands.
On Wednesday, police initially responded to calls relating to a woman being injured at a property on Skye shortly before 9am
John MacKinnon, 47, died after a firearm was discharged at Sasaig, less than an hour after a woman was allegedly stabbed in nearby Tarskavaig.
Armed response units and air support scrambled before a third "firearm discharge" on the mainland in Dornie.
Officers said a taser was discharged in the lead up to the arrest. The gun used in the shooting was licenced and was owned by the man who allegedly carried out the attacks.
The 39-year-old suspect is due to attend Inverness Sheriff Court on Friday to face charges in connection with the murder of Mr MacKinnon and the alleged attempted murder of the three others who were injured.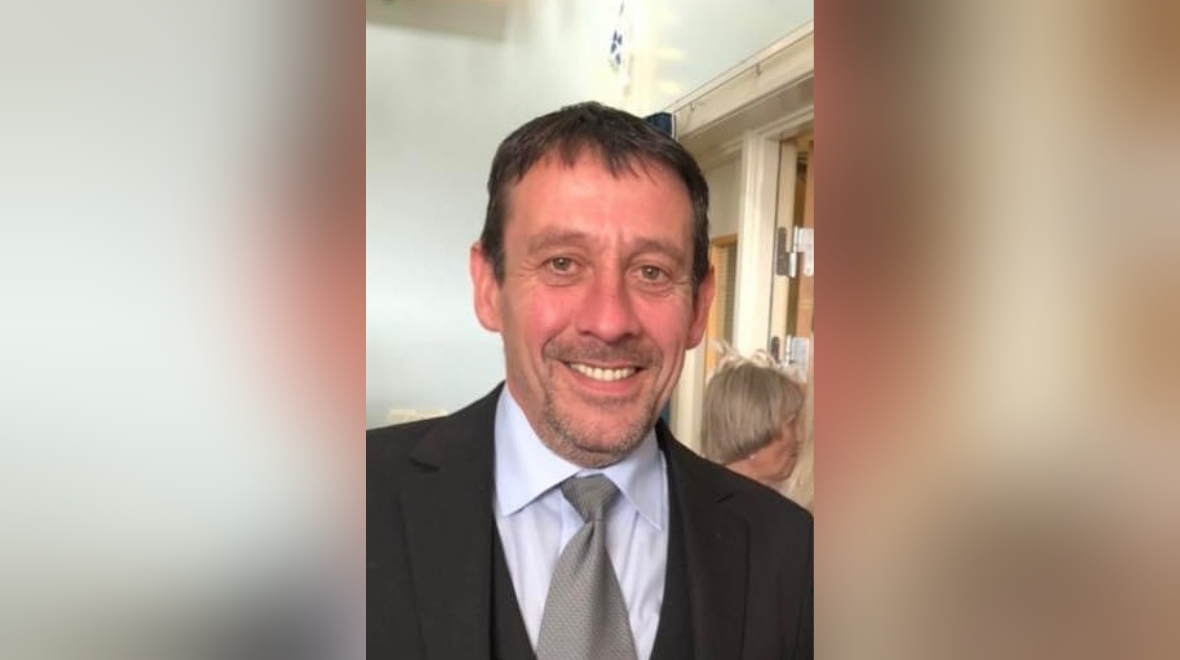 Following the attacks, a 63-year-old man was taken to Raigmore Hospital in Inverness where he remains in a critical condition, while a woman, also 63, was taken to Broadford Hospital but has been discharged.
The woman injured in the Tarskavaig incident was airlifted to Queen Elizabeth University Hospital in Glasgow, where she remains in a serious condition.
A police spokesperson said: "A 39-year-old-man has now been charged in connection with Mr MacKinnon's murder and the attempted murder of three others who were injured.
"He is expected to appear at Inverness Sheriff Court on Friday August 12, 2022."
On Thursday, Police Scotland said the investigation was "complex and challenging," adding a "considerable" presence would remain in the area for the foreseeable future.
Around 50 officers are working on the probe, with additional support drafted in from as far afield as Aberdeen and Glasgow.