A Highland family, convinced their son was murdered 25 years ago, have had an unreserved apology from Scotland's chief legal officer.
Kevin Mcleod's father Hugh and uncle Allan have discussed the review into the police and Crown Office handling of investigations into the tragedy at a meeting in their home town of Wick with the Lord Advocate, Dorothy Bain.
The 24-year-old's body was recovered from the town's harbour in February, 1997.
A review of the case by Merseyside Police concluded earlier this year that Kevin had drowned after accidentally falling into the water.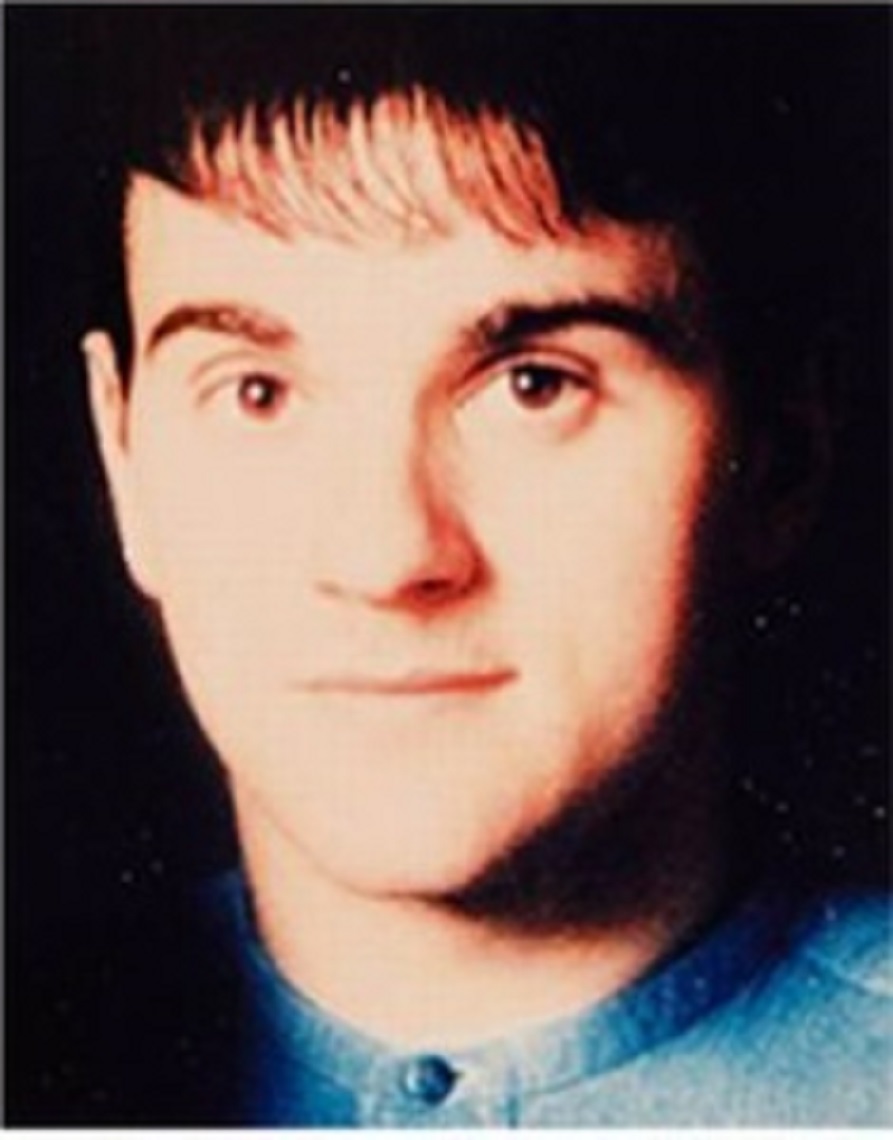 It concluded it was "highly unlikely" Kevin had been murdered and that he had suffered from "the effects of alcohol".
His parents, June and Hugh, had reported him missing when he failed to return home after a night out. His body was found the following day.
The Crown Office has agreed to meet with the family again once Police Scotland and the Merseyside force have addressed questions raised at the meeting with the Lord Advocate.
In a statement issued after the discussions, she said: "I am grateful for the opportunity to meet Kevin Mcleod's family to offer them an unreserved apology.
"They suffered a devastating loss and then were let down during the early investigations into Kevin's death."
She said communication between relatives and the Crown Office and Procurator Fiscal Service "fell below the standard they were entitled to expect".
In regard to the investigations, she added: "While a push could not be ruled out, there is nothing to indicate that Kevin had any enemies as he was a well-liked young man of good character."
The Lord Advocate said the way the fiscal investigates sudden deaths had "changed significantly" since 1997.
"I know the service is committed to learning from the mistakes made in this case and to continue to improve the way it works," she added.
She said she had offered the Mcleod family a personal assurance that any lessons that could be learned from their experiences, would be.
Speaking to STV News after the latest meeting, Kevin's uncle Allan said: "We asked for an admission that the Crown also failed the family, not only the police – which she did admit, and apologised unreservedly not only for the police but also for the Crown's failure, that failed Kevin.
"As I explained to her, no family in Scotland should have gone through what the family has gone through."