A major new tourist attraction exploring the story of the Loch Ness Monster is set to be unveiled this weekend after a £1.5m upgrade.
Guided by the voice of actor David Tennant, those coming to the Loch Ness Visitor Centre are promised to experience a brand new attraction celebrating all things Nessie.
It blends hi-tech multimedia, myths, and science to put a new spin on an ancient legend.
"It brings it to life," said Debbie MacGregor, the centre's operations manager, "And I think our guests are going to benefit even more than they did before because of all the new technology that's in there and of all the fabulous work that the designers have done.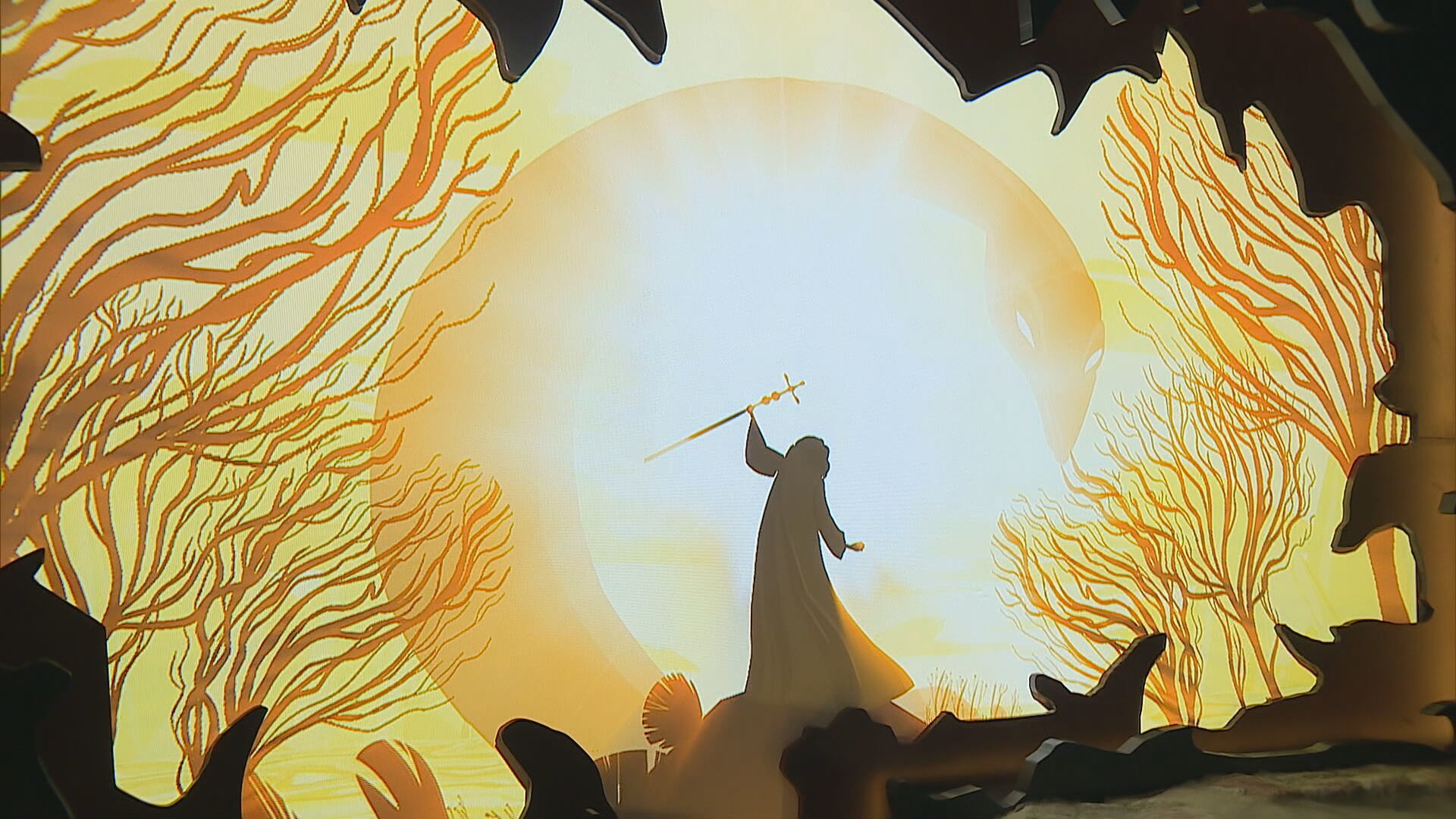 "People are going to really love it. It's fabulous."
The £1.5m refurbishment comes after the centre was bought by leisure company Continuum Attractions in January after four decades in the hands of its creator.
Tourism bosses said the centre is attracting attention from visitors as far afield as America, keen to come and see it for themselves.
Those who make the journey are encouraged to continue the Nessie quest themselves, ensuring the monster's mystery lives on.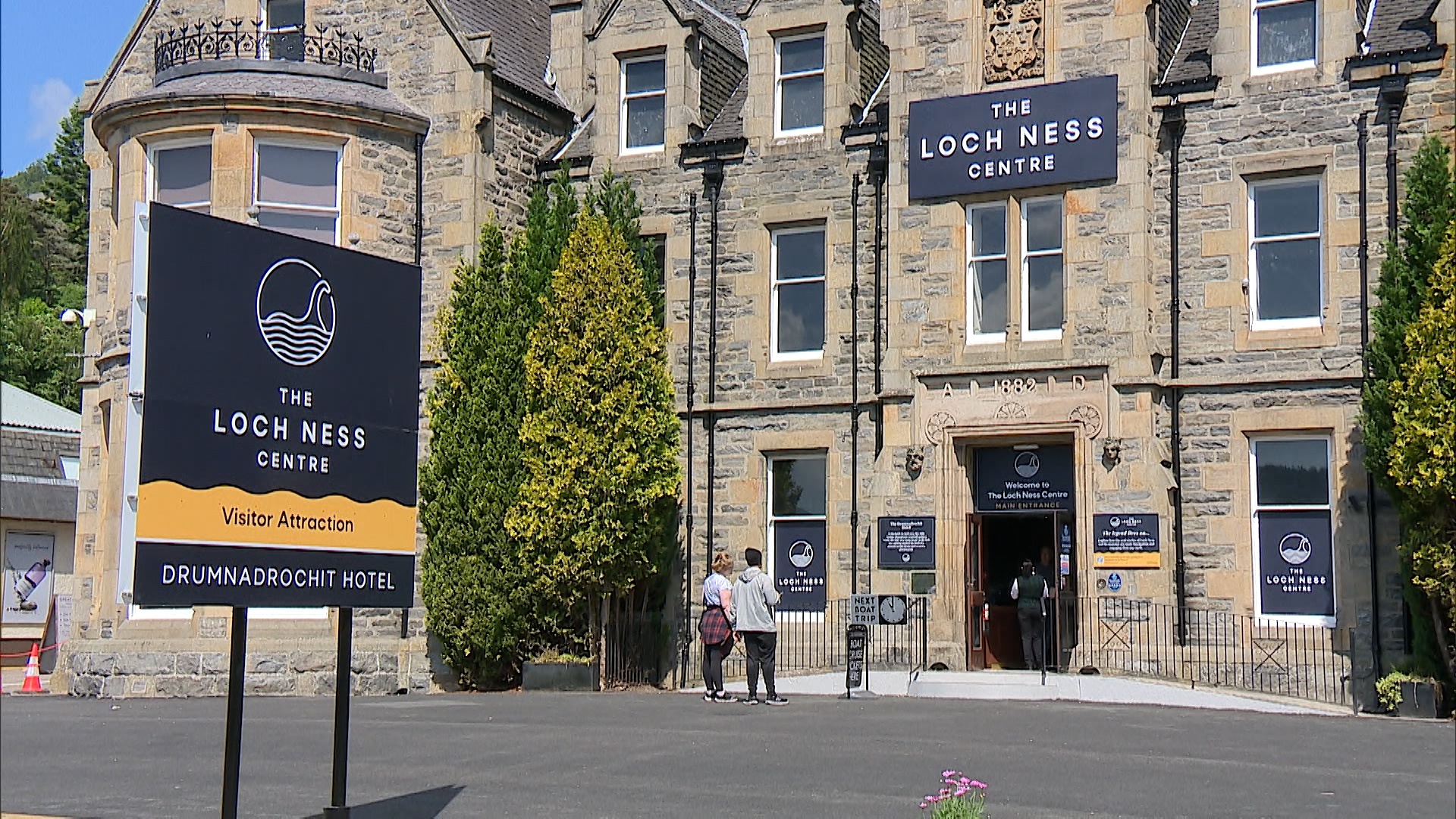 "The Loch Ness Monster can be many things to many people," said Loch Ness researcher Adrian Shine.
"But we certainly don't want to let go of our myths. And that's why they modify themselves from sea serpents to plesiosaurs to big fish.
"It's a sort of game, an intellectual game. And if you can learn something about the outside of what's in the exhibition, the Loch itself, that will be no bad thing."