More than 1200 bags of rubbish have been gathered at a popular Scots beauty spot in the last month.
A crackdown on litter during April saw staff from the Loch Lomond & The Trossachs National Park, local authorities and communities get a head start on the issue ahead of the busiest visitor months.
There was a particular focus on the A82, where a large amount of litter has piled up.
Park staff joined Argyll & Bute Council to clear the 15-mile stretch of the road from Duck Bay to Tarbet, deep cleaning laybys and verges and pulling litter from the undergrowth along the route.
A total of 416 bags were lifted from this section alone.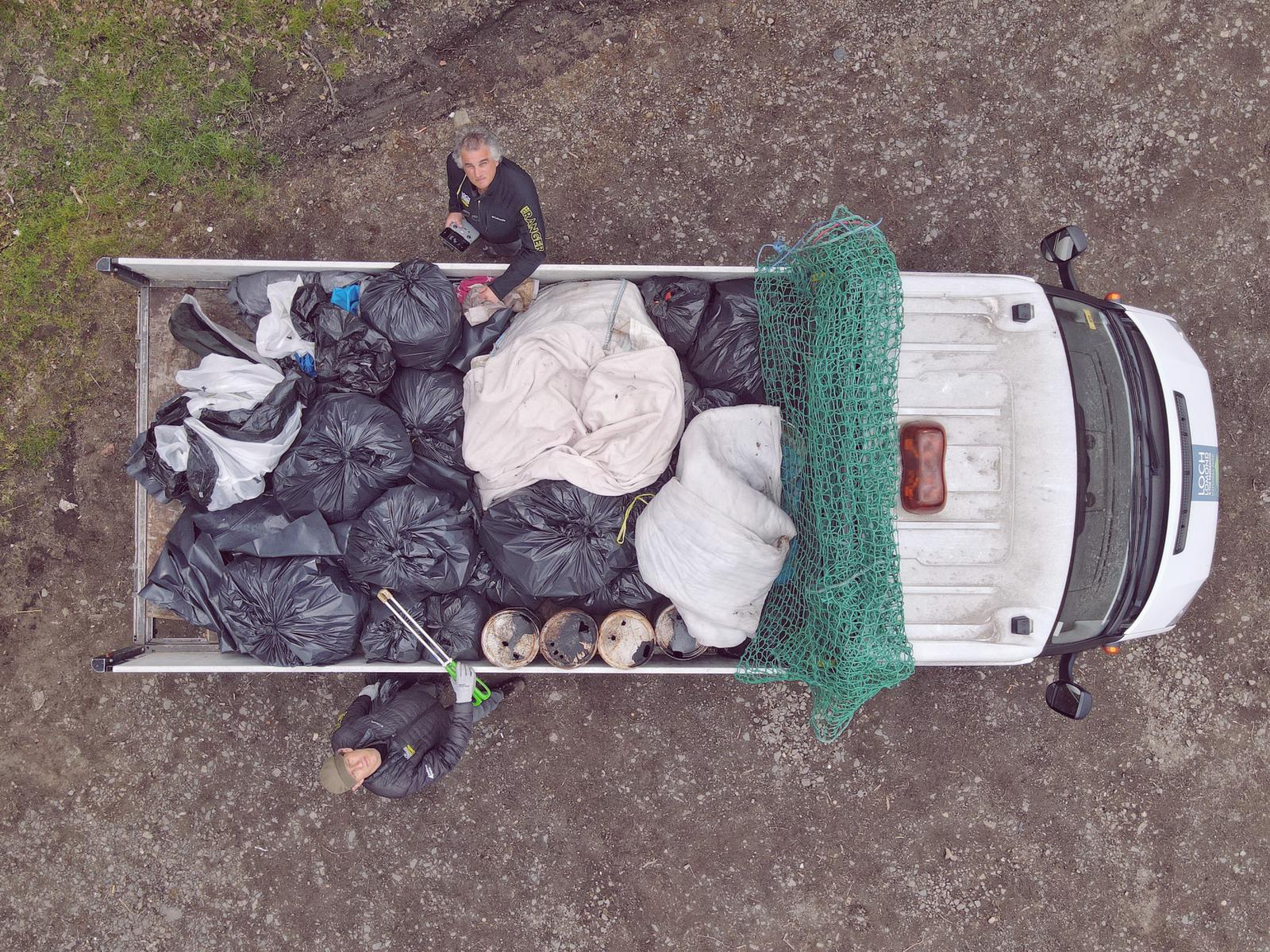 West Dunbartonshire Council also organised an A82 clean-up from Barloan Toll roundabout in Dumbarton to Stoneymollan roundabout above Balloch.
Heading into the Bank Holiday weekend, staff are now calling on visitors to clear up their mess.
Simon Jones, director of environment and visitor services at Loch Lomond & The Trossachs National Park Authority, said: "We have dedicated staff time right through April to help clean the National Park up before the influx of visitors we are expecting this summer.
"We've seen a big difference already with visible improvements on the A82 in particular.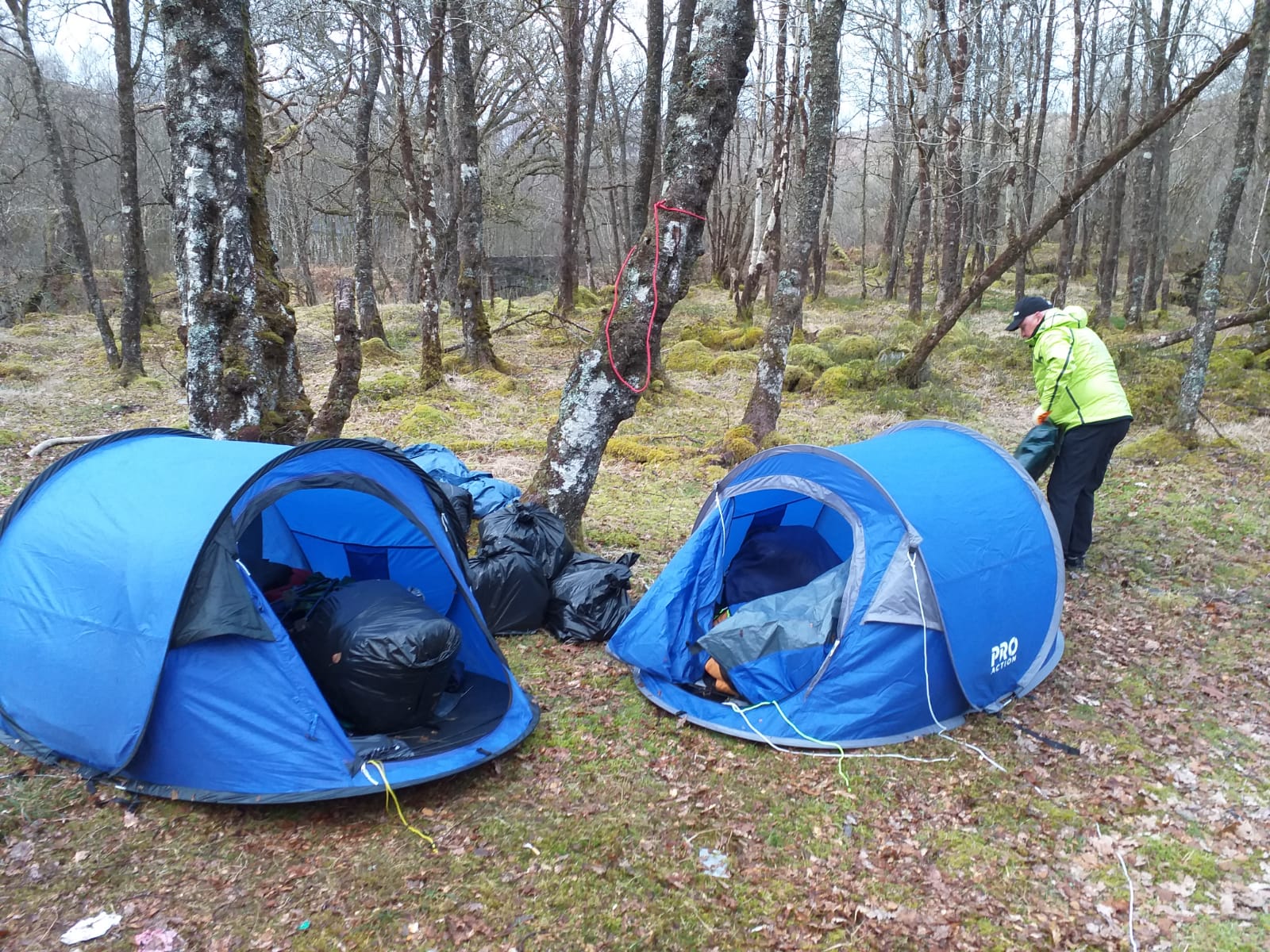 "Despite this effort from our staff, partners, local businesses and communities, there is more to be done, so we are calling on everyone to take responsibility for respecting and protecting this special place.
"As well as being a serious threat to the National Park's wildlife, litter impacts local communities and affects visitors' enjoyment while they are here.
"Coming out of lockdown, the benefits that people get from spending time in nature are more important than ever.
"We have significantly increased our resources on the ground for this season, with additional bins, toilets and staff to help tackle the issues we saw last year. But simply dedicating more and more resources to clearing litter up isn't sustainable, or the answer long-term.
"We have laid the groundwork with a big push on tackling litter but we want our rangers to be on the ground helping people, not picking up after them.
"By bagging up their litter and taking it home if bins are full, visitors can play their part by leaving no trace of their visit."