A Western Isles charity is calling on the Government to find a way to bring 20 female medical students denied an education to Scotland.
A ban on women attending university was put in place by the ruling Taliban militant group in December.
The Linda Norgrove Foundation was set up by Lorna and John Norgrove from their home on the Isle of Lewis following the death of their aid worker daughter Linda.
She died in Afghanistan in 2010 during a rescue operation, after being kidnapped by the Taliban.
The charity has provided scholarships in Afghanistan for a number of years and also helps fund living costs for students.
Mr and Mrs Norgrove have asked their supporters to write to their MPs and MSPs urging them to put pressure on the Government to reopen its Afghan Citizens Relocation and Assistance Scheme (ACRS).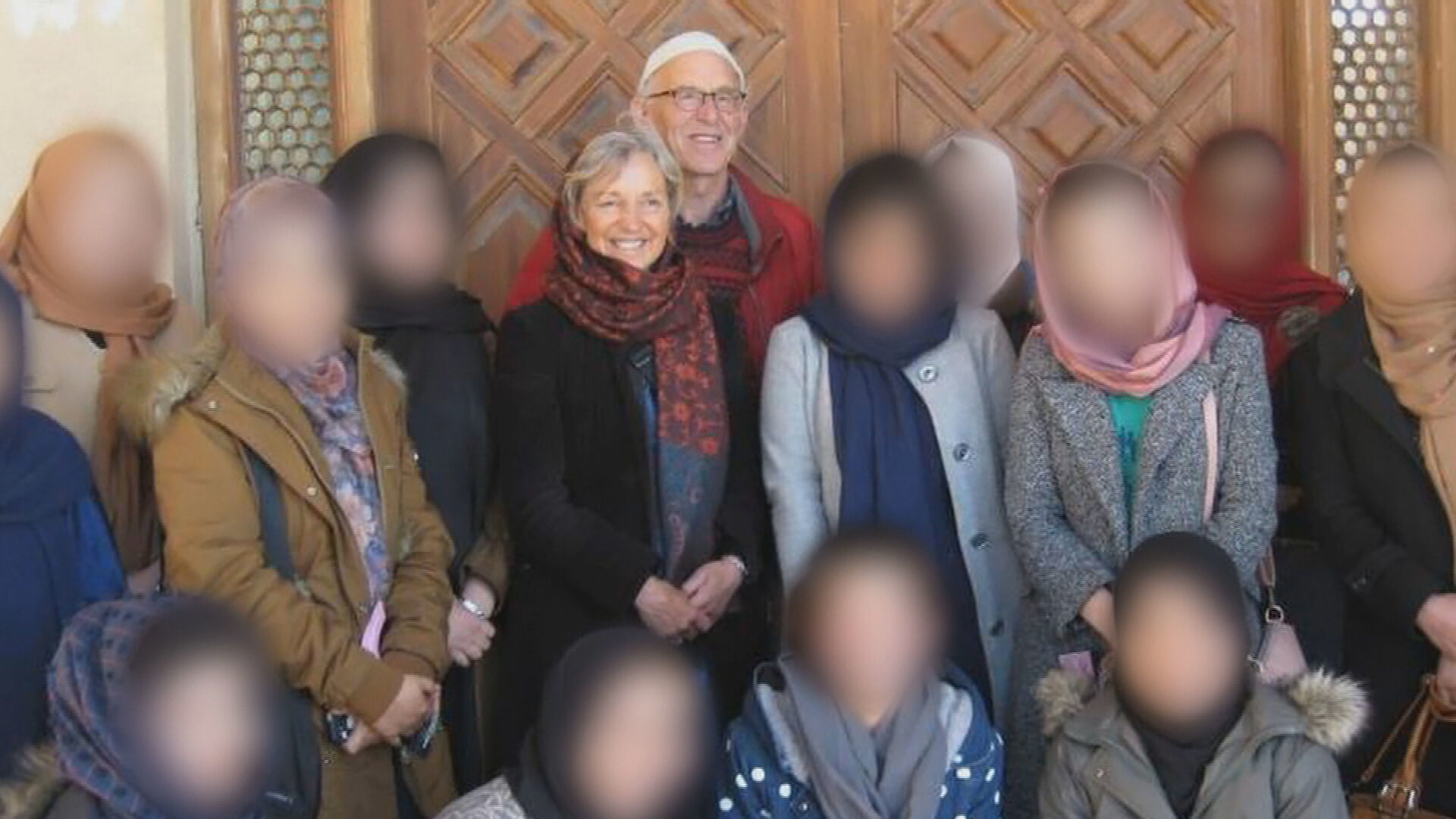 They said they have received "desperate" messages from the women.
One desperate student wrote: "They are getting harsher on us and they as always not respecting us as female. I can't live with broken dreams under this regime, it's getting harder than before.
"They will never open universities and schools so girls can educate. Therefore, please make the process of getting us out of Afghanistan by providing scholarships faster since there's no hope from them at all.
"Once again, please DO NOT forget us. We need your help. I need your help."
Another, close to graduating when the universities were closed to women, wrote: "I worked hard six years by the help of LNF support and finished with highest percentage but sadly now just at home neither can study nor work, bounded from every side.
"Every day my days are finishing with just crying and hopelessness."
The five medical schools in Scotland made a decision two years ago to accommodate 20 students to complete their studies.
But charity founders claim there has been no progress despite discussions with both the UK and Scottish Government.
If visas are granted, they will pay for the 20 women to travel to Pakistan and then fly to the UK.
It would them help them identify scholarships and apply for student loans to fund their studies and accommodation.
Mr Norgrove said: "We're becoming really frustrated with all the delays.
"We were initially told the relevant pathway in the Afghan Citizens Resettlement Scheme (ACRS) would open in January and then we were told August and it's now being suggested it won't open any time soon.
"Our students have gone from being trainee doctors to facing a closed existence, consigned to cooking, cleaning and looking after children.
"They aren't allowed to leave the house without a male chaperone, some fear for their lives and others are likely to be married off against their will. They are in utter despair and desperately need our help.
"Yet here we are in Scotland with a real shortage of doctors. It's only common sense that we bring these 20 women, who are already part way through their medical degrees, to complete their studies here and contribute to our national health service."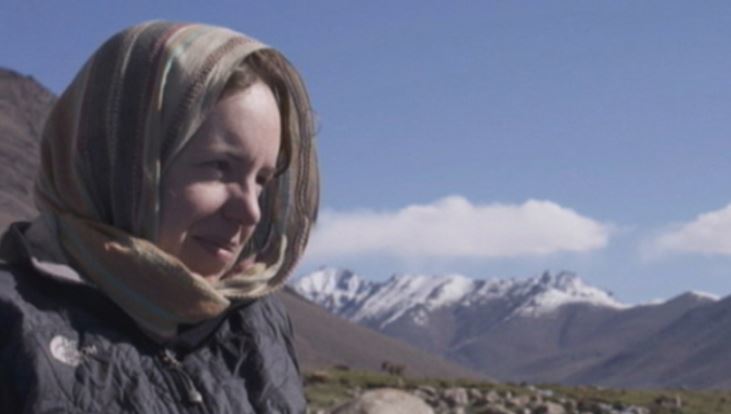 The students' route to the UK should be through ACRS scheme, which involves working with international partners and NGOs.
In the meantime, the UK Government suggested the Foundation bring the women here under student visas. But they would then face paying overseas student fees of £50,000 each per year.
The UK Government suggested the Scottish Government could waive the fees, as happened with the Ukrainian refugees.
Since the Taliban takeover, the Foundation has focused on providing emergency aid, due to the country's economic collapse, and people facing freezing winters with no food or heating.
In 2021, helped two of its Afghan employees, sisters Frishta and Farzana Matin, and some of their family, escape from Kabul.
A Scottish Government spokesperson said: "The education secretary has met with the Linda Norgrove Foundation and made clear that the Scottish Government is ready to play its part in supporting these inspirational women. Ms Gilruth has written to the home secretary seeking urgent clarity that the necessary action will be taken to provide the students with the appropriate status.
"A solution will allow us to support these women with free tuition and cost of living support. Student support regulations in Scotland allow home fee status and access to living cost support to those in the country under relevant Afghan resettlement schemes. We are disappointed that thus far this status has not been provided, however we are sure that a pragmatic solution can be found by the Home Office.
"Scottish Ministers remain committed to working with U.K. counterparts to find a resolution. We reiterate our call on the home secretary to ensure this can be resolved for the benefit of these outstanding women."