The pilot of a light aircraft emerged uninjured after being forced to make an emergency landing on a Jura beach.
The island's Coastguard team were airlifted to the scene at Shian Bay after the alarm was raised at around 3pm on Tuesday.
In a Facebook post, a spokesperson for Jura Coastguard said: "Because of the inaccessible nature of the crash site, it was decided to airlift the team to secure the area and move the wreckage above the high tide."
The sole occupant of the plane escaped uninjured and did not require medical treatment.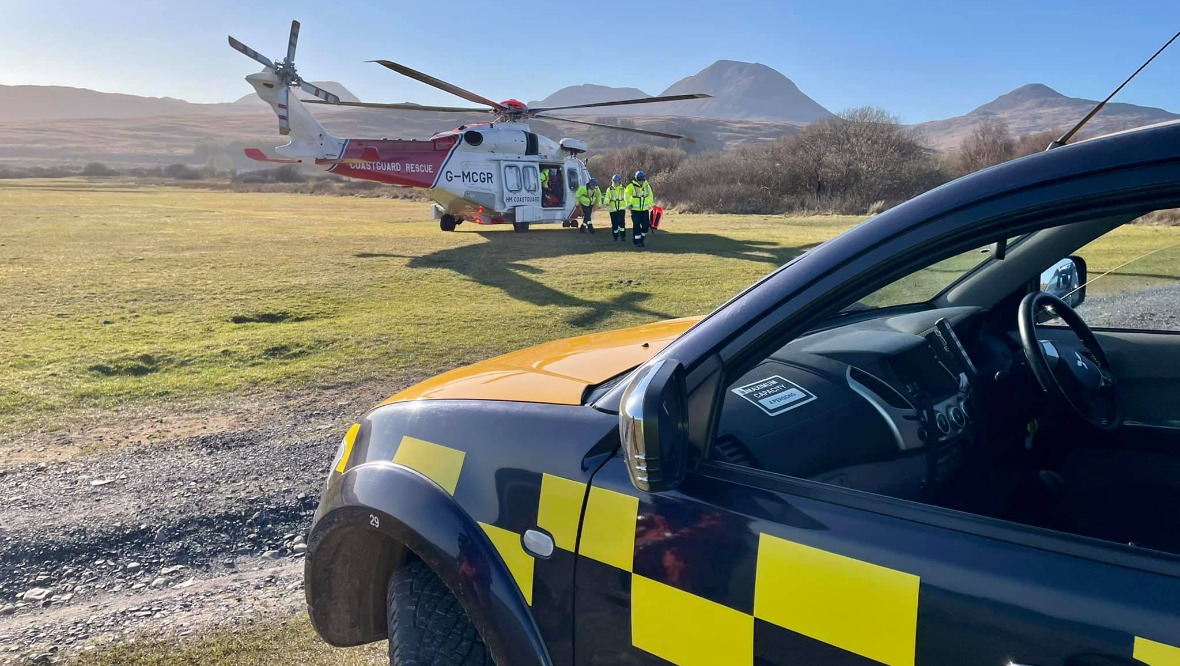 A spokesperson from the Maritime and Coastguard Agency said: "Just before 3pm yesterday, HM Coastguard received a 999 call from the pilot of a light aircraft that had carried out an emergency landing at Shian Bay on the Isle of Jura.
"Jura Coastguard Rescue Team, and the Coastguard search and rescue helicopter from Prestwick that was training nearby, were sent.
"The pilot, who was the only person on board, was not injured and needed no further medical attention."