Kate Forbes has suggested NHS Highland board members should consider their positions if they do not deliver on their promises to the people of Skye.
The SNP MSP said many on the island are "extremely aggrieved" that the management overseeing Portree Community Hospital have not completed a number of recommendations they previously agreed to.
A report in 2018 by Professor Lewis Ritchie recommended re-opening 24-hour care at the facility.
But Forbes – who is the MSP for Skye, Lochaber and Badenoch – said the board have failed to make that happen.
The former finances secretary told STV News: "Back in 2018 there were concerns raised about the 24/7 urgent care at Portree Hospital and a review was conducted with some very persuasive recommendations but unfortunately the community are still extremely aggrieved by a lack of progress on some of the recommendations – although others have been implemented and are making a big difference on the ground.
"A new hospital has been recently built in the south part of Skye but across the north end where there is a large population the community has always wanted to see 24/7 care so that if they present as ill they don't have to drive the 45 minutes to Broadford.
"That road can often be closed because it's so busy."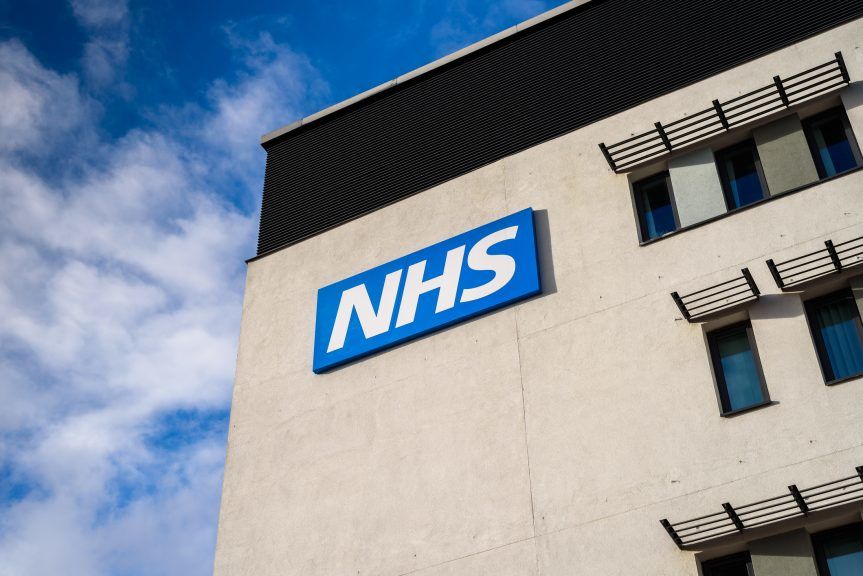 She said it was "reasonable" for people on Skye to expect a hospital near them which delivers 24/7 care.
Forbes said it has been almost ten years that conversations around the subject have been taking place.
"The community have been waiting now too long," she said.
"Of course we've had the pandemic, we've had huge disruption, it's incredibly difficult to find staffing.
"But equally I don't think the provision of healthcare should change depending on where you live.
"If we believe in thriving rural communities in the north end of Skye then they should expect that basic provision of 24/7 care."
She continued: "I think the board are there, they exist, in order to deliver excellent care and they've already accepted those recommendations so I don't see why it should be so difficult to deliver recommendations that have already been accepted which would improve the quality of care but also the perception of feeling safe in places like the north end of Skye.
"I think the community want to see that level of accountability, that willingness to finally deliver on what was promised.
"And my point here is that if anybody doesn't deliver on what they are promising then they should consider why that is the case and then others could make good on those promises instead."
A spokesperson for NHS Highland said: "We are actively working with the community and working hard to build up services again. 
"We are at a point where we are assessing our progress against the recommendations and Sir Lewis Ritchie will be providing a final report in the near future on the status of this.  This will be shared when complete."