An Inverness firm has been fined £80,000 after an asbestos surveyor died following an electrical explosion.
Global Energy Nigg Limited pled guilty to a health and safety breach before Tain Sheriff Court on Wednesday.
The Crown Office and Procurator Fiscal Service (COPFS) said on Wednesday Christopher Wayne Earley's death was "entirely avoidable".
On December 10, 2020, Mr Earley, director of CWE Asbestos Consultants Ltd, was carrying out a survey on behalf of the company at Nigg Energy Park, also known as The Port of Nigg, in the Cromarty Firth.
The 64-year-old was carrying out a survey of a large disused fabrication workshop and entered an electrical switch room which appeared to be out of operation.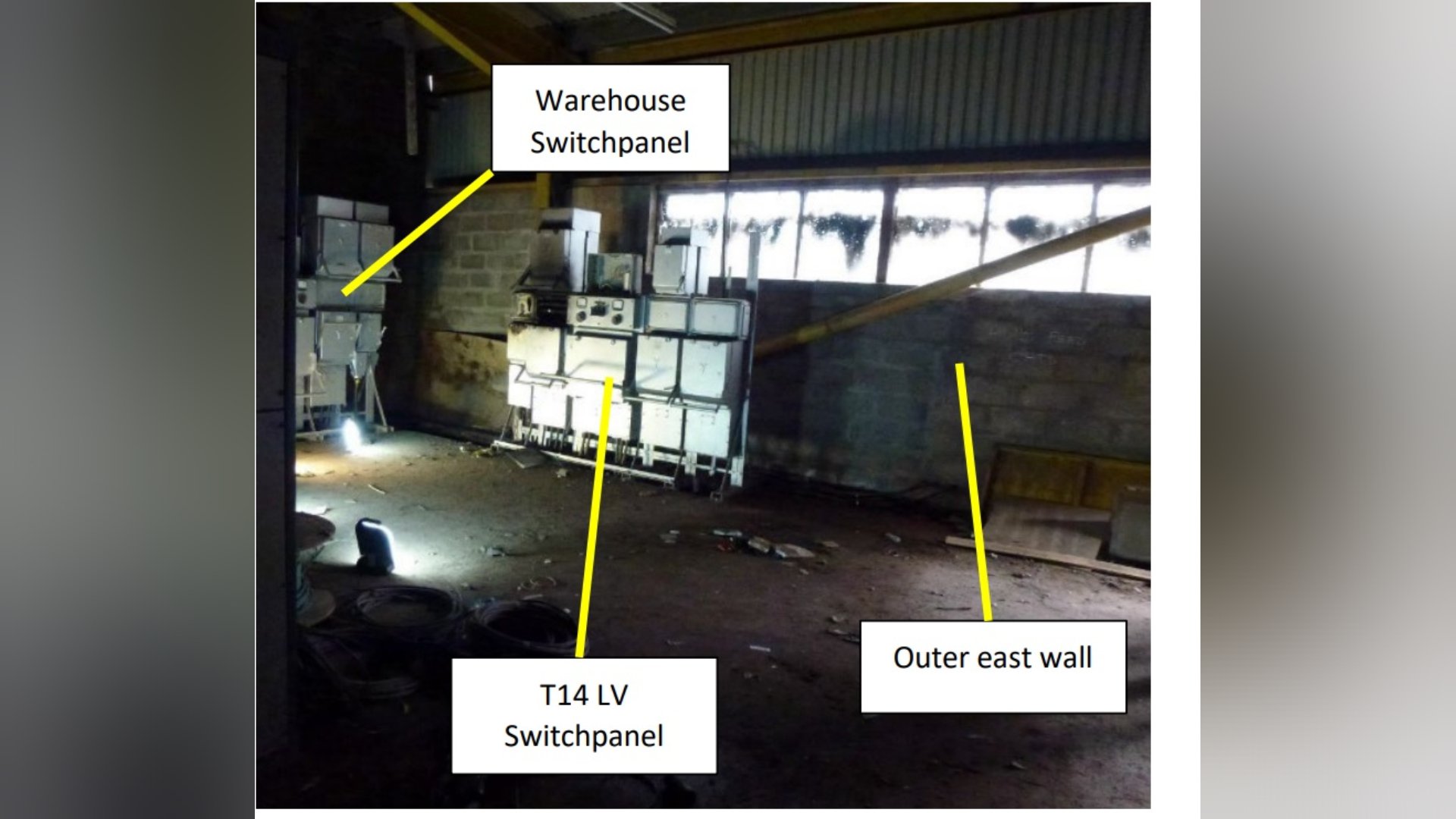 He opened an electrical cabinet when a powerful flash occurred by an electrical flashover.
A high current electrical discharge occurred through an air gap between the conductors.
As a result of the incident Mr Earley sustained significant burns and later died in hospital on March 10, 2021.
An investigation by The Health and Safety Executive (HSE) found that Global Energy Nigg Limited had failed to maintain the switch room in an appropriate condition.
Investigators found there was no visual warning of electrical danger at the doorway.
No suitable warning signs or labels were carried on the live switch panels and panels which were redundant were not marked.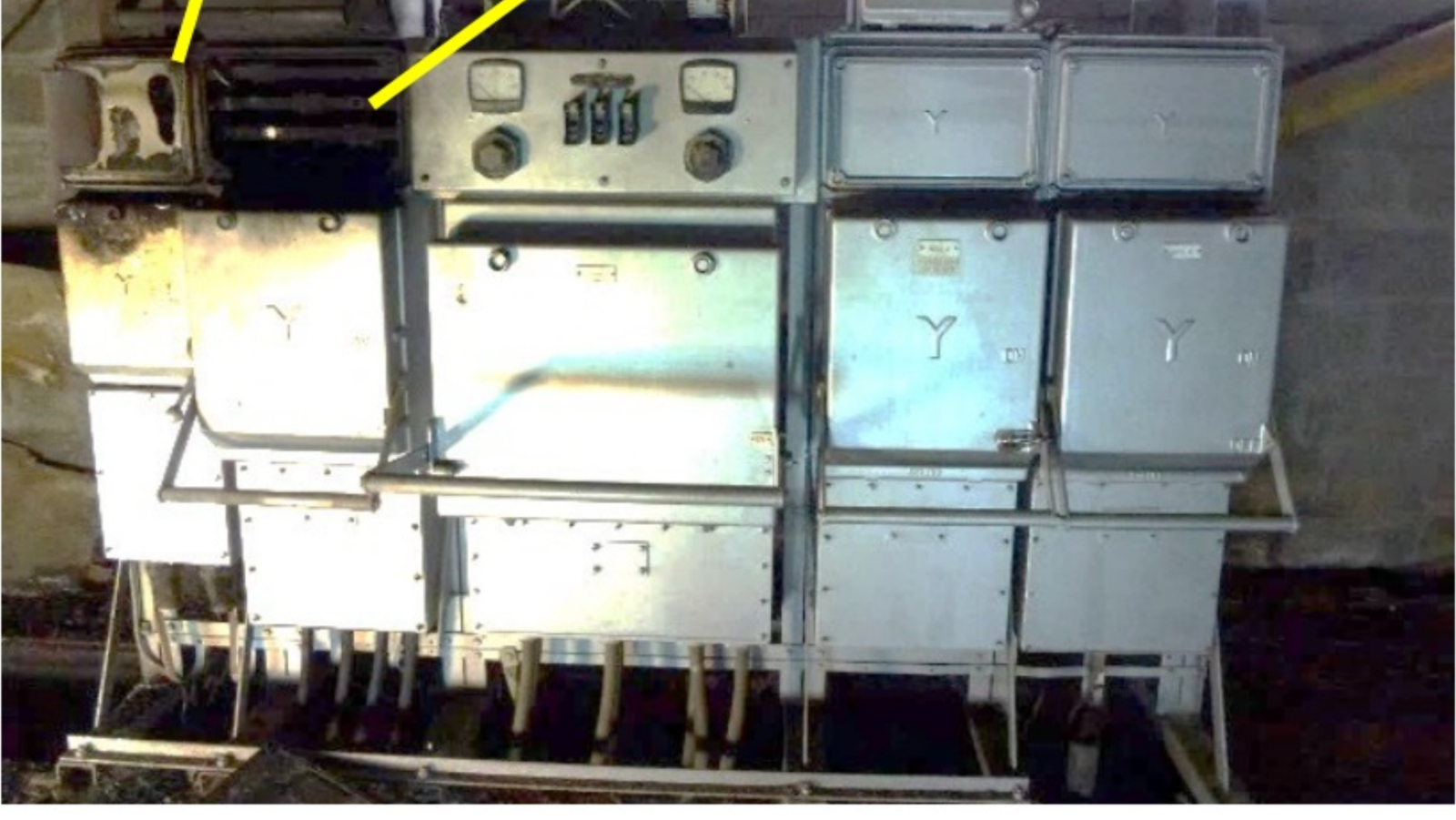 Debbie Carroll, who leads on health and safety investigations for the COPFS said: "Christopher Wayne Earley lost his life in circumstances which were foreseeable and entirely avoidable.
"By failing to maintain the switch room in an appropriate condition Global Energy Nigg Limited put someone not employed by them at unacceptable risk.
"This prosecution should remind duty holders that failing to take reasonable health and safety measures can have fatal consequences and they will be held accountable for this failure."