All I could see was a strange, grey kind of nothingness. I was engulfed, cocooned by a heavy blanket of snow, somewhere in the Cairngorms.
I could hear muffled voices above and around me, but all my senses felt muted.
The sheer weight of the snow on my body was a bizarre and disorienting sensation, and it wouldn't have taken long to feel panicked and claustrophobic.
Luckily, though, this was only a training exercise. I'd volunteered for the eerie task to get a glimpse of the work of Scotland's mountain rescue teams.
I was wearing a transmitter, so it only took a matter of minutes for Cairngorm MRT volunteers to pick up on the signal, using probes to find my exact location.
After a team effort to shift the snow, I was back in the open air, grateful for their quick work.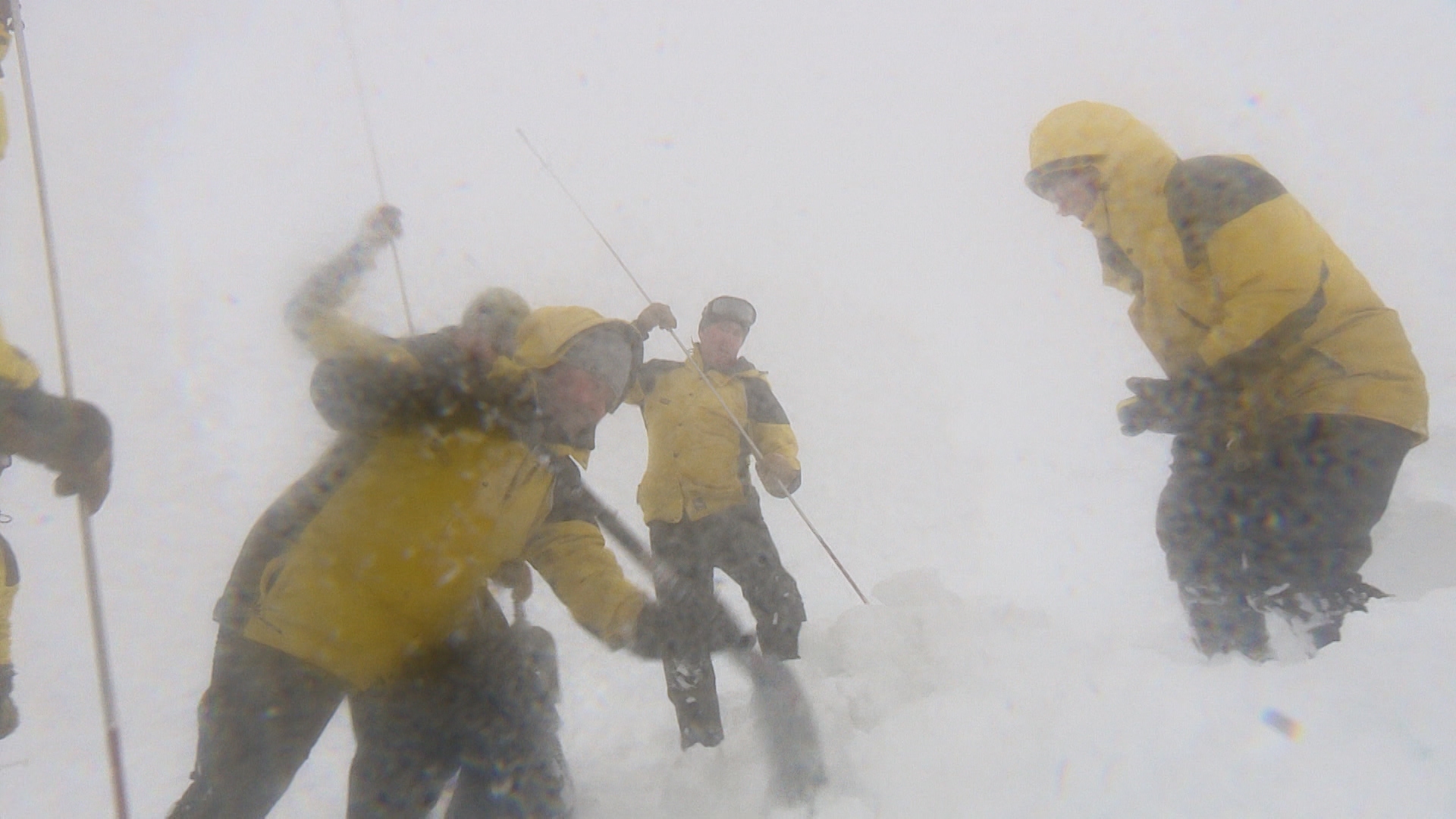 Another scenario involved placing me on a stretcher as the snow and wind whipped around us.
I was strapped in securely before being covered in a hi-vis layer to keep me warm and protected from the elements.
While his colleagues prepared to lift me to "safety", a volunteer stayed by my side throughout.
He told me that real-life casualties can be on stretchers for hours, so it was important to communicate throughout, to make sure the person is reassured about what the team is doing to help them.
I certainly felt in safe hands, and I can only imagine the relief that someone would feel when seeing the rescue team come to their aid.
'Passion for helping others'
The weather was a bit kinder to us when we headed out with Ochils Mountain Rescue Team a few days later.
There were glorious blue skies for our jaunt into the snow-covered hills, where I was, once again, the mock casualty.
This time, the scenario was an injured ankle – so I sat myself on the hillside and waited for help.
Leading the search was a four-legged volunteer – Evie the black labrador.
I could hear the bell on her collar jangling in the distance, pre-empting a speedy rescue and the welcome sight of her bounding towards me after detecting my scent.
Evie, who trained with owner Ross MacIntyre for two years, helps the team cover large search areas quickly, eliminating locations in searches.
And her reward? A tennis ball. Ross says it's "just a game" for her.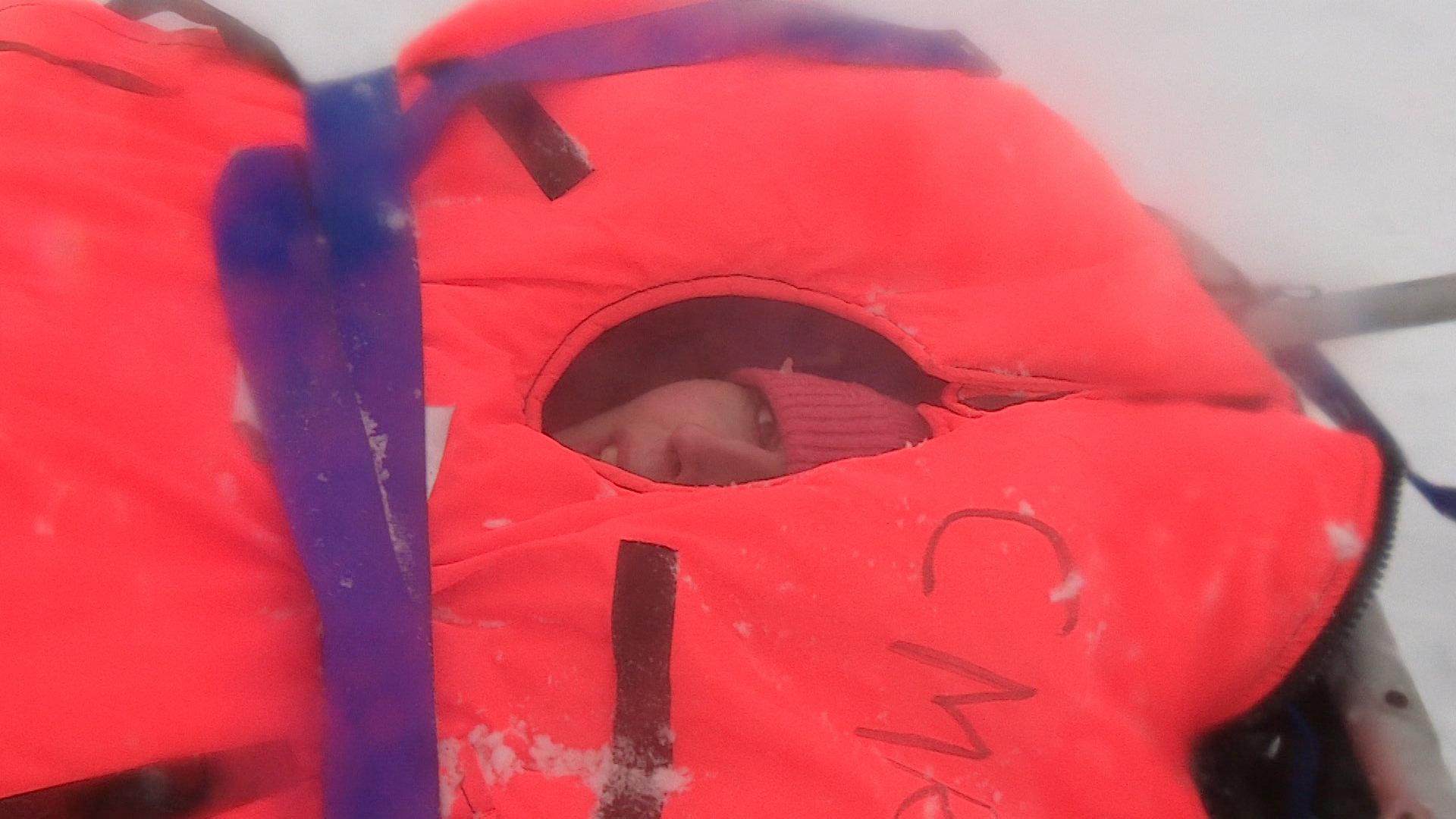 Just like Evie, members of Scotland's civilian mountain rescue teams are united in their love of the great outdoors.
They are all volunteers, and each team is a registered charity, relying on public donations to keep up their life-saving work.
My brief experience highlighted their passion for helping others, but also served as a reminder that we can never be complacent while enjoying Scotland's famous mountains.
As Cairngorm volunteer Willie Ross said to me: "The hills will still be there tomorrow – you've just got to make sure you are."
Watch Kaye's report on Scotland Tonight on STV and the STV Player at 8.30pm on Thursday, March 17.