The Royal Zoological Society of Scotland have shared adorable new pictures of the UK's youngest polar bear at Highland Wildlife Park.
The unnamed cub was confirmed to be a boy last month and now the RZSS are appealing to the public to give the little one a name.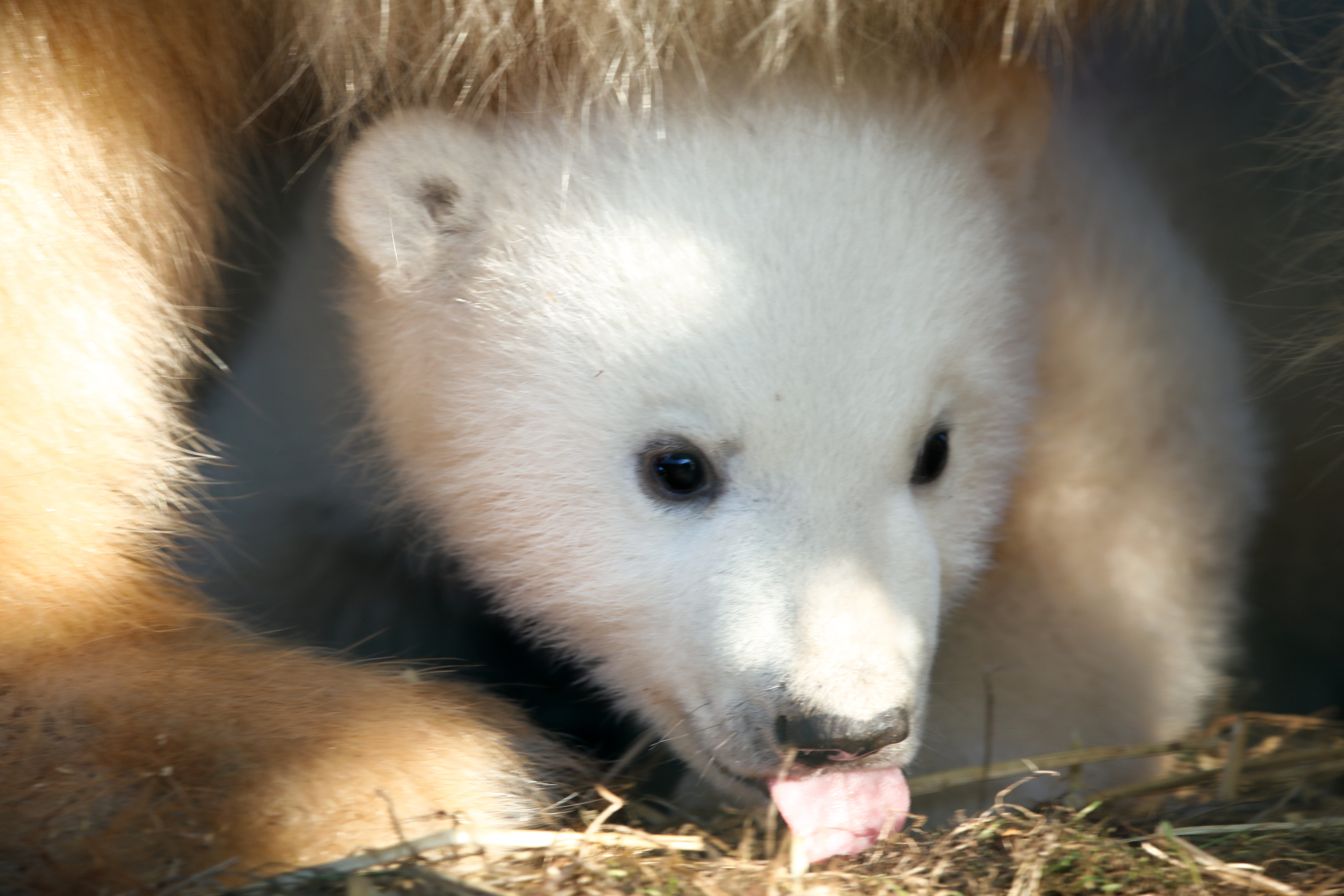 The cub was born in December to mum Victoria and dad Arktos, who previously had Hamish in 2017 – the first polar bear cub to be born in the UK for 25 years.
Now one member of the public will have the chance to name and meet the polar bear, after the RZSS launched a prize draw to help build Scotland's Wildlife Discovery Park.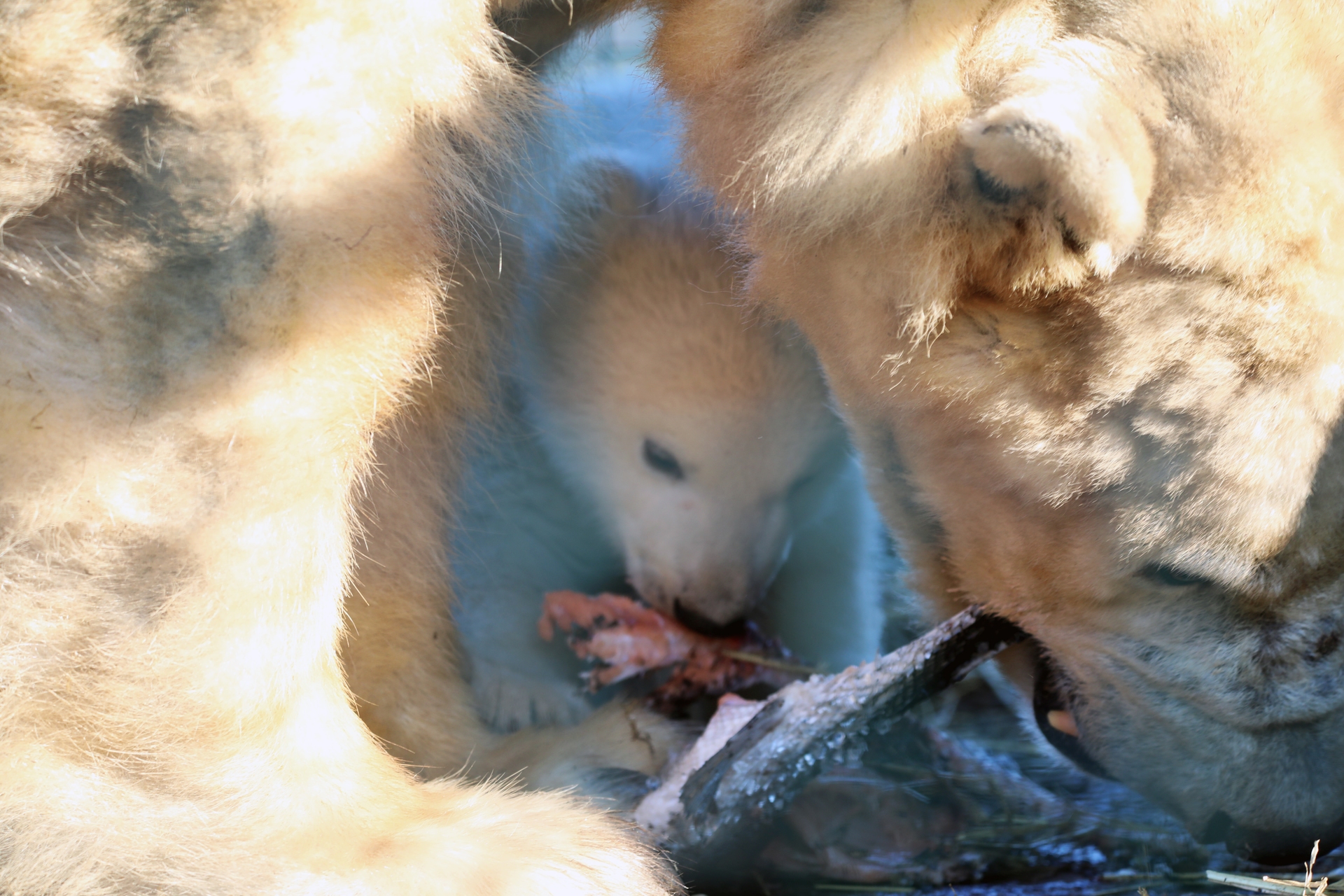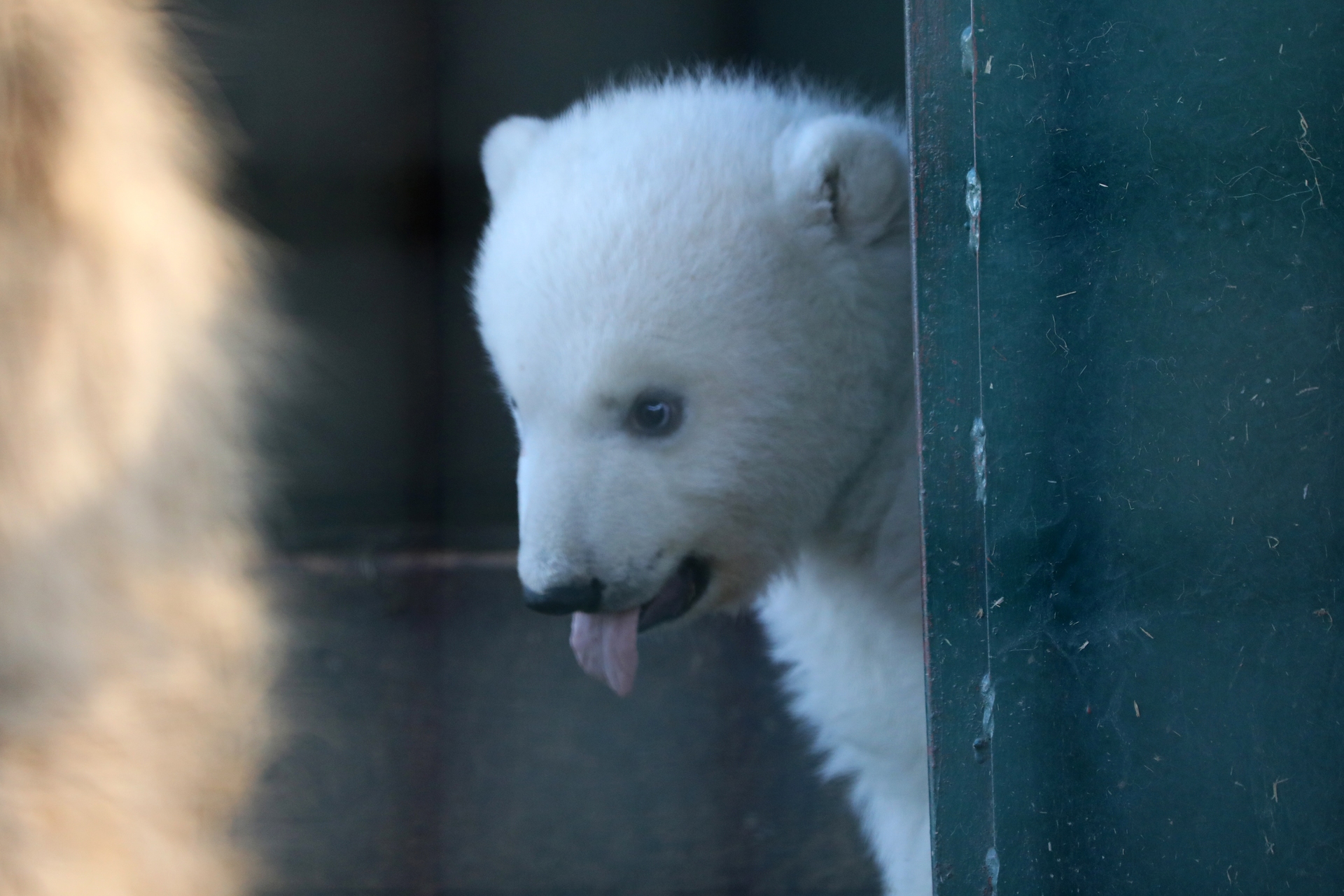 The polar bears are off-limits to the public for the time being as the youngster and mum Victoria adjust to life together, but the cub is expected to be introduced to the outdoor enclosure in a few weeks.
More details on the prize draw can be found here.