Some 18 Scots locations have become the first in the country to feature in Netflix's smash-hit series, Black Mirror.
Inveraray and Arrochar, in Argyll and Bute, underwent a major 90s transformation in September last year as crews descended.
Pamphlets for boat tours on 'Loch Henry' began appearing in shop windows around the time, with businesses also adorned with charming signage and bunting.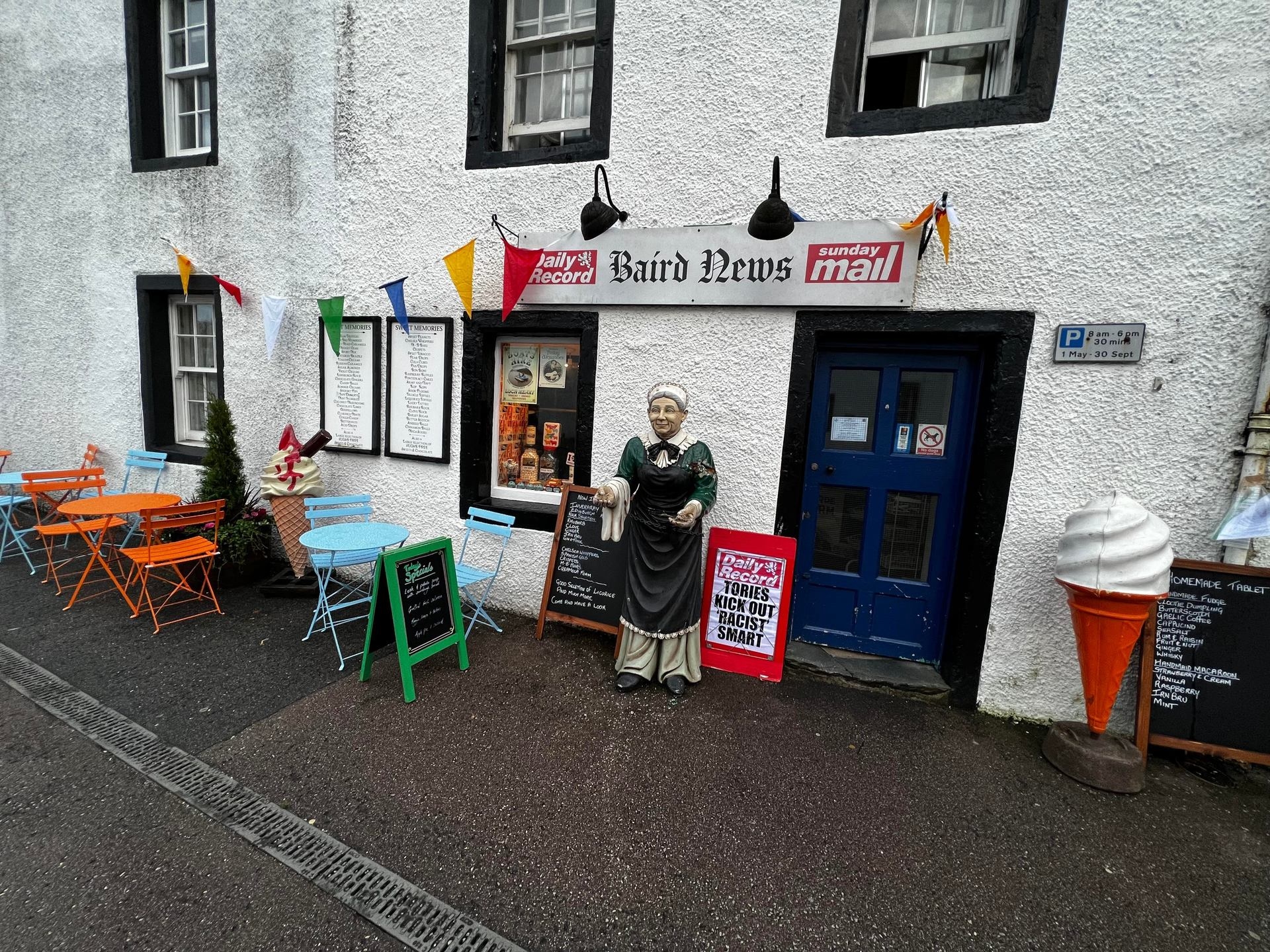 Series creator Charlie Brooker said he was particularly excited to shoot up north: "What was great about 'Loch Henry' was that we hadn't ever used Scotland in a Black Mirror episode.
"The original idea for this episode came to me while I was watching TV with my wife, Konnie, only this time it was a true crime documentary about something terrible that happened in Scotland.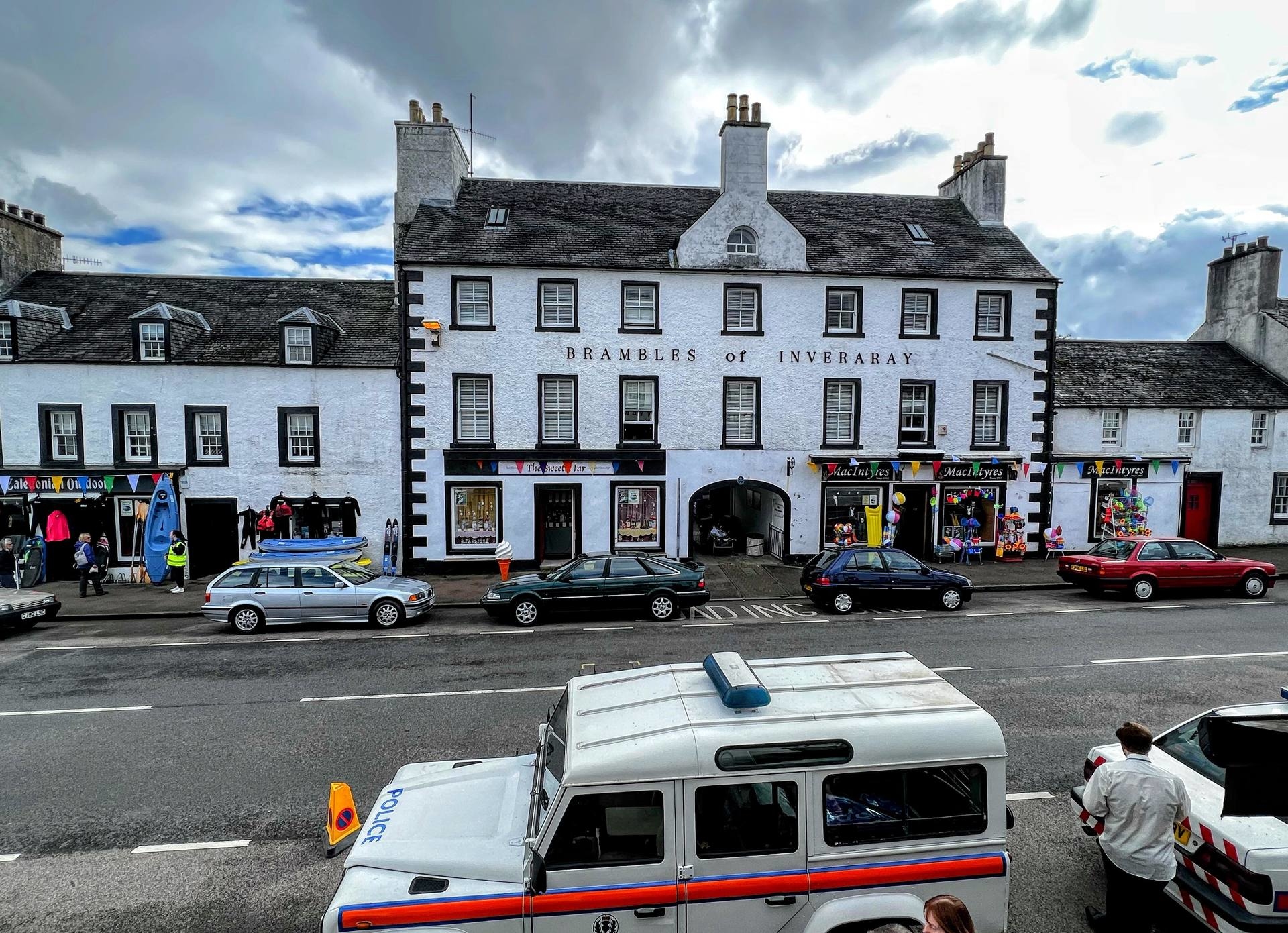 "Like all true crime documentaries, it had millions of drone shots over lochs and forests.
"Oddly, despite this horrible story, the stunning landscapes were so beautiful we found ourselves Googling where it was and wanting to go on holiday there."
All 18 filming locations for Black Mirror's Loch Henry were found by the episode's Scottish location manager, Liam Irving.
The British sci-fi anthology television series first premiered in 2016 – with most episodes set in near-future dystopias with science fiction technology.
The critically-acclaimed series is considered by many reviewers to be one of the best television shows of the decade.
Ambitious young filmmakers, Davis (Samuel Blenkin) and Pia (Myha'la Herrold), visit Davis' idyllic hometown near the fictional Loch Henry, to see Davis' mother Janet (Monica Dolan) and film a nature documentary about a local egg hoarder.
But the couple stumbles upon a much juicier story when Pia learns more about the once tourist-friendly town, which was rocked by a series of eight murders 20 years earlier .