Staff at a Scots hotel have been sacked and evicted from their accommodation amid the coronavirus outbreak.
The workers at Coylumbridge Hotel in Aviemore were issued with a letter on Thursday telling them that their services were no longer required.
Staff were "thanked" for their services whilst being told to "vacate the hotel accommodations immediately".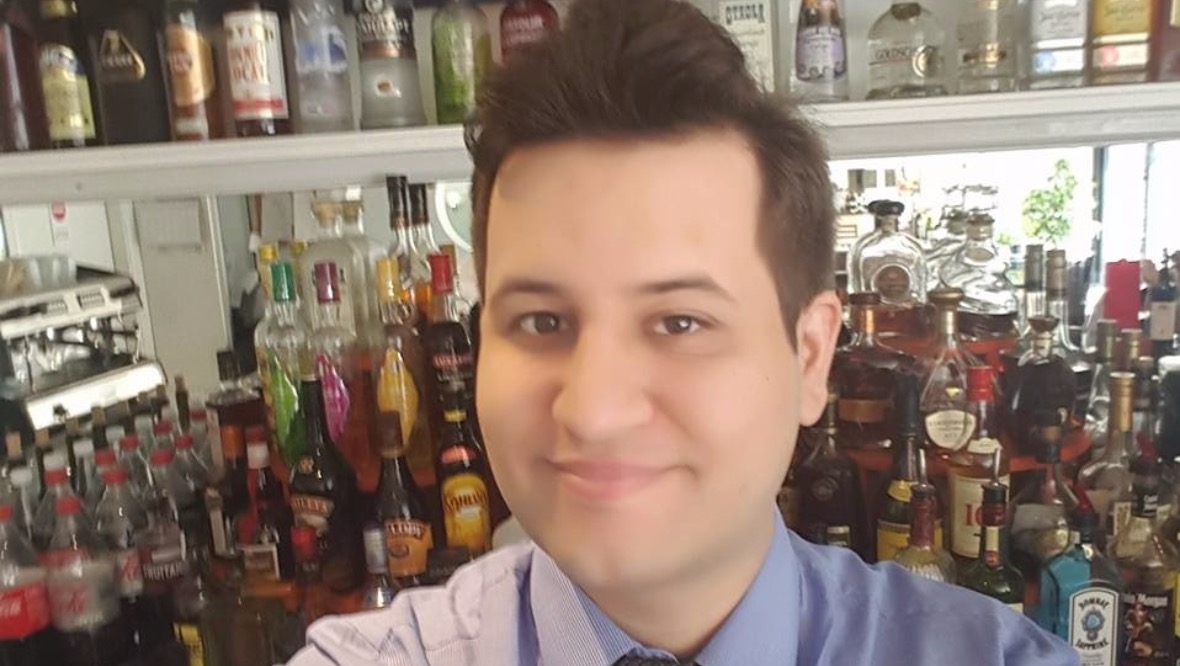 Spanish national Alvaro Garcia, who had worked at the hotel for two years, told STV News he was in shock, adding: "I'm not angry, just very, very depressed.
"I've been there two years.
"I'm packing up at the moment.
"I offered money to stay, but they refused."
Mr Garcia is considering flying home to Spain, but is facing travel restrictions brought on by the global pandemic.
He added: "I don't know what to do."
Management has blamed the controversial move on the coronavirus outbreak.
The redundancy letter issued to workers told them their employment had been terminated with immediate effect and urged them to hand in any company property and leave their accommodation.
It said: "Taking the latest Government advice, this letter is to confirm that with effect from 19th March 2020 your employment has been terminated as your services are no longer required."
Signing the letter off, holding general manager Mark Johnston wrote: "I would like to take this opportunity to wish you every success in securing future employment and thank you for your time at Britannia Hotels."
The move comes just days after the Scottish Government announced financial actions being taken to help businesses across the country affected in the wake of the coronavirus outbreak.
The hospitality sector was one of the first to receive special support with a full year's 100% non-domestic rates relief announced on Wednesday.
Drew Hendry, MP for Inverness, Nairn, Badenoch and Strathspey, said he was "appalled" that the staff had been treated so "abhorrently".
He added: "This is a time where we need to see the best of humanity and people working together, not for staff to be evicted from their accommodation and lose their job without any notice.
"I have already been in touch with the hotel and staff and rest assured, I will continue to work with the staff and the hotel to find a different outcome. I will keep you all updated."
Britannia Hotels, which owns the Highland hotel, has been contacted for comment.