An under fire hotel in the Highlands which shocked industry leaders by sacking and evicting staff amid the coronavirus pandemic has apologised.
Brittania Hotels, which owns the Coylumbridge Hotel in Aviemore, blamed the notice given to employees on an "administrative error".
The apology came hours after First Minister Nicola Sturgeon "unreservedly condemned" the hotel chain in a press briefing.
The workers were issued with a letter on Thursday telling them that their services were no longer required.
Staff were "thanked" for their services whilst being told to "vacate the hotel accommodations immediately".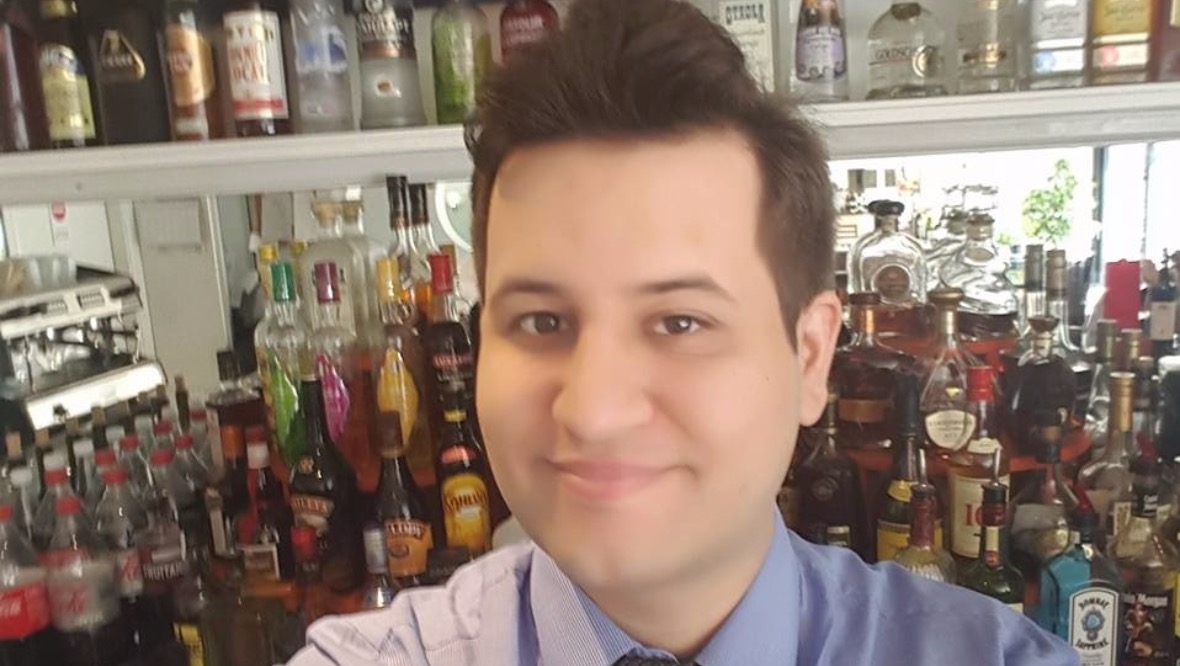 Spanish national Alvaro Garcia, who had worked at the hotel for two years, told STV News he was in shock, adding: "I'm not angry, just very, very depressed.
"I've been there two years. I'm packing up at the moment. I offered money to stay, but they refused."
A spokesperson for Britannia said on Friday: "Unfortunately, the communication sent to these employees was an administrative error.
"We have approximately 25 live-in staff who did not receive this communication.
"Unfortunately, Mr Garcia and a few other members of staff received the incorrect correspondence, due to this administration error.
"All affected employees are being immediately contacted. We apologise for any upset caused."
Brittania did not clarify whether the staff remain unemployed and evicted from accommodation.
The hotel chain faced a public backlash when news of the notice was first made public.
Drew Hendry, MP for Inverness, Nairn, Badenoch and Strathspey, said he was "appalled" that the staff had been treated so "abhorrently".
He added: "This is a time where we need to see the best of humanity and people working together, not for staff to be evicted from their accommodation and lose their job without any notice.
"I have already been in touch with the hotel and staff and rest assured, I will continue to work with the staff and the hotel to find a different outcome."
Sturgeon said: "I would unreservedly condemn the approach that was taken in the Aviemore case, that is not how we want employers to operate.
"I won't underestimate and don't want to downplay the difficulty that businesses and employers are in, but we've seen so many good examples, like Macdonald Hotels stepping in to offer accommodation to all effected by that."