Five Arctic fox cubs have been born at the Highland Wildlife Park.
Keepers at the Royal Zoological Society of Scotland's (RZSS) park say the new arrivals are doing well and starting to explore their surroundings under the watchful eye of parents Sarah and Jack.
The cubs were born in May and spent the first couple of weeks underground, as they are still dependent on mum Sarah.
Patient visitors will be able to spot them exploring their enclosure more and more in the coming weeks.
Mum Sarah was born at the park in 2019 while dad Jack was arrived at the park in October 2022.
Arctic foxes are known for their thick white fur which helps them to cope with temperatures as low as -50C, but cubs are born grey or brown for better camouflage during the summer months, and adults change their colouring with the seasons.
Keith Gilchrist, animal collection manager at Highland Wildlife Park, said: "We were thrilled to welcome Sarah and Jack's first litter of cubs.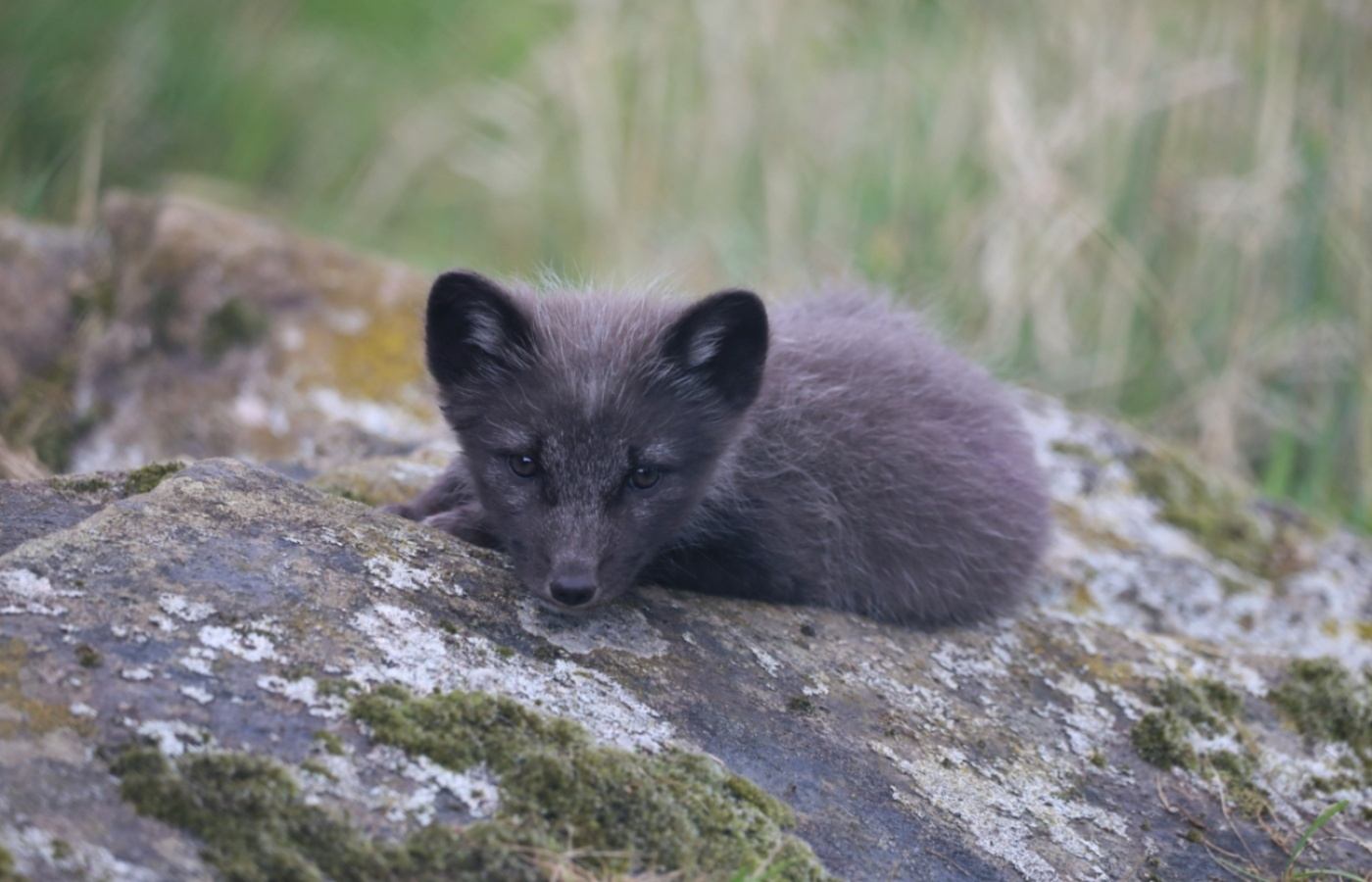 "Sarah has been very busy building an extensive network of tunnels and burrows and has spent a lot of time underground with the cubs in the weeks following their birth.
"It is fantastic to now see them growing in confidence and getting curious about the world beyond the burrows. Some lucky visitors have already been able to spot them out and about exploring their enclosure.
"Like all the animals in our care, our Arctic foxes play an important role in attracting and engaging thousands of visitors each year so they can learn about the threats animals face in the wild and the action they can take to help. Their power to connect people with nature and encourage behaviour change is invaluable."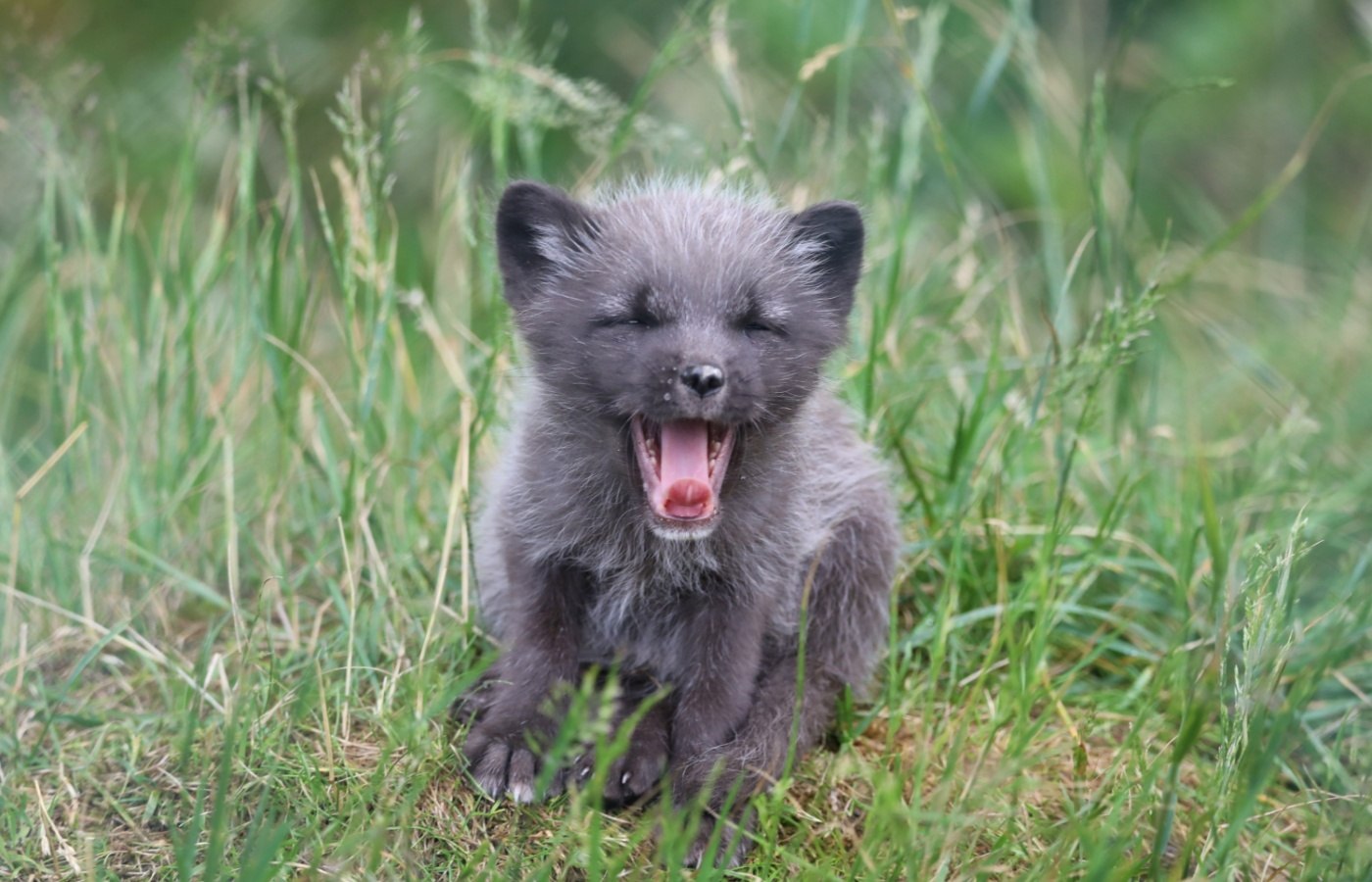 Arctic foxes are now extinct in Scotland but were found here up to the last Ice Age. Nowadays, the species is found throughout the Arctic region, with Scandinavian animals migrating south to the Baltic coast for the winter.
The global population of Arctic foxes is currently stable, some regional populations are declining and are critically low.
Regional threats include climate change, disease and exposure to toxic pollutants.
The species is unprotected throughout most of its range, however in Sweden, Finland, and Norway, Arctic foxes have been fully protected now for over 60 years.