A Highland community has secured crucial funding in its bid to buy Britain's remotest pub.
The Old Forge, located in the village of Inverie on the Knoydart peninsula in Lochaber, is not accessible by road. Visitors either arrive by hiking 18 miles or via a sea crossing.
The pub was put up for sale in January and local residents decided to pursue a community buyout.
It is currently on the market for offers over £425,000.
The Old Forge Community Benefit Society Ltd, established earlier this year, has now been awarded £508,000 through the Scottish Land Fund to support the purchase and redevelopment of the pub.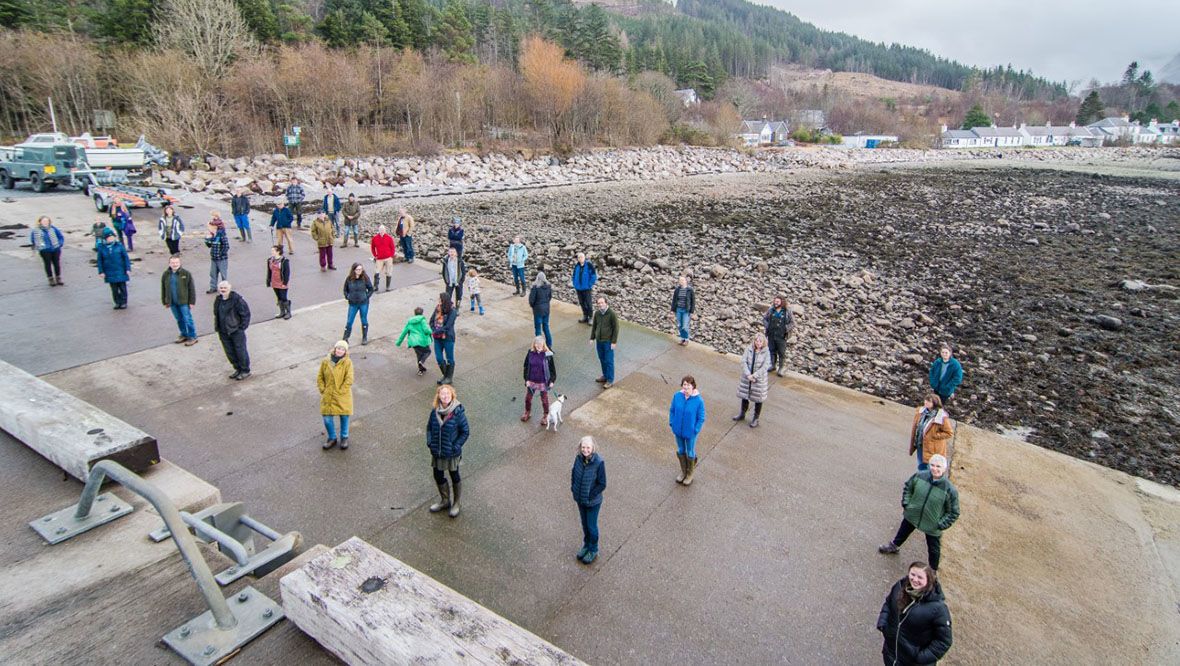 Jacqui Wallace and Rhona Miller, co-chairs of the society's management committee, said: "This project is of huge importance to Knoydart and we are now in a strong position to make it a reality."
The group says any profit made will be reinvested back in to the business and other local projects, not distributed amongst shareholder members.
As part of the overall fundraising plan, the group also launched a community share offer last month that attracted so much interest it closed a week earlier than planned due to the high level of interest.
The share offer secured 91 members who together invested over £250,000 towards the project.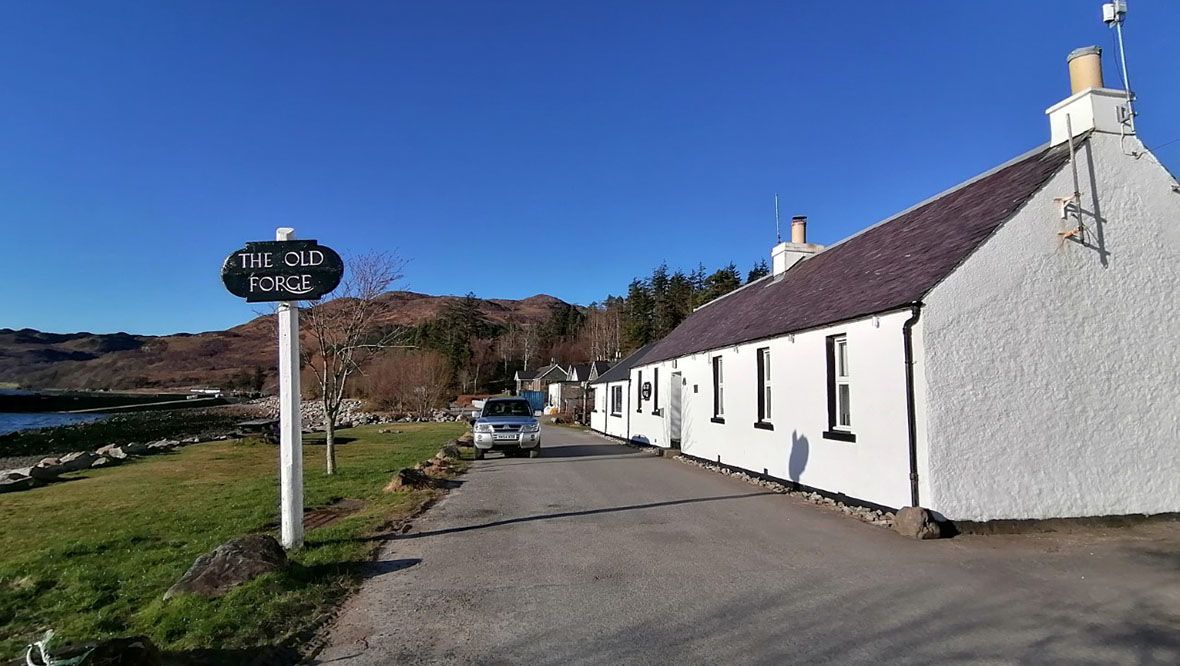 Davie Newton, management committee member, said: "The share offer investment, combined with the SLF support, now puts us in a position to place an offer on the pub.
"The Old Forge is on the market for offers over £425,000, but that figure does not include the owner's asking price for goodwill of the business.
"We are currently working with the owner to undertake an independent valuation of the goodwill, and once this has taken place, we will be able to assess and submit an appropriate offer.
"£380,000 of the SLF grant is assigned to support acquisition costs. The investment raised from the share offer and other fundraising routes will build our finances up to the level identified in our business plan so that we can buy, manage, maintain and develop the pub into the future."