Heavy rain and high winds took their toll on runners on an eight-day race through the Scottish Highlands on Friday.
Of the 250 competitors who started the race of May 22, only 120 were still fighting the tricky terrain and "brutal" weather just six days later.
The group made its way from Fort William, racing to the far northwest point of Scotland at Cape Wrath without any signs or waymarking to show the course.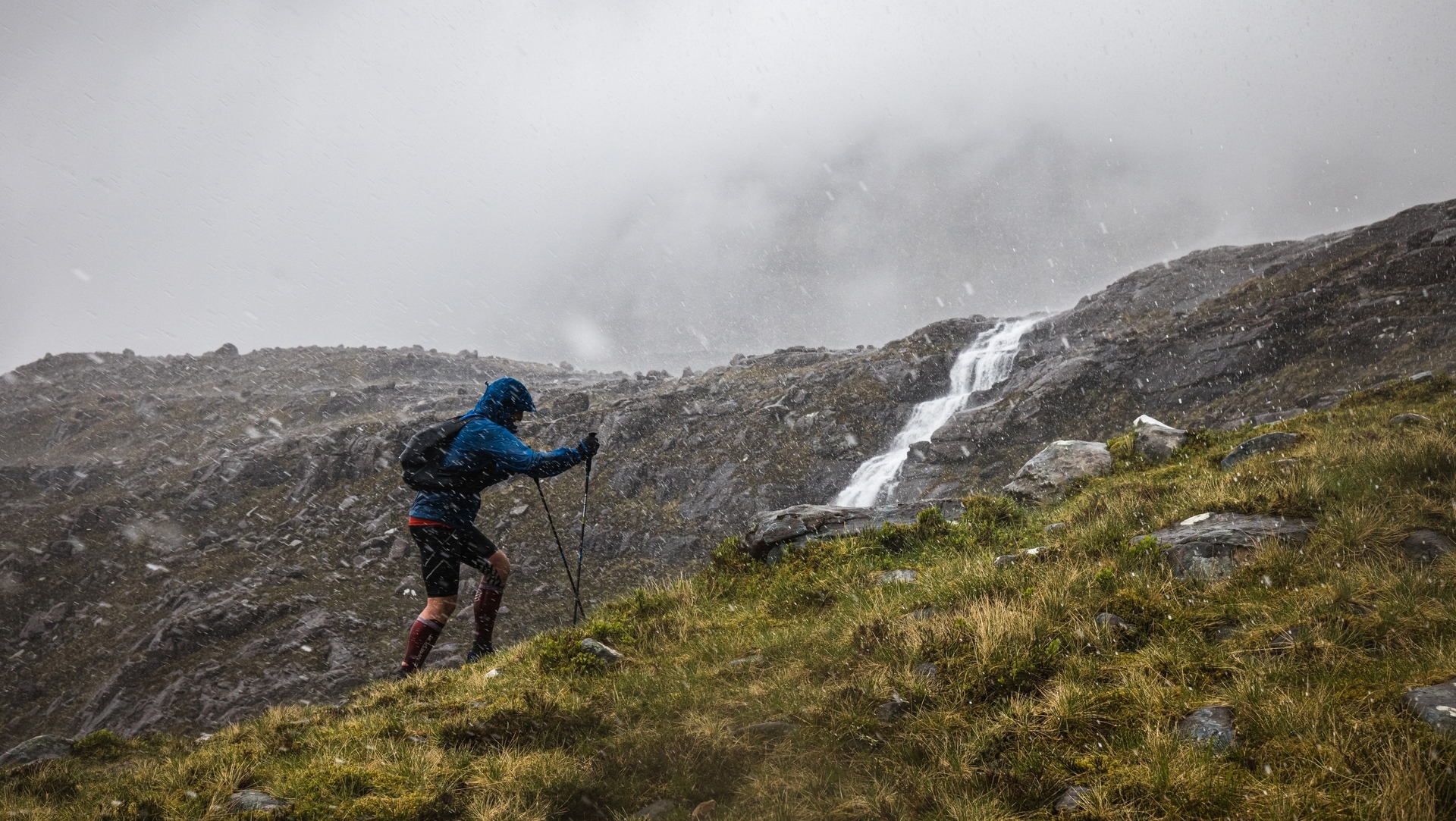 The rules require them to use a combination of traditional navigational skills with a map and compass, supplemented by modern GPS technology, to follow the race route.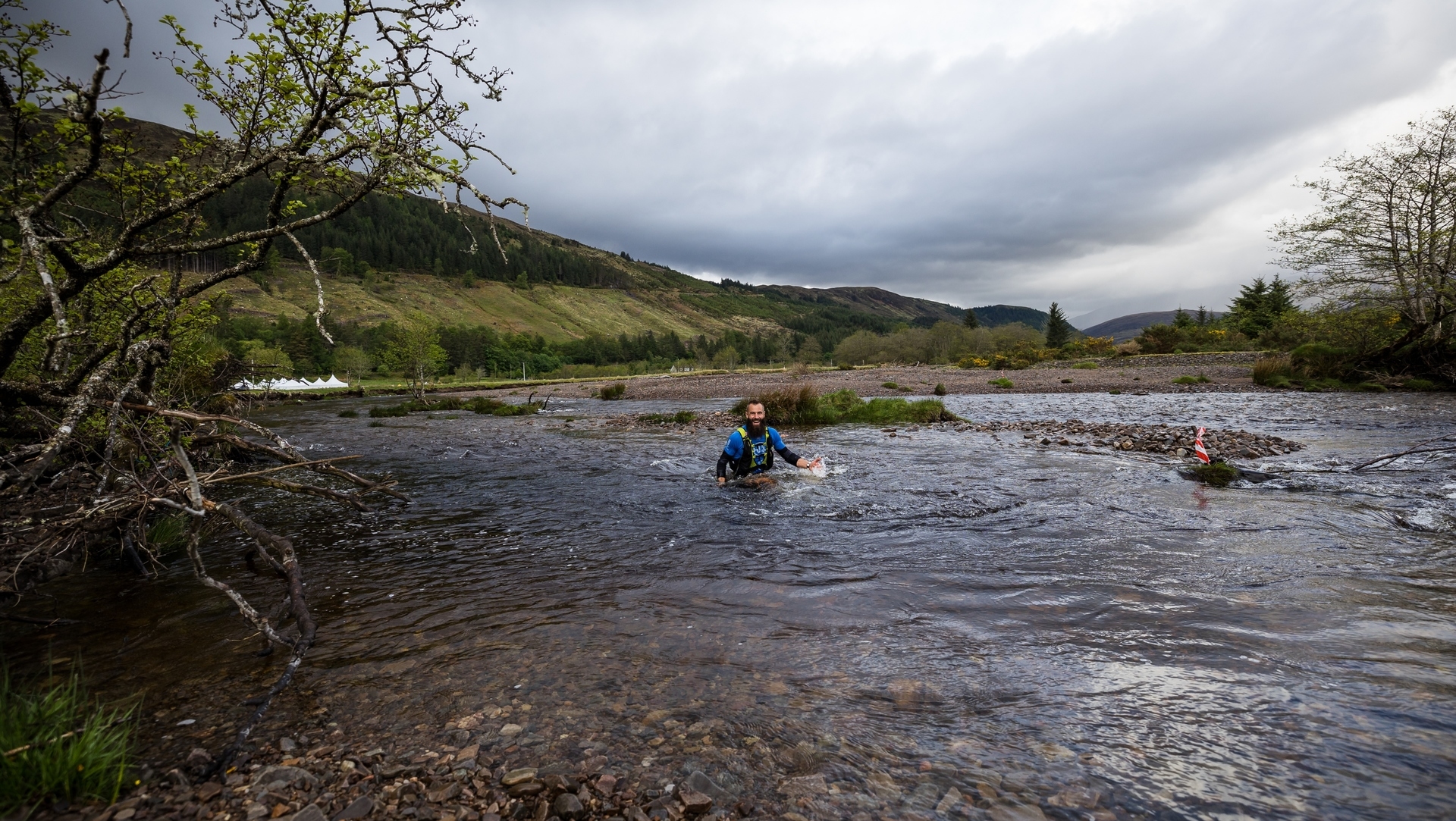 Runners from 25 different countries chose to battle the torrid conditions to complete the race, which is due to conclude on Sunday, May 29.
Brit Graham Walton lead the men's race on Friday, and Irish runner Laura O'Driscoll was at the front of the women's pack, despite nearly having to retire on Wednesday after picking up an ankle injury.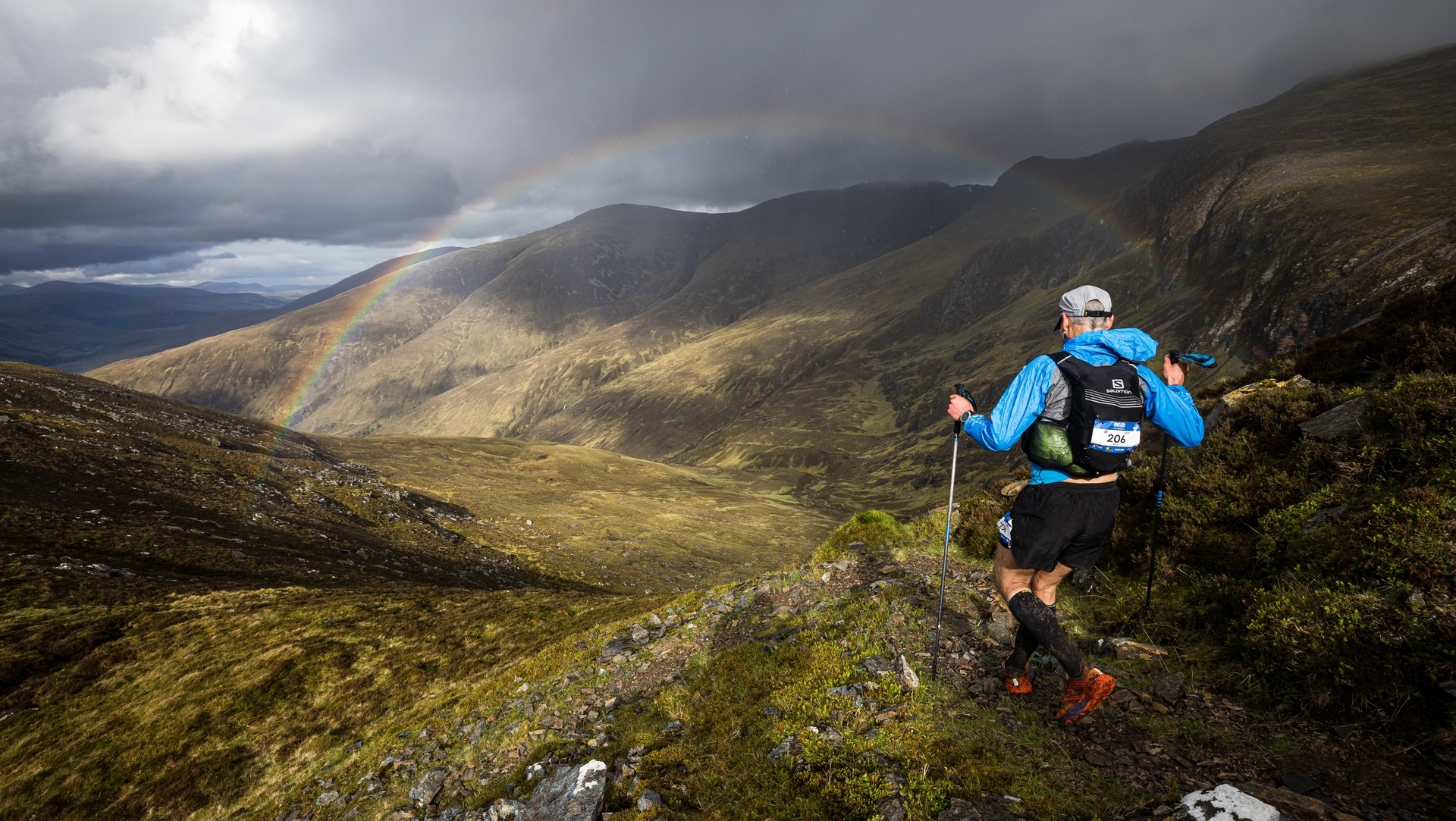 The ultra-race travels through Knoydart, Kintail, Torridon, Assynt and Sutherland for a total of 248 miles, or 400km.
Organisers said the weather had "really bared its teeth" with underfoot conditions being extremely challenging.