The sale of an uninhabited island situated off the south of Scotland is to go to a closing date on Tuesday after garnering international interest.
Barlocco Island, which sits in Fleet Bay near Dumfries and Galloway, has been on the market for offers over £150,000, and a closing date has been set for noon on Tuesday.
The selling agents, Galbraith said that there has been a "huge amount of interest" in Scotland and the UK as well as further afield from Norway, Italy, Germany and the United States.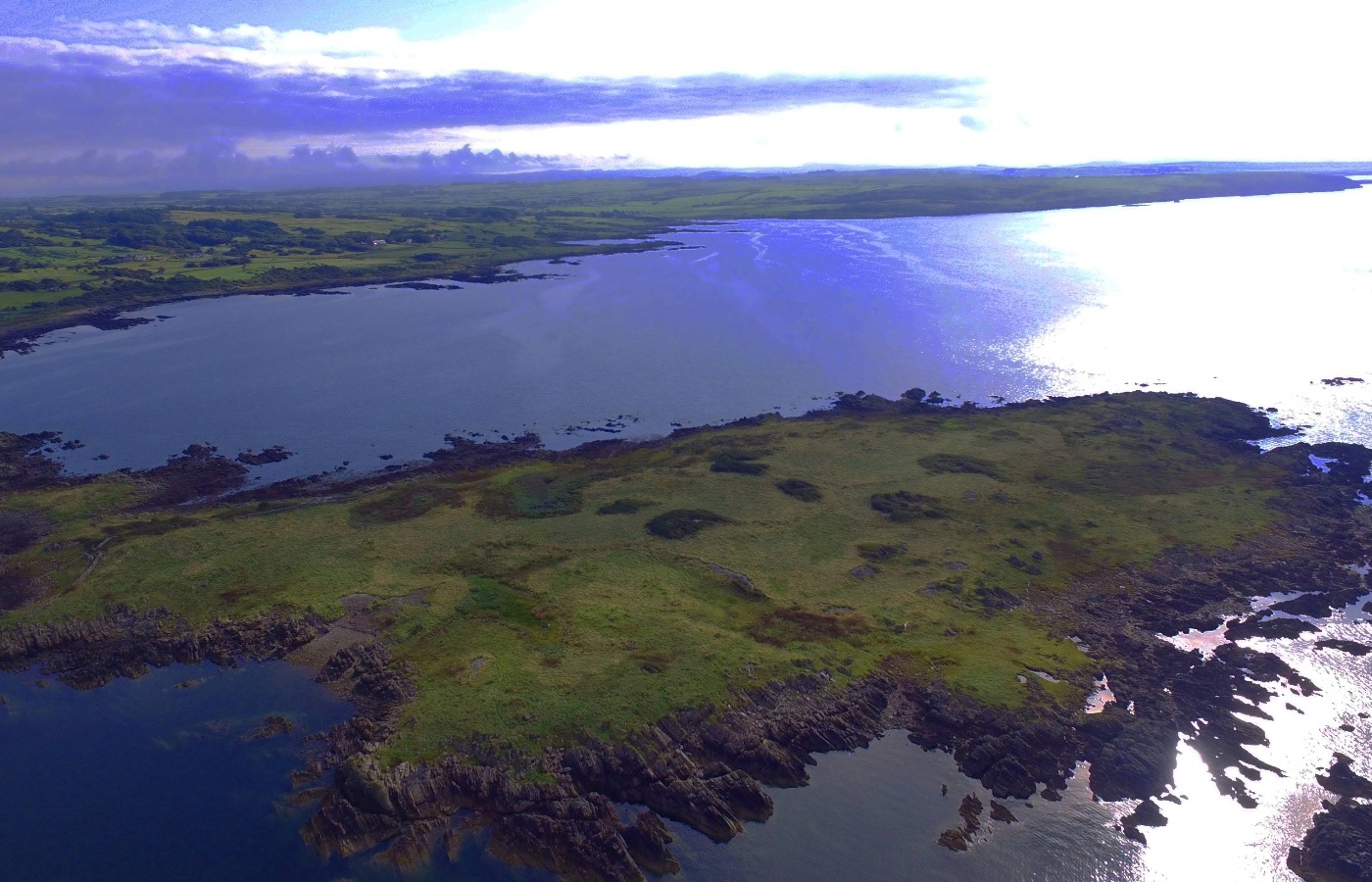 The isle is described as a "romantic, stunning and tranquil" island and offers "peaceful surroundings" to a buyer seeking an escape to the wilderness.
It contains no dwellings or buildings, has a flood pond which provides water for livestock and wildlife during the winter months.
It also has a pebble beach where a boat can be beached or anchored and can also be accessed at low tide on foot.
The 25-acre island, which is approximately nine miles by road from Kirkcudbright and six miles from Gatehouse of Fleet has "outstanding views" and is said to be rich in birdlife and wildlife.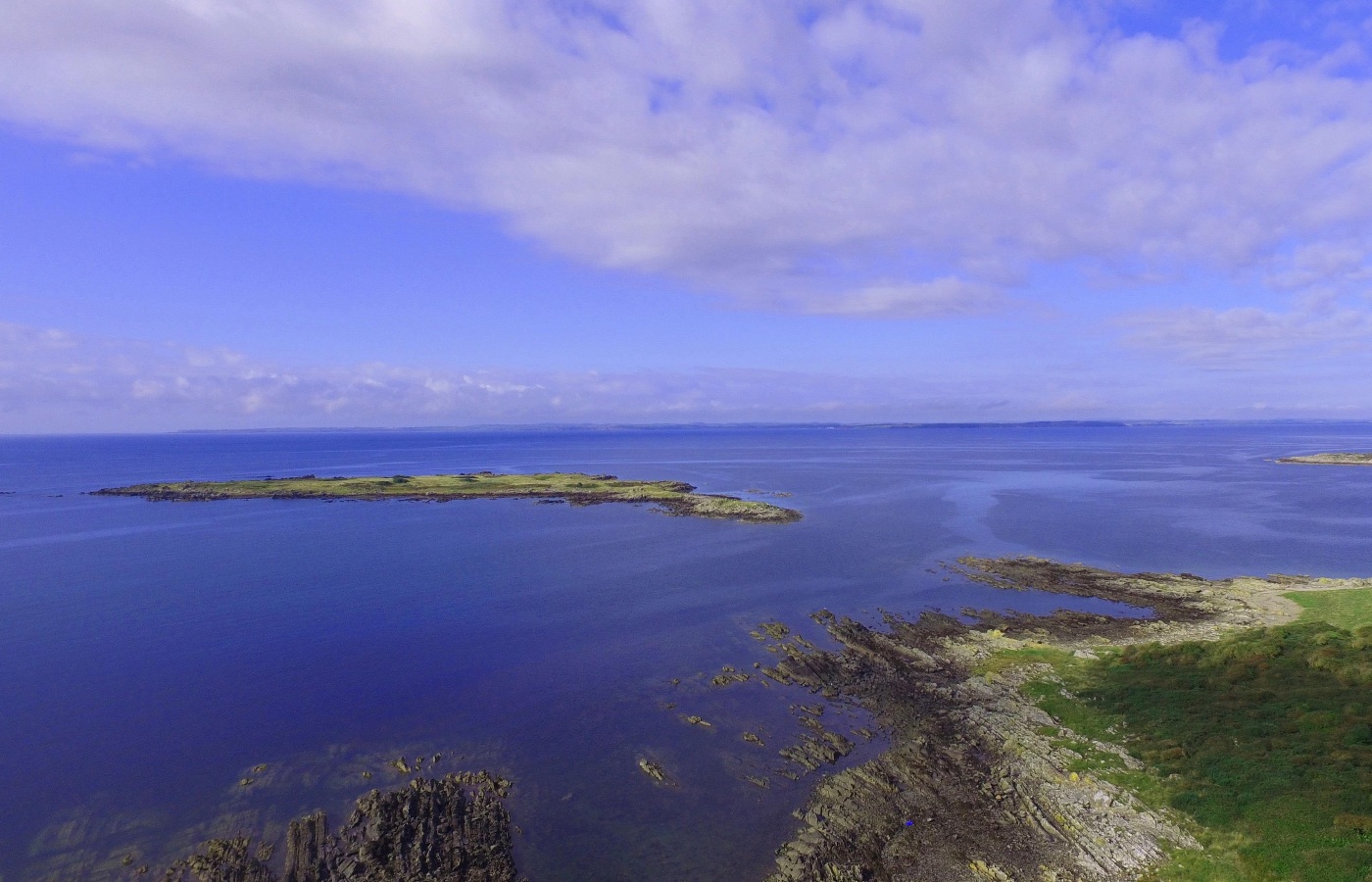 A spokesperson for Galbraith said that they were "delighted" to have set a closing date.
The spokesperson said: "We are delighted to have set a closing date for Barlocco Island for 12 noon today (Tuesday) after a huge amount of interest from within Scotland and the UK as well as from Norway, Italy, Germany and the United States.
"Dumfries and Galloway is known for its beautiful scenery, extensive south-facing coastline and low population density.
"The island offers a wonderful sense of tranquillity and connection to nature which is highly valued as an escape from the stresses of hectic day to day lives."