The Health and Safety Executive (HSE) has confirmed it is investigating the deaths of three climbers on the Aonach Eagach ridge, in Glencoe, alongside Police Scotland.
It comes after the revelation that one of the three climbers was an experienced mountain guide.
Dave Fowler, 39, was a mountaineering expert based in Fort William, and worked with West Coast Mountain Guides to offer guided traverses across Scotland's trickiest terrain.
A HSE spokesperson said: "We are aware of this incident and making enquiries alongside Police Scotland."
The watchdog is the enforcing authority for peripatetic or nomadic mountain guides.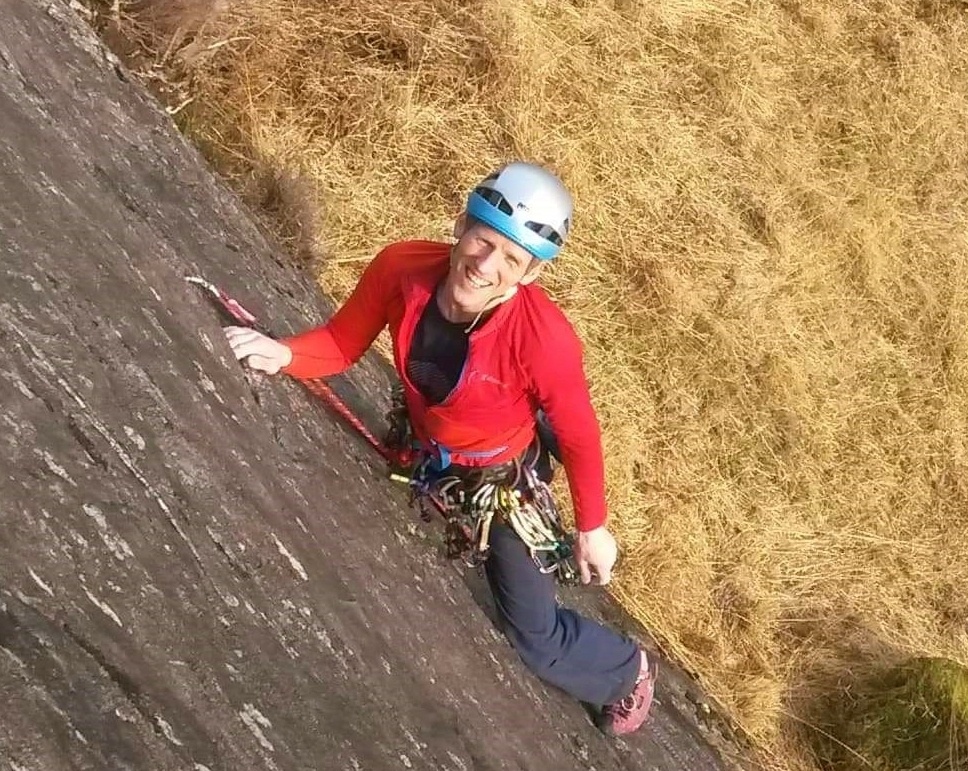 The bodies of Mr Fowler, Graham Cox, and an unidentified 64-year-old woman were recovered on August 6, the day after they were reported missing.
They had failed to return from a traverse of the narrow Aonach Eagach ridge, in Glencoe.
A HSE spokesperson said: "We are aware of this incident and making enquiries alongside Police Scotland."
A Police Scotland spokesman said there did not appear to be any suspicious circumstances and a report has been sent to the procurator fiscal.
The traverse along Aonach Eagach, Gaelic for "the Notched Ridge", covers 10km and includes two Munros; Meall Dearg and Sgorr Nam Fiannaidh.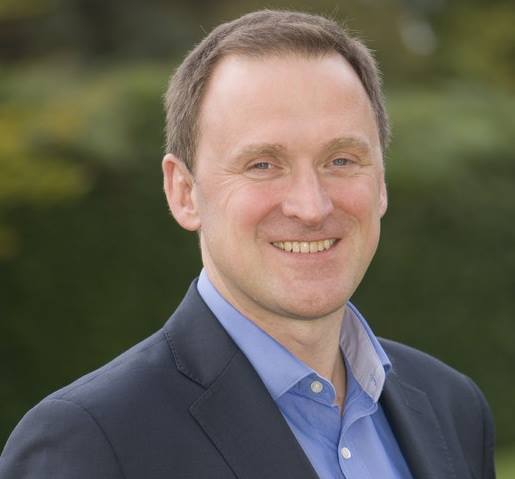 It shrinks down to three metres at its narrowest, and stands at an elevation of up to 968m at its highest.
A joint statement issued on behalf of four mountaineering organisations – the Association of Mountaineering Instructors, Mountain Training, Mountaineering Scotland and the British Mountaineering Council – said it was a "heartbreaking event".
"We were deeply saddened to learn about the tragic accident that took place in Glen Coe, which resulted in the untimely loss of three lives," the statement read.
"Our heartfelt condolences go out to the families and friends of the individuals who were tragically taken from us in this devastating incident.
"At this time, we are aware that three people, comprising one woman and two men, were tragically lost on the Aonach Eagach.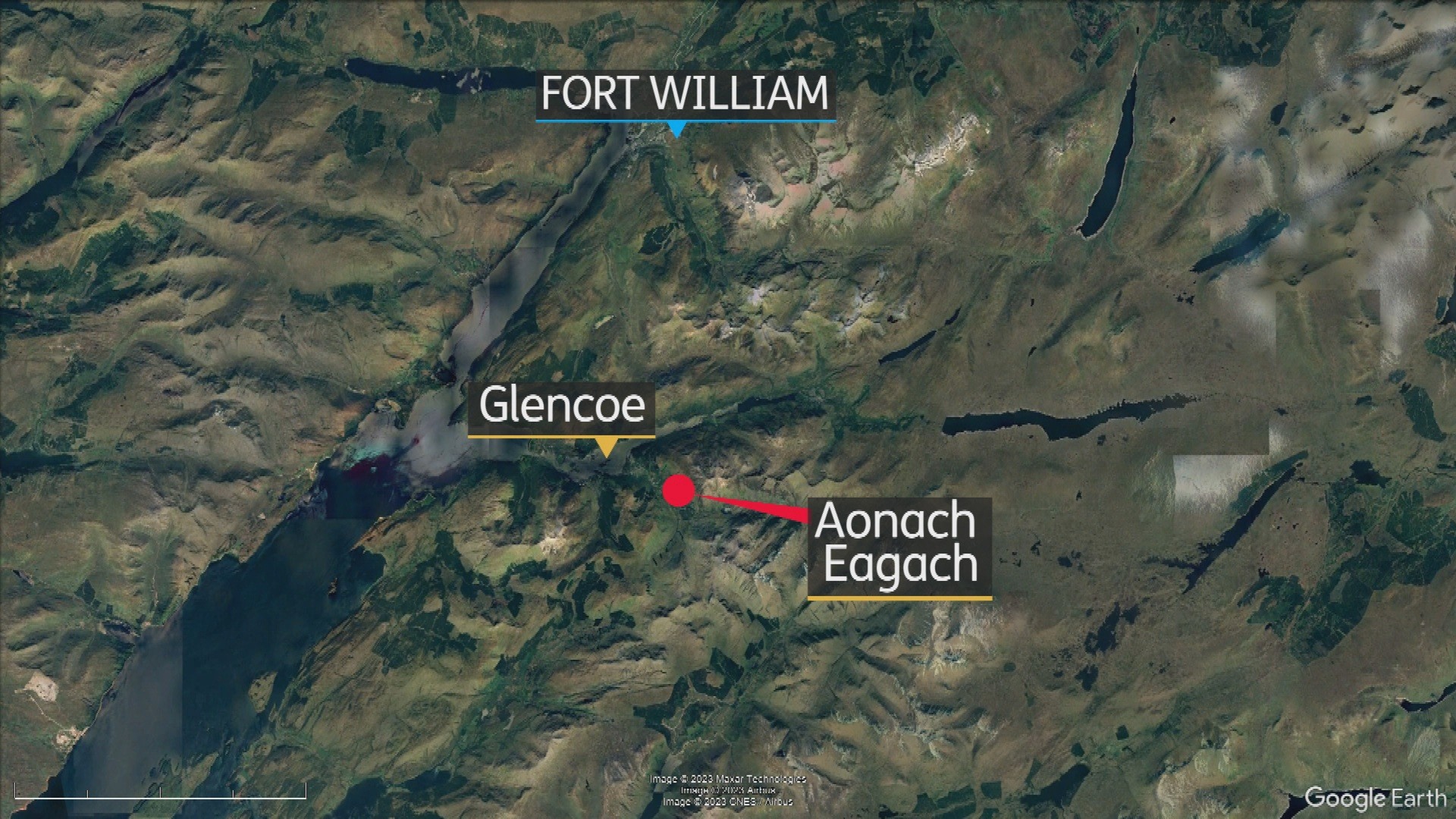 "Out of utmost respect for the families' wishes and due to the ongoing nature of the police investigation we are unable to provide any further comments or details."
The statement added: "Please know that our thoughts are with all those who have been affected by this heartbreaking event.
"We would also like to recognise and thank the efforts of the volunteers of Glencoe Mountain Rescue Team, the RAF MR team and the Coastguard for what would have been an incredibly difficult call-out."