A hotel manager fears its annual energy bill could reach £400,000 as the cost-of-living crisis grips households and businesses.
The Ballachulish Hotel, in the foothills of Glencoe, currently spends around half of that on power every year.
But with millions of homes and workplaces facing a 54% rise in the cost of a typical energy bill from April 1, many are fearing for the future.
The cost of food and fuel is also soaring, while National Insurance is also set to rise.
Ballachulish manager Ken Buchanan feels hotels have no choice but to try to shoulder the costs to keep guests coming back.
"We're talking about £200,000 to run heat and light at the moment, so that's a quite substantial chunk of the business and we're expecting it to almost double in due course," he said.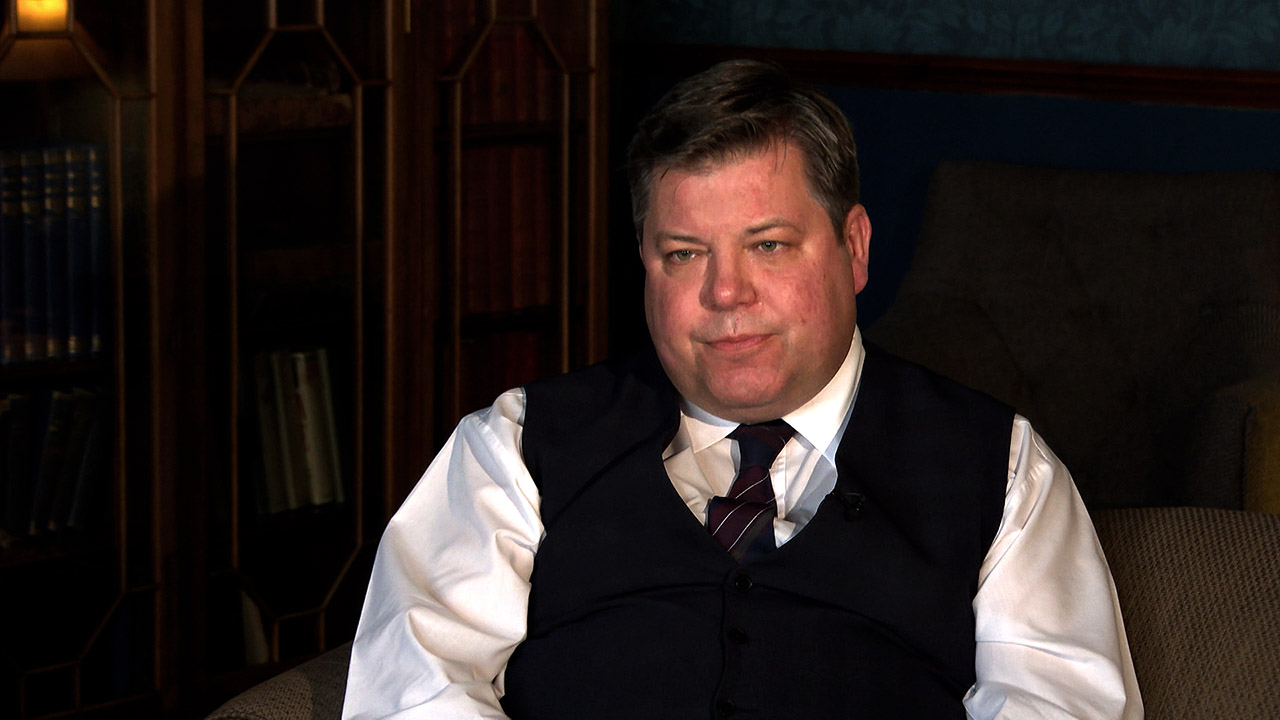 "With the perfect storm of surging utility and staffing costs like National Insurance, it's the indirect price increases that are adding to the ever-growing list of bills.
"Even the cost of linen and deliveries and all the stuff we put in the bedrooms to make it a better experience for the guests all go up in costs.
"These smaller costs soon mount up and if it continues to go up and there's no end in sight, we don't know what the future will hold."
Costs are rising for hotels across the country, and it's not just the gas and electricity – it's the milk for tea, the eggs for breakfast and the bread for the sandwiches.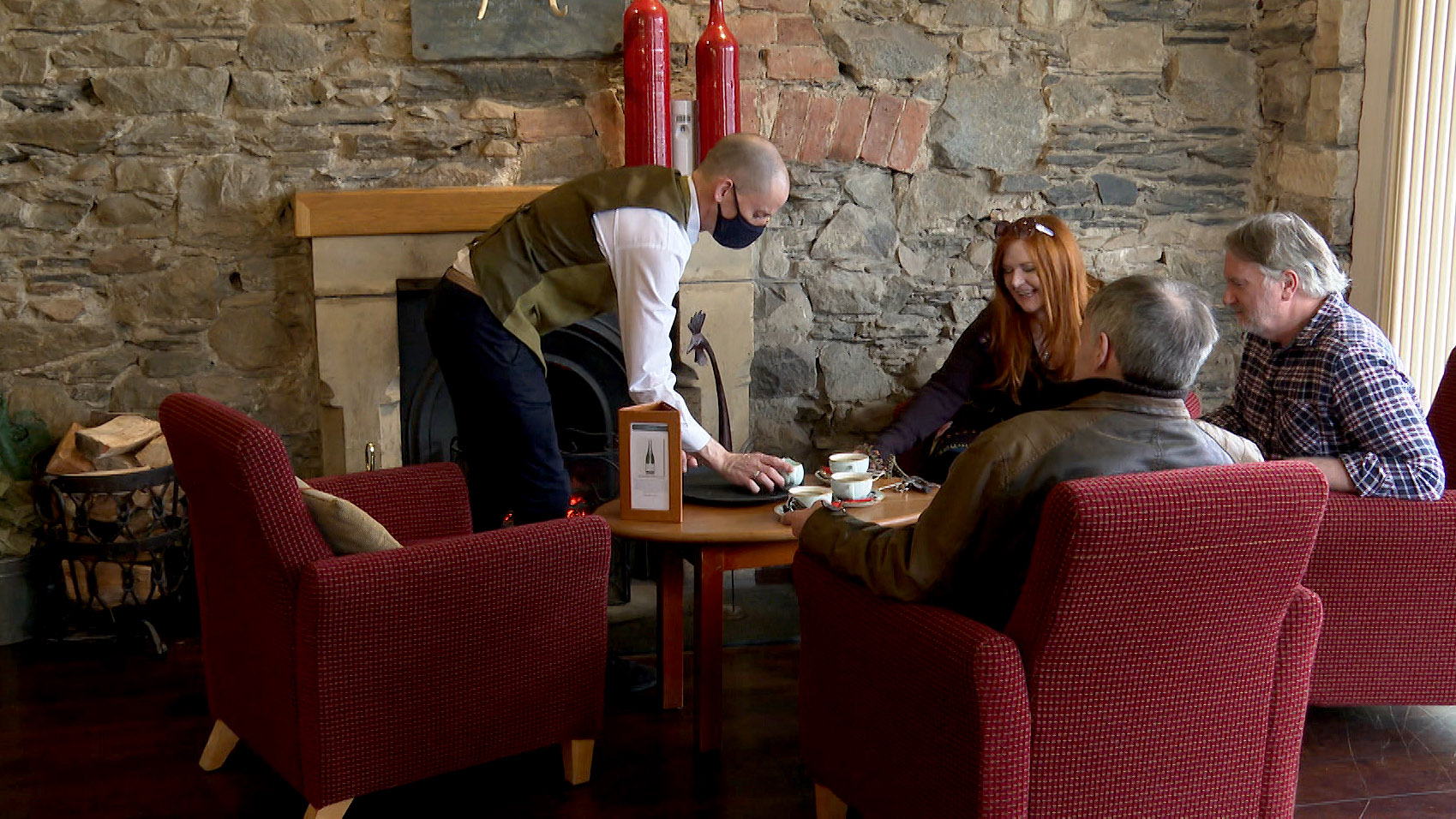 Sous chef Jolene Burns said the hotel was feeling the financial heat in the kitchen as sourcing home-grown produce was proving difficult and expensive.
"A few months ago, the price of a side of salmon was £20, but it's now at least £30," she said.
"A wee packet of mint used to be £1, but it's now over £1.50 and we're struggling to get porridge.
"It's hard because we have our set supplies and if the price is going up for them, it's going up for us and there's not really anything we can do about it."