A project that aims to protect and boost the numbers of one of the country's rarest birds has received £2m in funding.
It is estimated that there are fewer than 1000 capercaillie left in Scotland, the majority of which can be found in the Cairngorms in the Highlands.
Loss of habitat is regarded as a significant cause of the bird's decline, with capercaillie preferring connected woodland with minimal human disturbance.
However, predators such as foxes and crows also target the birds by raiding nests and eating chicks.
The Cairngorms Capercaillie Project will now use the money from the National Lottery Heritage Fund to bolster its existing predator control programmes.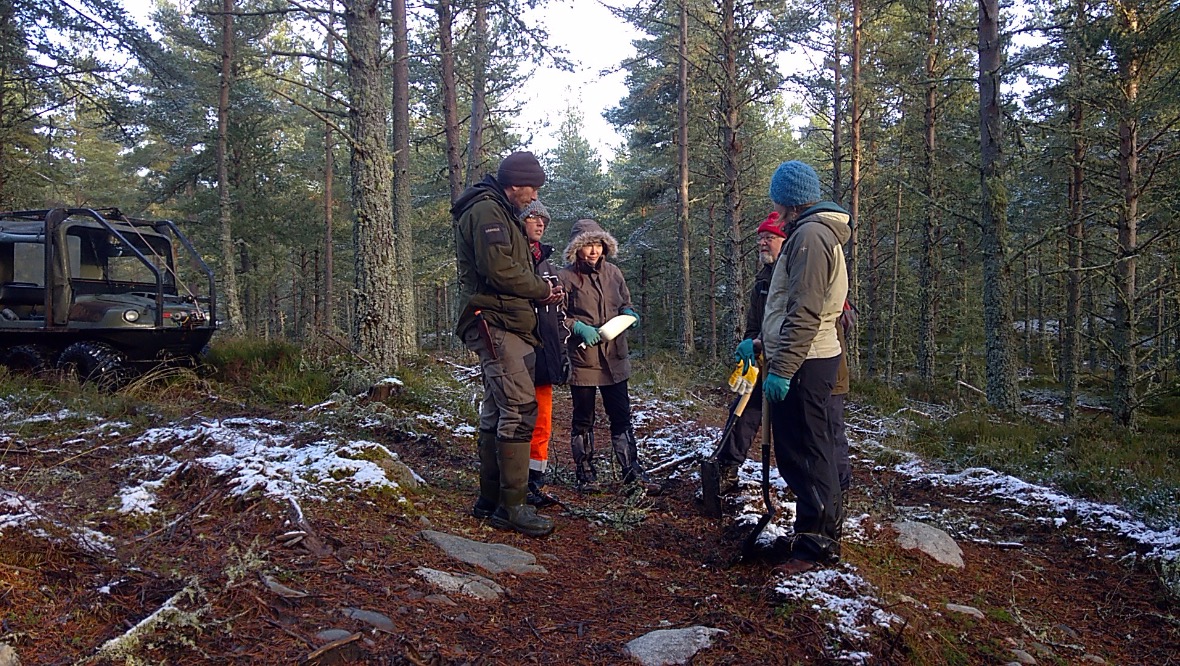 Led by the Cairngorms National Park Authority (CNPA), a new three-year gamekeeping post will be created for Seafield and Strathspey Estates.
Seasonal gamekeepers will also be funded at Rothiemurchus Estate in a bid to cement and grow existing populations of the elusive bird.
Both estates will match-fund the investment, with the roles also involving deer management, assistance with monitoring, genetics, and the analysis of predator droppings to help establish their diets.
Doug McAdam, CNPA board member, said: "The Cairngorms Capercaillie Project advocates an effective, evidence-based approach.
"In accordance, the project is supporting fox and crow control for capercaillie in the National Park, where land managers wish to undertake it, and it complements existing work, providing increased effort in targeted areas.
"We're really pleased to be able to support the employment of a new full-time gamekeeper on Seafield and Strathspey Estates for the next three years.
"The estate holds the largest number of capercaillie on any private estate and approximately 20% of the UK's capercaillie population. This is a huge responsibility."
Mr McAdam said Rothiemurchus Estate offers "real potential" for a breeding population to establish.
The new seasonal gamekeeper will help to maintain fox and crow control.
Mr McAdam added: "To help measure the impact of this additional keepering, we'll be employing contractors to carry out brood counts this season. Through our online capercaillie hub, due to be launched next year, we'll be sharing the headline results.
"The hub aims to be a one-stop-shop for people to access the information being gathered on the ground, including results from scat surveys over the next two breeding seasons, to help us learn more about predator diets in areas where fox and crow control is carried out for capercaillie."