Scotland's undeniable natural beauty attracts millions of tourists every year – and there is perhaps no better example of this than the Isle of Skye.
Its stunning landscape means that even in the earliest part of the summer season, it's already heaving with visitors
Bill and his wife are one example – traveling from Australia to the Scottish Highlands
"We've had three days here in Skye and we are just loving the place," he told STV's Scotland Tonight, "Everyone says you've got to go to Skye, so we're doing it but we are making the most of it."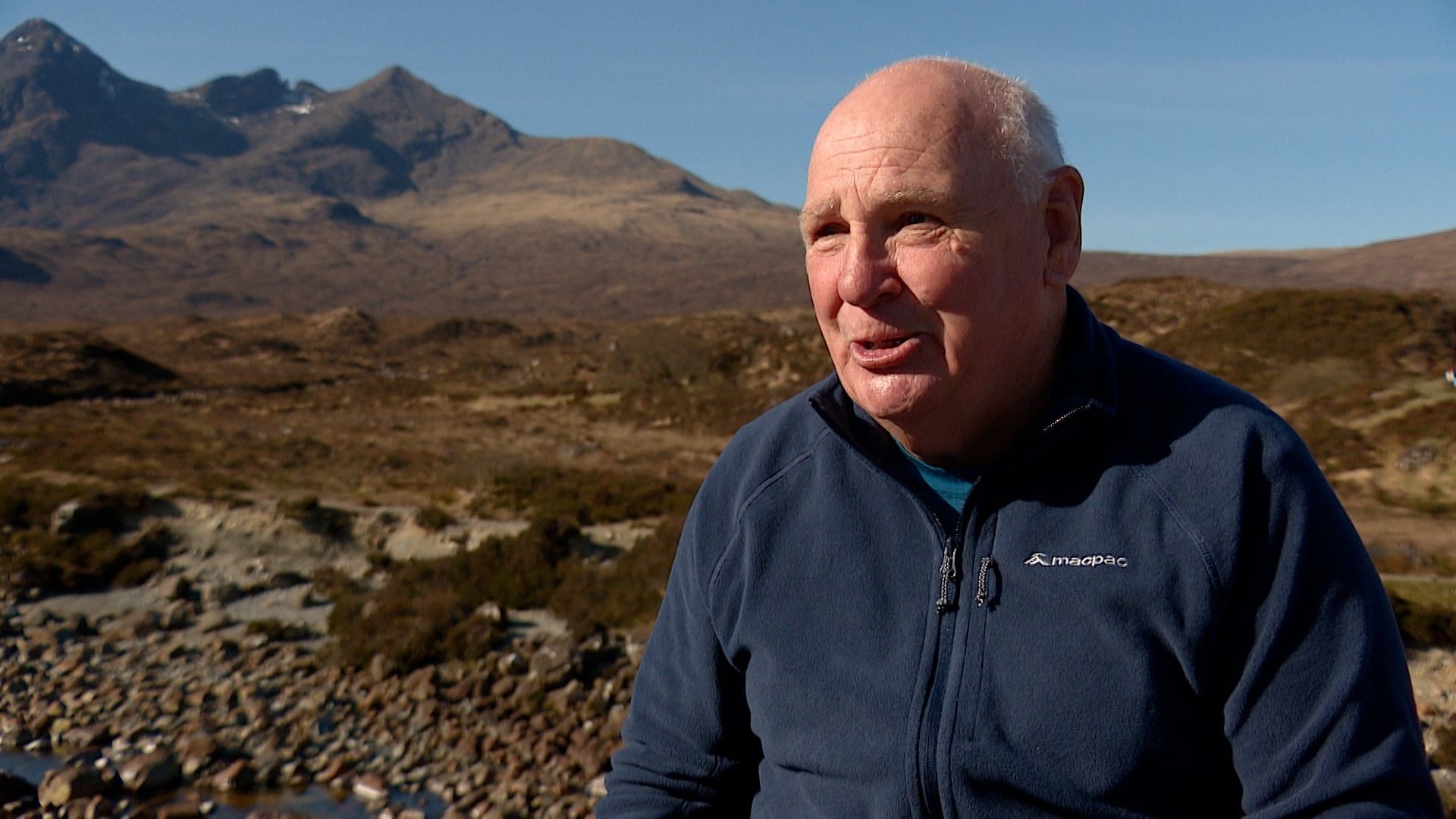 He's not alone – at the island's southern port of Armadale a group of American tourists are also starting their adventure
"Its stunning, it takes your breath away," said one.
"My first impression was it's paradise, it's paradise, it's so gorgeous, it's beautiful – and the water and the scenery, it's lovely," another added.
A thriving tourism industry provides much to places like Skye, but look closer and a delicate balance is being struck.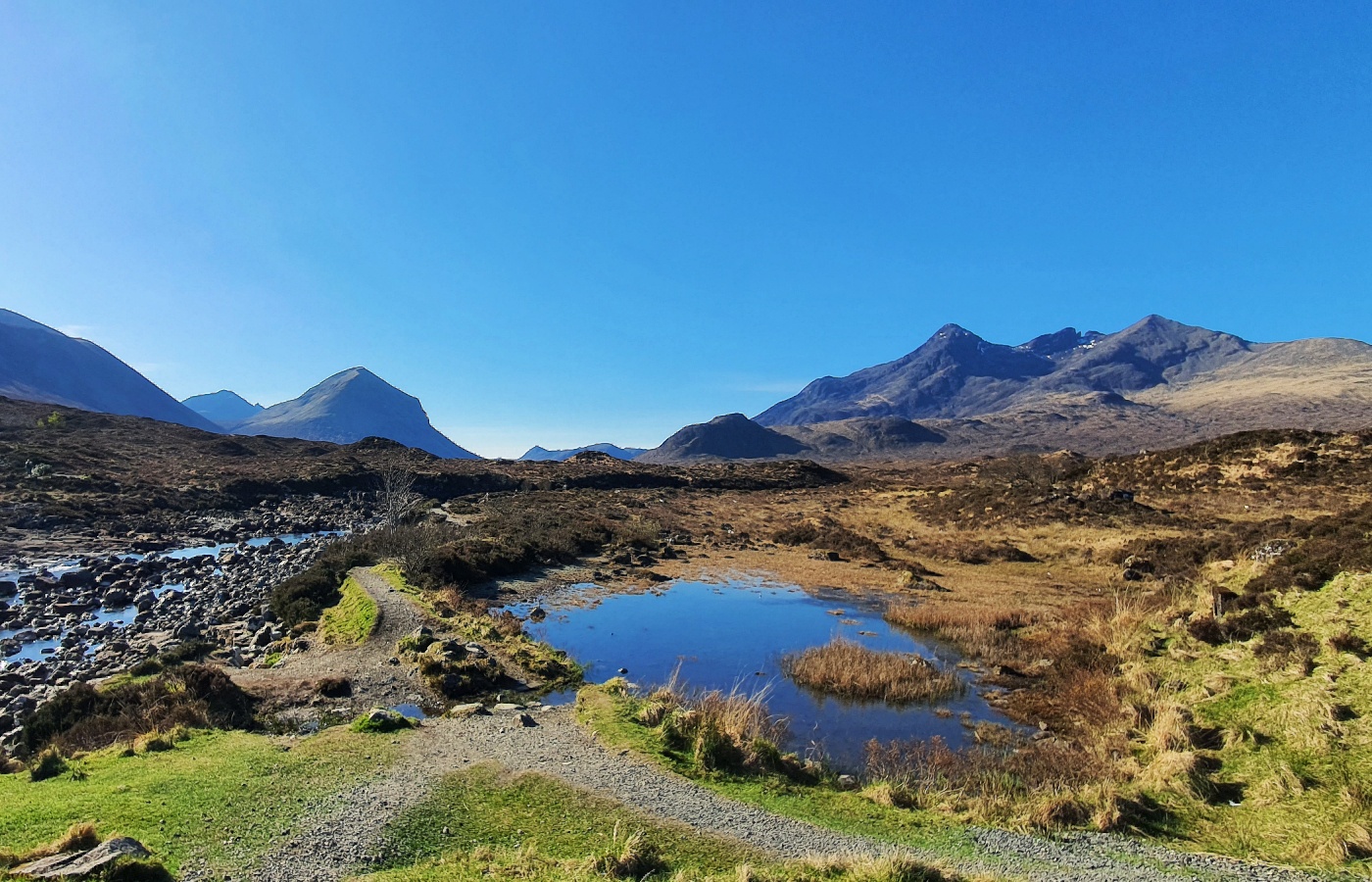 "Lots of the towns, islands, villages, they don't have the infrastructure to cope with tourists," Carron Tobin, chair of the Scottish Community Tourism Network (SCOTO), said.
SCOTO is an organisation formed alongside communities to ensure they reap the benefits of tourism, and combat the drawbacks.
"That's where tourism can be seen to be a negative thing," Ms Tobin said, "But it's actually that the infrastructure isn't there to support [it]."
Part of SCOTO's mission is to ask tourists to see themselves as "temporary locals".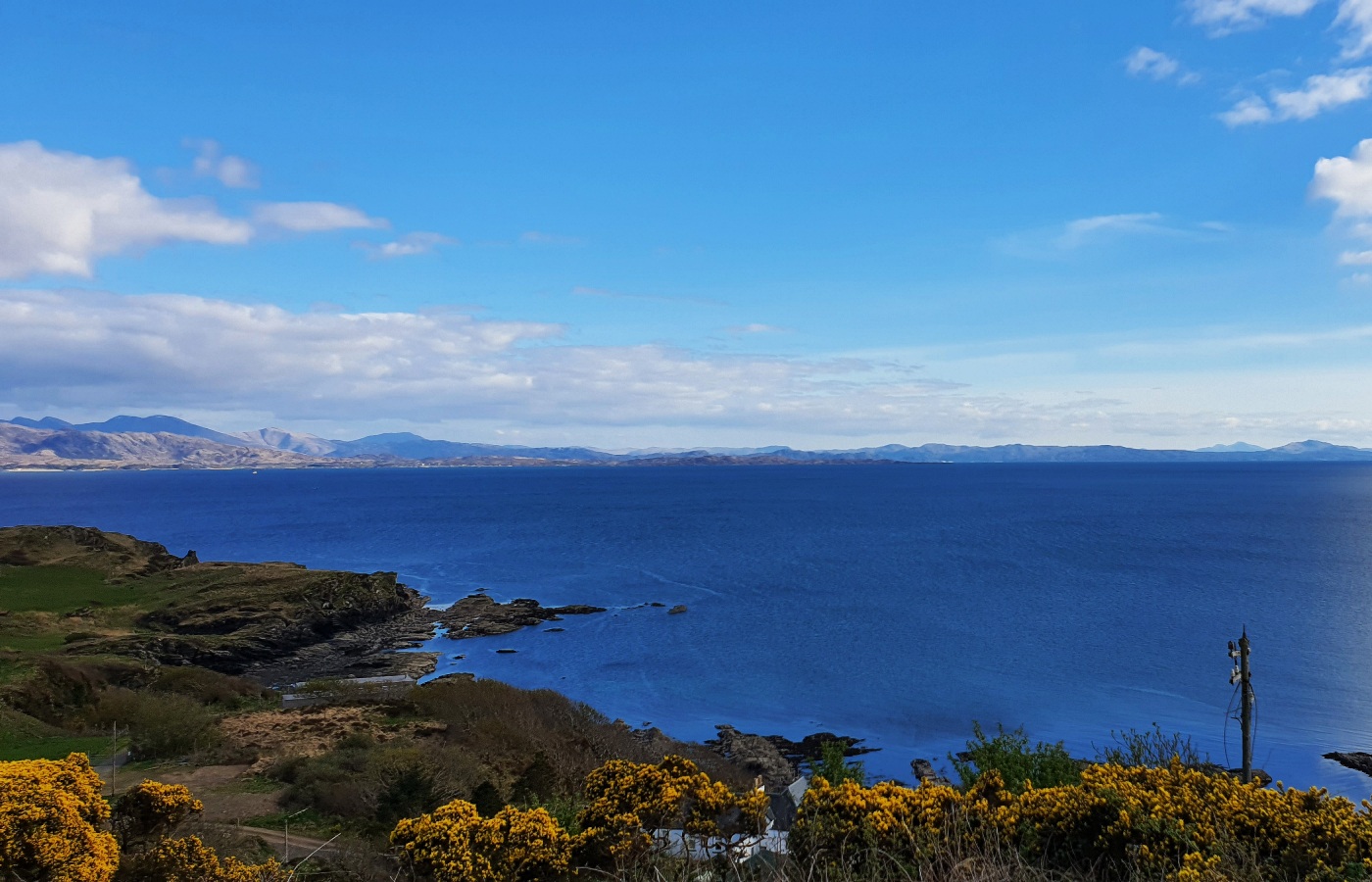 It's designed to encourage people to spend their time and money wisely, so they enrich a community's future.
"They're looking for much more authentic experiences," said Ms Tobin, "They're wanting to slow down, meet local people.
"People come to Scotland on holiday, and they've got their hot spots that they want to do.
"But actually, so often if you just slow down a bit when off the beaten track, you would discover something that you weren't expecting. And I think there's a real sense within tourism in Scotland that people are looking to do something different.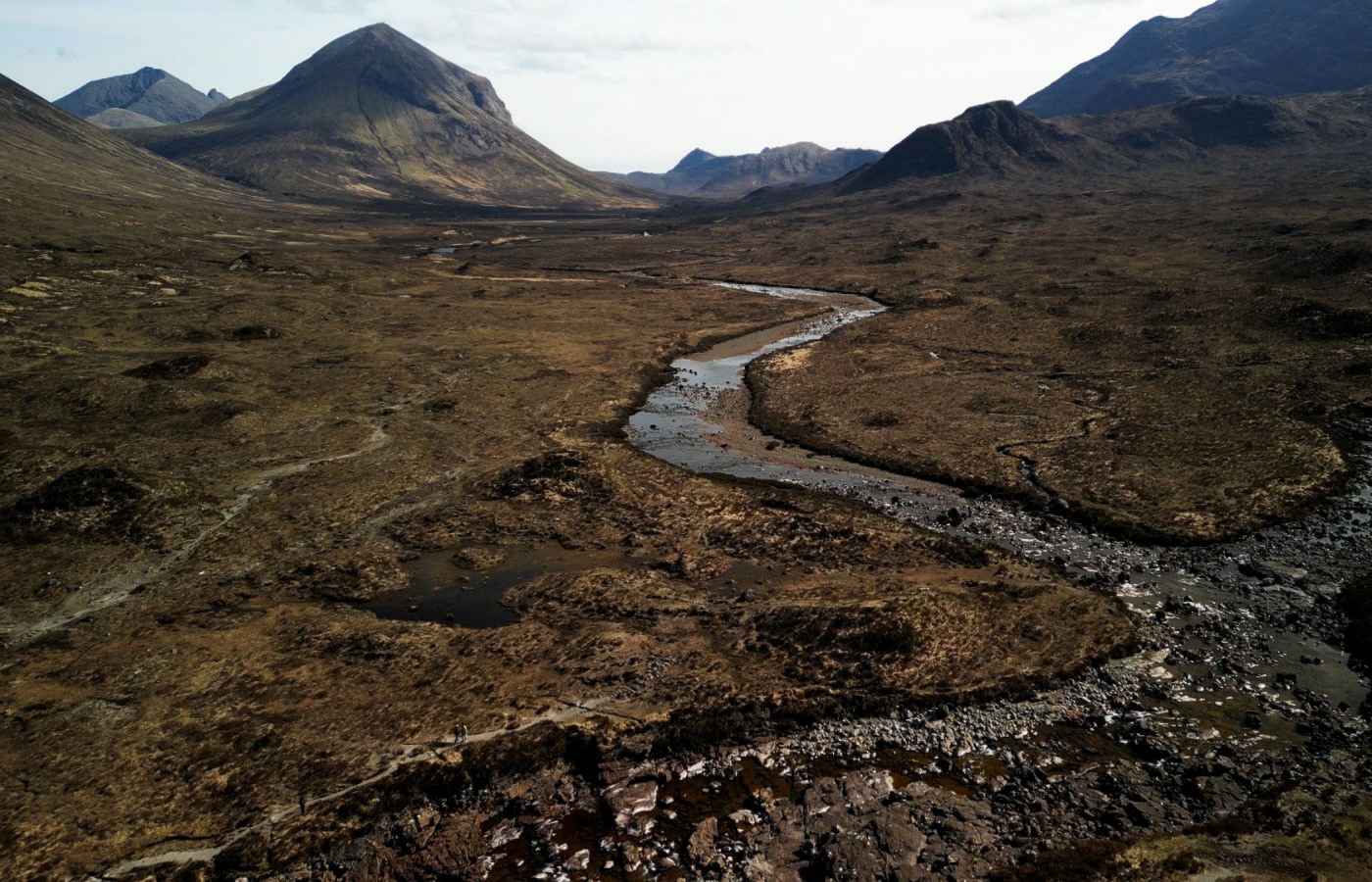 "I think we need to think of tourism rather than being extractive, being regenerative, really putting something back into the community and anything a visitor does when they leave that community, they can feel as if they've left that community in a better way than it was before they came."
One example of a SCOTO project on Skye is in Sleat. The community isn't far from the southern ferry where thousands of visitors disembark every year.
Yet so many head north, to the island's hot spots – the Fairy Pools, The Old Man of Storr or the Quiraing in the search of "iconic" Instagram snaps – and ignore what this southern slice of Skye has to offer.
"The sad thing is that there are so many places on Skye that are not so well known," said Duncan MacInnes.
"And down at the end at this end of the island, we're sitting in one here that, you know, is fantastic to visit but visitors don't know about it."
Their response – to enlist an army of volunteers to plant thousands of trees along the headland, creating a new woodland for tourists to explore with stunning panoramic views.
Then, to add a purpose built campervan stopover area, in the hope that with proper facilities, people will stay longer and experience what Sleat has to offer.
Finally, a community shop, run by locals, for locals – encouraging those visiting to buy here rather than stocking up at a supermarket.
"There's always a few questions asked about, how much of that money is staying within the community, and of course, what's happened the last couple of years with the big increase in campervans and folk coming, is that there's this impression that people can come for a weekend to Skye but they stock up their food on the way up here in the Perth supermarket, drive around Skye, don't spend a penny and then leave and you know there was no money coming out of it," explained Mr MacInnes.
"So, the more that the community can start doing to connect with those folk and provide situations where they can stay longer, stay an extra day and spend money in the community, the better."
With millions of tourists visiting Scotland every year, Ms Tobin and SCOTO feel their approach could provide solutions to some age old concerns.
"We've got this new era in tourism coming along," said Ms Tobin.
"It's almost like the perfect marriage for now. It's the right time. It's not a new thing, but now's the time for it to really grow.
"And if we're serious about responsible, sustainable tourism in Scotland and if a community haven't bought into it – are we being responsible?"