One of Scotland's most remote permanently-inhabited islands will finally celebrate Christmas – almost two weeks later than the rest of the UK.
While mainland Scots pack away their festive decorations, the community on Foula will be marking their own holiday on January 6, known locally as Yule.
Foula lies roughly 20 miles off the west coast of Shetland and is home to around 30 residents.
In Roman times, Foula was known as 'Ultima Thule', which roughly translates to 'the edge of the world'.
Its population follows the Julian calendar rather than the Gregorian calendar, meaning they celebrate Christmas on January 6 and New Year's Day on January 13.
The rest of the UK adopted the Gregorian calendar in 1752.
The island has no 4G internet, shops or pub – and transport to and from the island can be difficult due to changeable weather.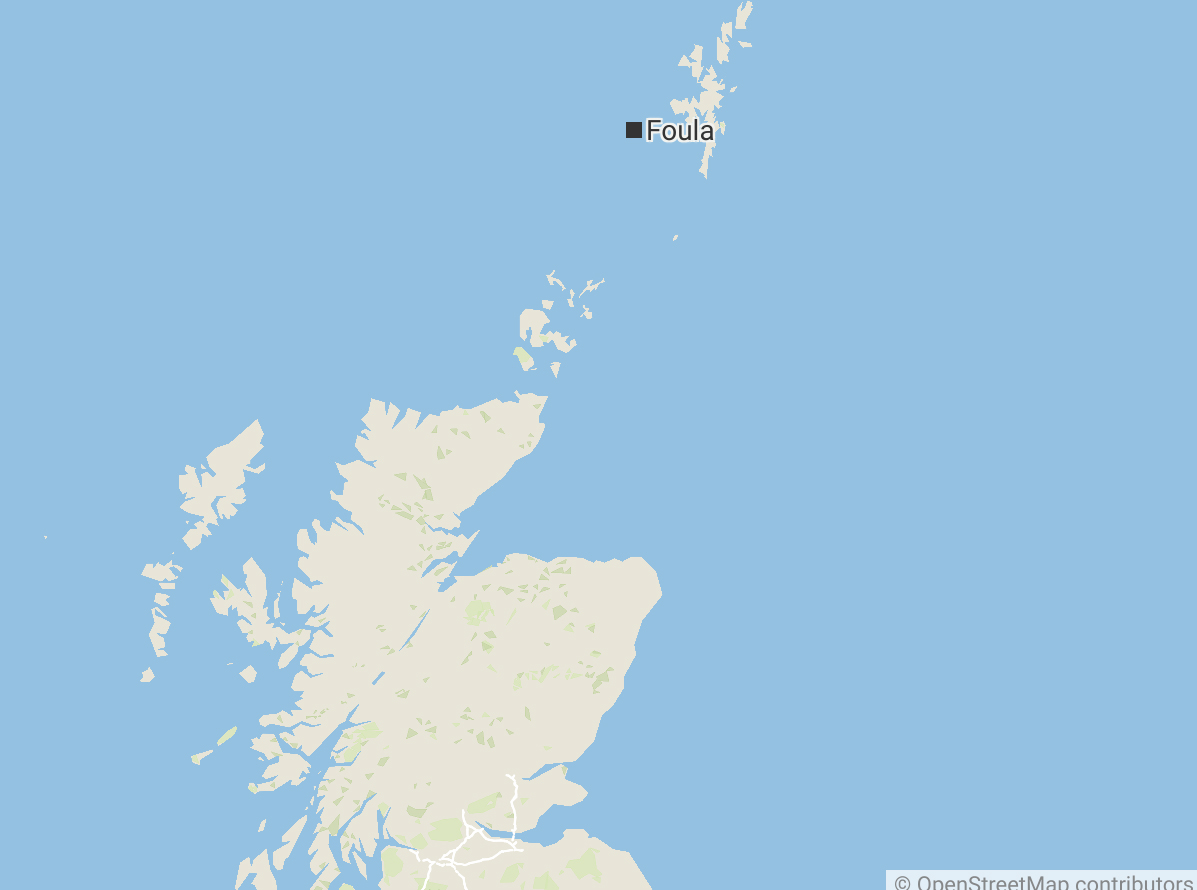 Scotland Tonight met locals on Foula for its documentary On The Edge last summer.
Islanders shared worries over the steady decline of the population, which had peaked at 267 in the late 19th century.
Residents are required to take on more than one job to keep services running.
Manning the ferry, cleaning or cooking at the school, providing fire cover at the airstrip, working the water and electricity boards, repairing the roads and guiding visitors around Foula's landmarks are just a few of the roles available.
Beverley McPherson, the headteacher of Foula's tiny primary school of four pupils, has recently retired and the role remains vacant.